Voice Ministries is honored to host Jim Whitley, founder of RiverLife Ministries and the Prophetic team.
About this event
Voice Ministries is honored to be hosting Jim Whitley, founder of RiverLife Ministries in Florida. He has been ministering in the prophetic for over 22 years. Previously, Jim ministered at Morningstar Ministries in SC for 14 years and was the leader of the prophetic arm of the ministry, as well as hosting large national conferences. Jim has a passion to equip people to function in their prophetic gifting.
There will be two main sessions scheduled during his time here. Friday, July 9, from 7–10pm and Saturday, July 10 from 9am–Noon. There will also be Personal Prophetic ministry time on Saturday as well as two breakout workshops on Saturday afternoon.
Everyone who needs a seat will need to purchase a ticket.
Tickets are $25.00 per person. Children under 12 are free. There is no childcare, so plan accordingly.
Worship will be led by Daniel Smith and his team. 
SCHEDULE
Friday, July 9
6:00pm — Doors Open

Sign up open for Saturday Personal Prophetic

7:00pm — Worship begins
8:00pm — Session 1 with Jim Whitley
Saturday, July 10
8:00am — Doors Open

(sign up open for Saturday Personal Prophetic)

9:00am — Worship begins
10:00am — Session 2 with Jim Whitley
12-1pm — Break for Lunch (Nearby restaurants available)
1-4pm — Personal Prophetic Ministry (Various tents)
1-2:30pm — Workshop I - Jim Whitley & Team — Dream Interpretation
2:45-4pm — Workshop II - Jim Whitley & Team — Panel Discussion with Q&A
OTHER INFORMATION
Books will be available to purchase during the event. 
There will be a free-will offering for Jim both Friday and Saturday.
The nearest airport is SBN — South Bend International (approx. 35 minutes from airport to Voice Ministries)
HOTEL INFORMATION
We have discounted room rates for the event at the Varsity Clubs of America – South Bend (actually located in Mishawaka). Must use the website address below to receive the discounted rates.
Varsity Clubs of America - South Bend | Tel: 574.277.0955 | Fax:574.277.9977 | Mobile: 574.261.0789
Rates: Sun-Thurs - $69, Fri & Sat - $89 — Nightly rate + sales tax, resort fees are waived upon arrival, breakfast is included. Follow this link for the discount. Please note: links work best with Firefox or Chrome.
https://www.diamondresortsandhotels.com/?MKC=GVOMI
ABOUT JIM WHITLEY
Jim Whitley is the founder of RiverLife Ministries in Florida. Jim has been teaching and equipping people to minister prophetically for 22 years. He received his Masters in Biology, and after completing Morningstar School of Ministry in Ft. Mill, SC, was ordained as a pastor in the area of prophetic ministry where he served on the leadership team for 12 years under Rick Joyner. He also had the opportunity to spend time with the prophet Bob Jones. During his time there, Jim helped develop, equip and oversee the personal prophetic ministry teams for church meetings and large conferences.
In 2012, the Lord sent Jim and his wife Evelyn to the Jacksonville, FL area where they began their home-based equipping ministries: RiverLife and Reformation of Eve. Together, they lead regular home meetings and annual regional conferences focused on worship, the prophetic, and intercession. Their passion is to see the Body of Christ hosting the presence of the Lord and impacting homes and communities with the love in God's heart for mankind….and ultimately take part in the great harvest to come. They are members of the Morningstar Fellowship of Ministries, and currently reside in Ponte Vedra Beach with their two sons, William and John.
ABOUT ZACH WILCOX
Zach Wilcox spent most of his years growing up in the small town of Pickens SC as a pastor's son. Even while growing up in the church, he never actually knew the Lord which led him down a dark path and years of addiction. In the spring of 2006 he had a supernatural encounter with the Holy Spirit at the age of 17 which instantly set him free from a countless strong holds and addictions. From that time and over the course of the next few years Zach continued to have prophetic experiences revealing the revelation of Jesus to him. The Lord eventually led him to attend Morningstar School of Ministry in Fort Mill SC. While at Morningstar he was able to grow in the prophetic, build strong relationships, receive, minister and teach with spiritual leaders from around the country. Zach fell in love with his wife Christine at Morningstar and they are now on a new adventure in Ohio with their two young girls Eliana and Eliza.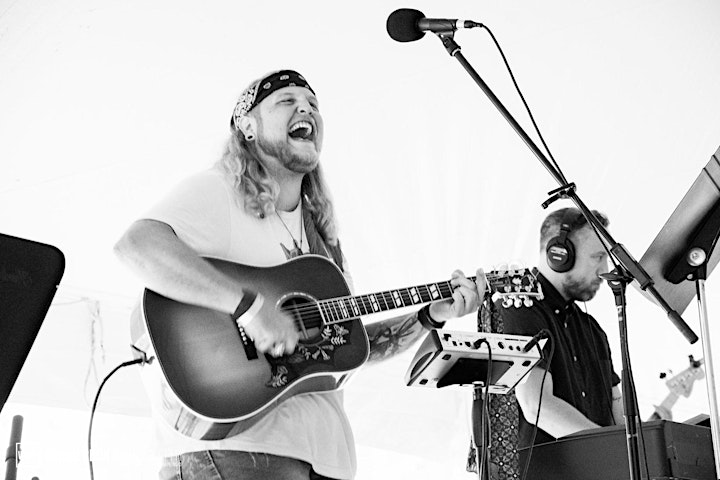 ABOUT DANIEL SMITH
Daniel Smith is a secret place worshipper, carrying the heart of David and releasing the sound of revival and awakening in this hour. Whether it be at home ministering with his own family, or during international missions and marketplace evangelism, Daniel is walking out a genuine call back to the first love. His heart's cry for the fire of God and the oil of intimacy is surely one that will shake a nation.Daniel is a prophetic worship leader from the Florence/Muscle Shoals area of Alabama. His music is as deep as the rich musical history of the place from which he came. Daniel's sound has been called a voice of revival.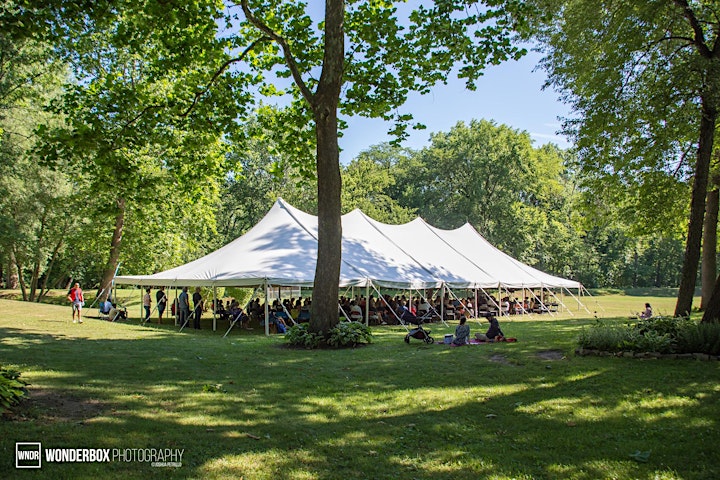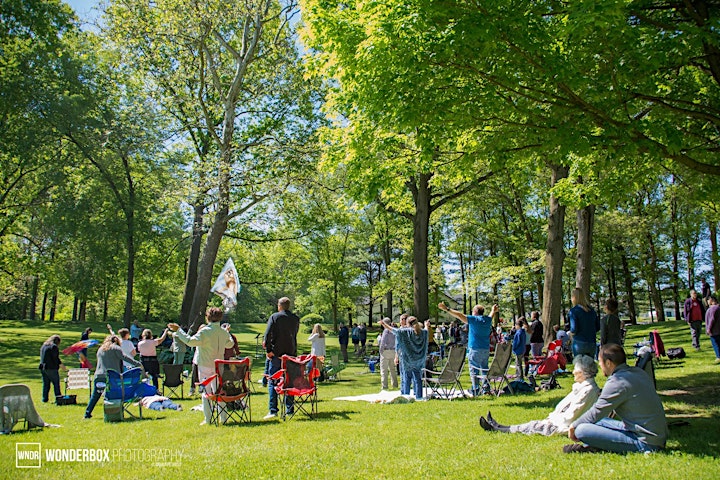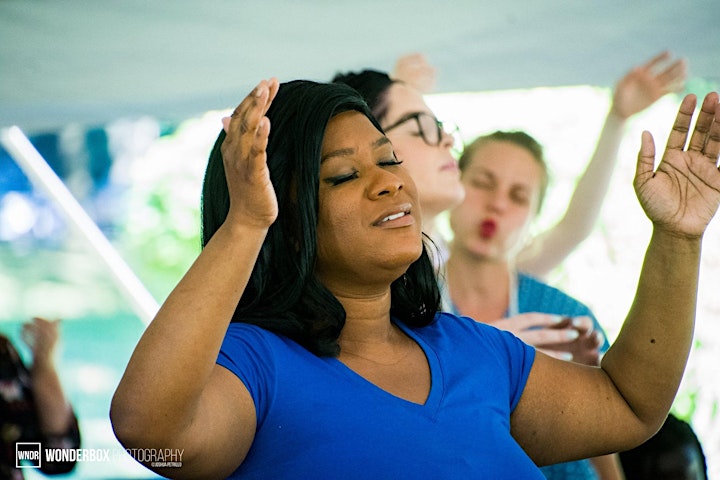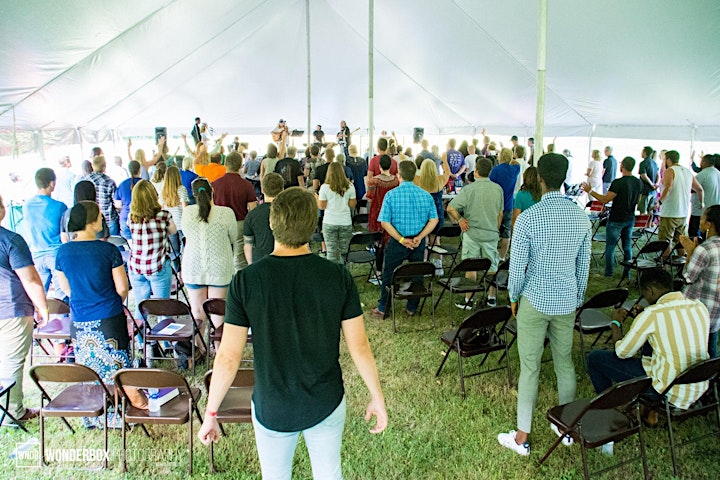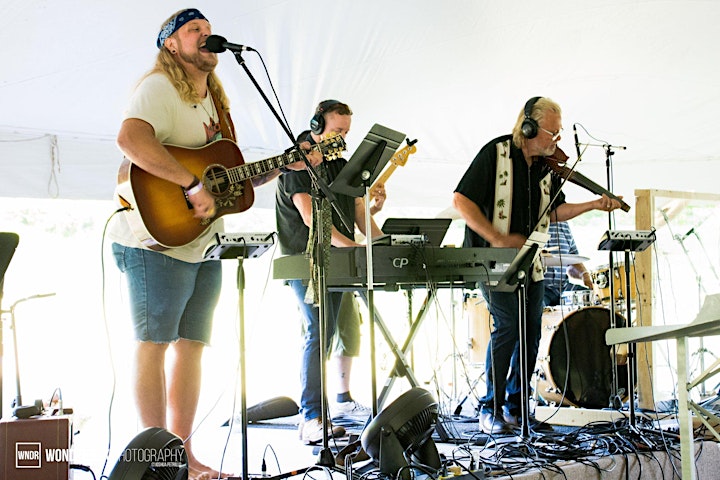 Organizer of Hearing God's Heart Prophetic Conference 2021
In 2003, the International House of Prayer-Michiana was established on 17 acres of wooded land with beautiful fields and the wonderful bonus of the Baugo Creek as one of its borders. This is where the Lord gave the ministry leaders a vision to establish a place that people could come to pray and worship at any time of the day or night. 
We have live worship teams and many opportunities to come and pray, meditate, or sing along with the team. There are times when it is quiet and reflective, and other times that are intense and driven. Our desire is to be a place that fuels your spirit.
There's so much that goes on here in a week, and really, the best way to understand it is to experience it. We are not a typical ministry. We don't care about a name or numbers, we just know that God has put us here, in the middle of Michiana, to be a VOICE. A Voice of hope. A Voice of healing. A Voice of worship. A Voice that shouts the message that all of this is about Jesus, and that Jesus is coming back!
Check out our website for hours and worship schedules at http://www.voiceministries.com/