Description
Looking to stay healthy, motivated, and on track with your goals this holiday season?

You CAN maintain your weight while enjoying the holidays!

Join Team Radiant Life on November 16th to learn more about better health, maintaining your weight in a way that feels good without deprivation, and finding your radiant, beautiful glow from the inside out, through the holidays and beyond.
We don't believe in focusing on what you CAN'T do during the holidays. Instead, we will inspire you and give you usable tips on what you CAN do to stay healthy and vibrant though this holiday season.
You'll learn:
tips for staying healthy

why it's important to focus on decreasing inflammation

tips for maintaining weight
how to avoid over eating
how to kick cravings
healthy, anti-inflammatory mocktail ideas and recipes
eat this instead of that ideas
how to bounce back and get on track right away when you overindulge
the one thing you can do each day to stay on track
tips for before the party
other healthy holiday recipes
stress relieving tips (this can be a stressful time of year!)
tips for staying active
and loads more!

Grab your best gal pals, secure your ticket and join us for a healthy holiday party! You'll sample our favorite guilt-free dessert and our favorite anti-inflammatory mocktail, and we'll send you home with the recipes, too.

Space is limited, so register now to ensure your spot.

Guests $10.00 | USANA Associates $15.00

*Please note that ticket prices at the door are $20.00 for Guests and USANA Associates.
---
Speakers:
Elizabeth Finch -- Mom of Two, Certified Health Coach + Well Being Advocate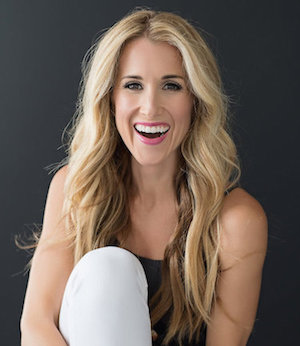 Shannon Craig -- Mom of Two, Certified Health Coach, Nutrition Advisor for STRONGWILL Performance Training Program + School of Man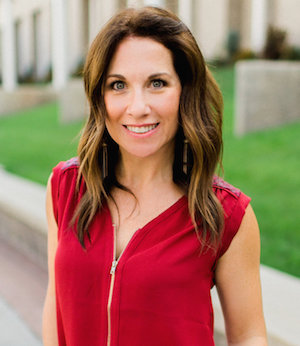 Treasure Smith -- Entrepreneur, Health + Wellness Coach, Personal Trainer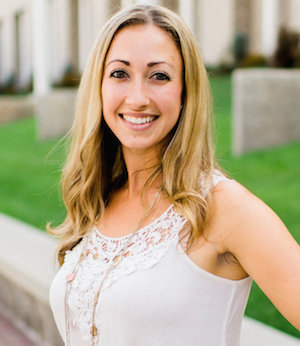 Jenny Northern -- Autism Specialist, Recipe + Wellness Blogger, Entrepreneur