We invite all who are interested in soil health on small coastal dairies to attend a Healthy Soils Demo Project workshop in December.
About this event
The workshop is intended for dairy producers, ranchers, agency partners, technical service providers and land stewards who are interested in learning more about the California Department of Food and Agriculture's Healthy Soils Program.
Gold Ridge RCD received grant funding for a CDFA Healthy Soils Program Demonstration Project at the Ocean Breeze Dairy. The project is in the second year and we will provide updates on the two carbon beneficial conservation practices being implemented - applying compost on 30.0 acres of grassland and installing two acres of riparian forest buffer.
The workshop will take place at the dairy. Directions will be provided upon registration. We will provide lunch to all participants - please let me know if you have any dietary restrictions. Please contact William Hart (william at goldridgercd.org) with questions.
Before lunch, we will focus on soil sampling and how to interpret the results with Gregg Young, Certified Professional Agronomist. Gregg has developed a methodology for interpretation with the goals of more efficient use of soil amendments, improved soil structure and biological activity. Gregg will discuss his analysis of our soil sampling results and he will share his methodology for achieving the goals stated above.
After lunch, Chris Potter from CASA Systems 2100 will tell us about his work which uses satellite imagery to forecast and monitor crop production anywhere on the globe. CASA 2100 (Twenty‐One Hundred) serves all of California's agricultural lands with high-resolution drone imaging to map crop growth status and detect moisture or nutrient stress on a daily basis.
Finally, we will discuss the CDFA's Healthy Soils Program and the Alternative Manure Management Program, in general and we will discuss our Healthy Soils Demonstration Project work plan at the dairy, in particular.
This project is part of California Climate Investments, a statewide program that puts billions of Cap-and-Trade dollars to work reducing greenhouse gas emissions, strengthening the economy, and improving public health and the environment — particularly in disadvantaged communities. For more information, visit the California Climate Investments website at: www.caclimateinvestments.ca.gov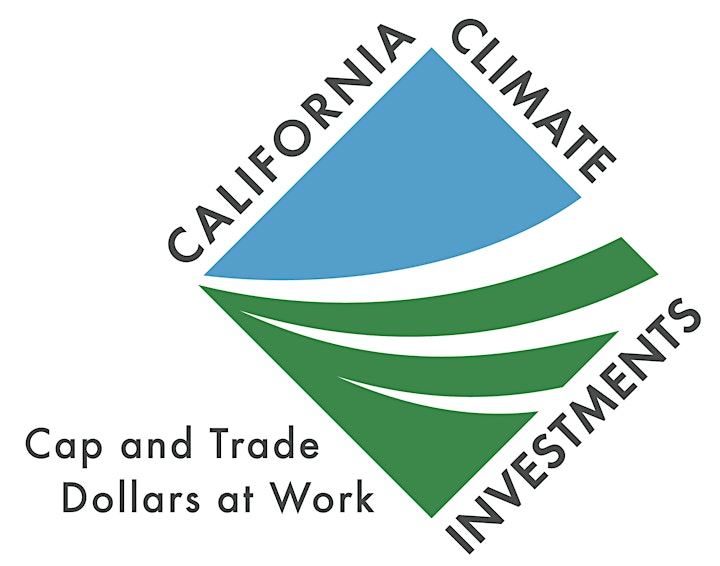 Organizer of Healthy Soils for Small Coastal Dairies