Description
Dr. Suhas Nafday's presentation will focus on sleep safety and cultural considerations for working with diverse families. Infant deaths attributable to sudden infant death syndrome (SIDS) declined by 53% in the 10 years after the American Academy of Pediatrics recommended babies be placed to sleep on their backs in 1992. In recent years, while the number of deaths due to SIDS has not increased, deaths attributable to accidental suffocation and strangulation in bed have increased significantly. Hence, we will discuss strategies and recommendations on safe sleep, including NYS DOH "Safe Sleep" initiative and some practical considerations, especially for NYC's population with diverse cultural, ethnic and religious beliefs.
Dr. Shelby Freeman Harris's presentation will focus on typical sleep development of infants and young children, as well as how to develop good sleep habits in early childhood. She will address what symptoms to look for that would require consultation with a sleep doctor.
We will spend at least an hour having our panelists address questions about sleep issues for infants and young children. Please come prepared with questions to improve your family's experience with sleep or to support the work you do with families focused on sleep.
About Our Presenters: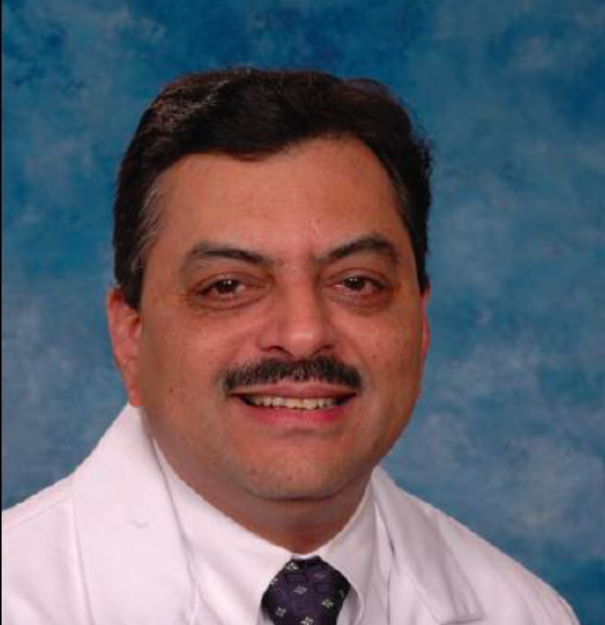 Suhas M. Nafday, MD, DCH, MRCP (Ire), FAAP
Dr. Suhas Nafday is a neonatologist and Associate Professor of Clinical Pediatrics at the Albert Einstein College of Medicine, as well as the Director of Newborn Services at Montefiore Medical Center, the Children's Hospital at Montefiore (MMC-CHAM) in the Bronx, New York. Dr. Nafday completed his medical degree at the University of Delhi and the Royal College of Physicians in Ireland and residencies at the University of Delhi and Maimonides Medical Center, as well as a fellowship at Mount Sinai Kravis Children's Hospital. His clinical and research work involves caring for the complex needs of infants and their families within the Neonatal Intensive Care Unit (NICU). Dr. Nafday has played a key role in perinatal safety initiatives for neonates, and he has published numerous peer-reviewed articles and chapters in pediatrics. He has been supportive of safe sleep initiatives and has been helping with quality improvement efforts with this issue of neonatal safety at MMC-CHAM.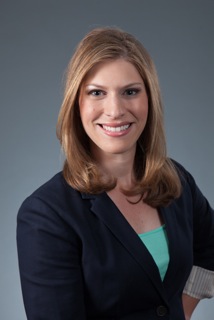 Shelby Freedman Harris, PsyD, CBSM
Shelby Freedman Harris, Psy.D., C.BSM is a clinical psychologist who is Director of the Behavioral Sleep Medicine Program at the Sleep-Wake Disorders Center at Montefiore Medical Center and Associate Professor of Neurology, as well as Psychiatry, at the Albert Einstein College of Medicine. She is board certified in Behavioral Sleep Medicine by the American Academy of Sleep Medicine, a distinction held by less than 175 people worldwide. Dr. Harris received her doctorate in clinical psychology from Ferkauf Graduate School of Psychology, Yeshiva University. As a licensed psychologist, Dr. Harris specializes in behavioral sleep medicine. She has published and presented research on the neuropsychological effects of sleep disorders. Dr. Harris is a consultant for the New York Times "Consults Blog" and is frequently quoted in the media (e.g., The New York Times "Well Blog", The Huffington Post, and The New Yorker), and she has made frequent television appearances (e.g., the Today Show, World News with Diane Sawyer, Good Morning America).