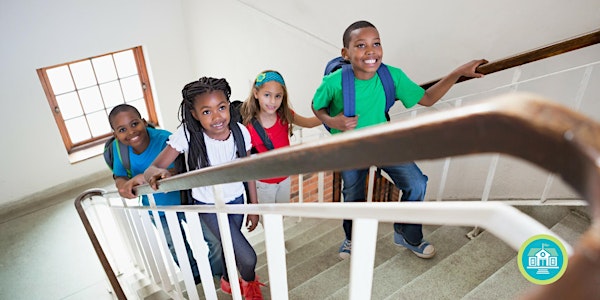 Healthy Schools Collaborative Meeting
When and where
Location
Pennington Biomedical Research Center 6400 Perkins Road Baton Rouge, LA 70808
Description
About
With support from the Louisiana Department of Education, Well-Ahead Louisiana coordinates the Louisiana Healthy Schools Collaborative, a network of statewide partners working to support healthy schools. The meeting will give partners from across the state an opportunity to network and share how they are creating healthier schools.
Who should attend:
Professionals working to support healthy students are encouraged to attend. This can include those whose work involves: health education, nutrition, employee wellness, social and emotional climate, physical environment, health services, counseling, social services, community involvement, family engagement, physical education or physical activity.
Meeting Agenda:
9:30 am Introductions and Meeting Purpose
9:40 am Networking Activity
9:50 am State Updates: Highlight on Child Nutrition
10:30 am Partner Sharing Activity and Statewide Planning
11:30 am Wrap-Up
Meeting Preparation:
For more information on school health, visit wellaheadla.com/SchoolHealth or louisianafitkids.com.