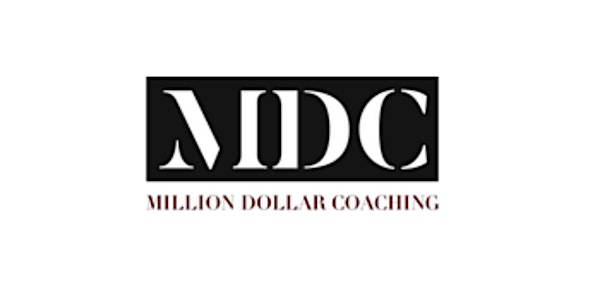 Healthy Relationships Training
We Make It Wildly Easy For Men To Create Genuine Relationships With Women
About this event
Would you like to date the women of your dreams?
Do you want to have more freedom, meet the top-tier women in your city, and most importantly build any type of relationship you want?
If so, then this training is for you!
This is perfect for the busy professional who wants to transform their dating life but isn't sure how to get started.
You will discover:
The 5 Pillars of Men's Value With Women
The Best Place To Meet Women In Your City
How to Make Women Attracted to You
Common Mistakes Most Men Make and How to Avoid Them
How Many Women You Need To Meet to Find the 'One'
How to Get Your Dream Girl in Eight Weeks or Less (Even if You Have No Idea Where to Start)
Learn the shortcuts and proven processes you can use to achieve your dream dating life and ideal relationship in less time with less effort.
If you want to meet your dream woman and learn how to keep her, then this webinar is for you!