Healthy Posture 3-Part Workshop Series - Paducah KY

Friday, January 19, 2018 at 7:00 PM

-

Sunday, January 21, 2018 at 11:30 AM (CST)
Event Details
 Schedule
Friday January 19, 7:00pm - 8:00pm 
Low Back, Legs, Knees, Feet
Saturday, January 20, 11:30am - 12:30pm
Hips & Core
Sunday, January 21, 10:30am - 11:30am
Neck & Shoulders
Program Description
Does your body talk to you? Maybe it began as a little whisper, just a twinge or a tweak. Then it started to whine, a tightness or tension, a nagging ache or soreness. Eventually it became a scream, a burning or stabbing, a crunching or grinding pain. And sometimes, it wails in an all out temper tantrum, anger and rage at every tiny little move. Have you tried traditional medicine, massage, chiropractics, acupuncture, or other forms of healing, but the pain persists?
If you don't PAY ATTENTION to how you use your body, your unconscious posture and body mechanics may be halting your healing, or worse, causing your pain! If you listen to your body when it whispers, you will never have to hear it scream again! 
GOOD NEWS! YOU CAN GET YOUR MOJO, SHINE, HUSTLE & JUJU BACK! 
This program provides simple 3-second techniques in body posture and mechanics, breathing, mental intention, and simple stretching to help you feel better IMMEDIATELY! Through conscious practice and repetition, you will form new healthy habits and start using your body in ways that keep it HAPPY and HEALTHY for the long term. 
Program Benefits 
Improve mobility

Increase flexibility

Heal chronic pain

Soothe muscles

Relieve stress & anxiety

Prevent further injury

Eliminate brain fog immediately

INSTANTLY relieve stress and anxiety 

Improve focus and clarity

Relax, calm, and soothe your thoughts, mood, and mind

Improve brain function

Relieve muscle tension

Improve efficiency

Increase the oxygen in your brain and body

Makes everything, absolutely everything in your body work better
What Students Will Learn
Proper Posture & Alignment for Specific Body Parts

Basic Anatomy & Physiology of How the Body Works Best

Body Mechanics for Standing, Sitting, Walking, and Climbing

Simple Exercises to Promote Healthy Habits

Brain Training to Unlearn Bad Habits and Build Good Ones
Low Back, Legs & Feet - Sat Dec 9 10:30am-11:30pm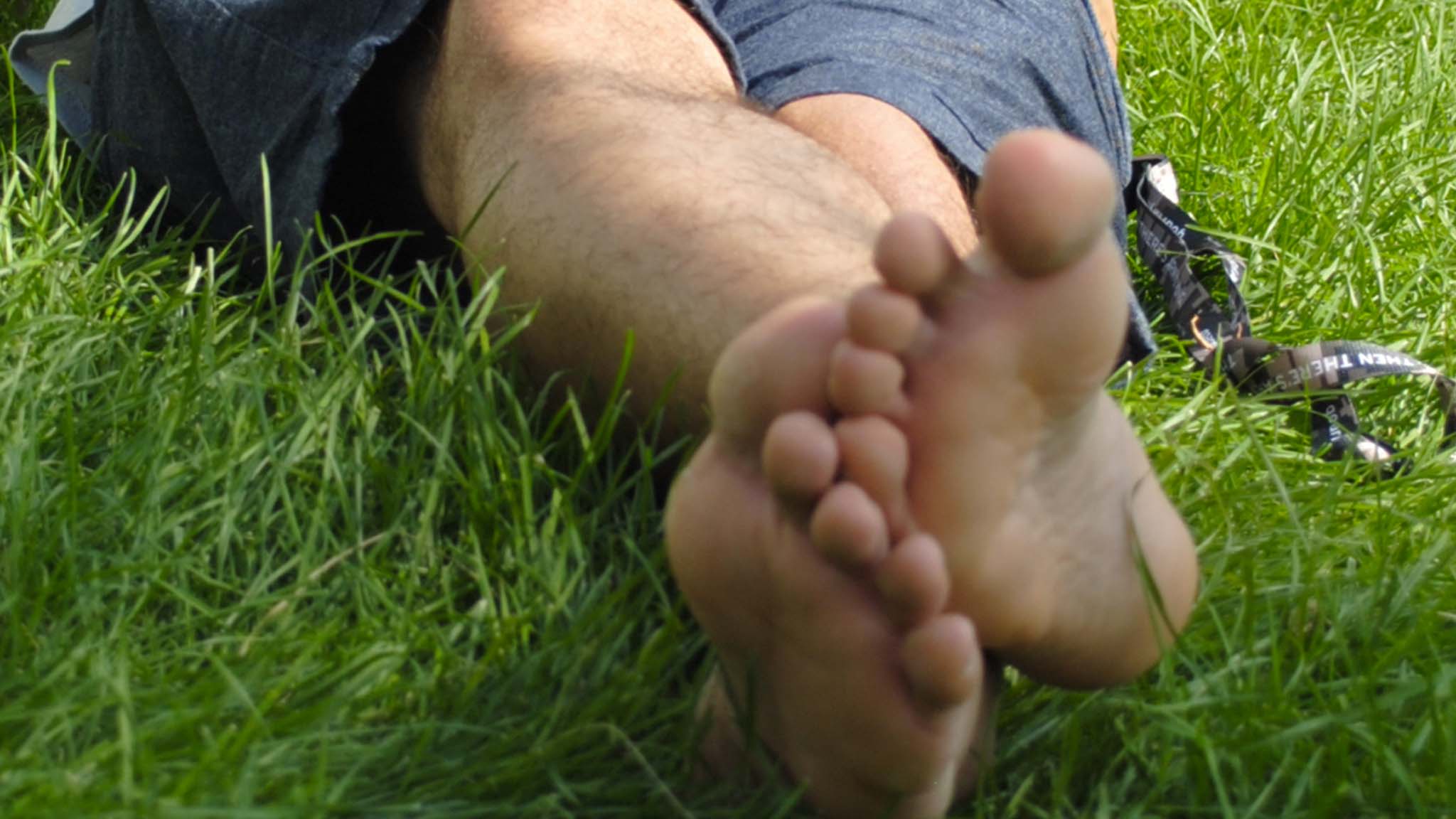 Has low back pain murdered your mojo? Do your feet, knees, legs, or low back give you grief? The number one health complaint (besides stress) is low back pain. How you stand, sit, and walk on your legs and feet all day may be what makes them ache. Learning proper posture and body mechanics of your feet, knees and legs can relieve pressure from your low back and reduce or remove pains in your legs, knees and feet. Learn to reduce or eliminate low back, knee, ankle or foot pain with healthy posture practice.
Hips & Core - Sat Dec 9 1:00pm - 2:00pm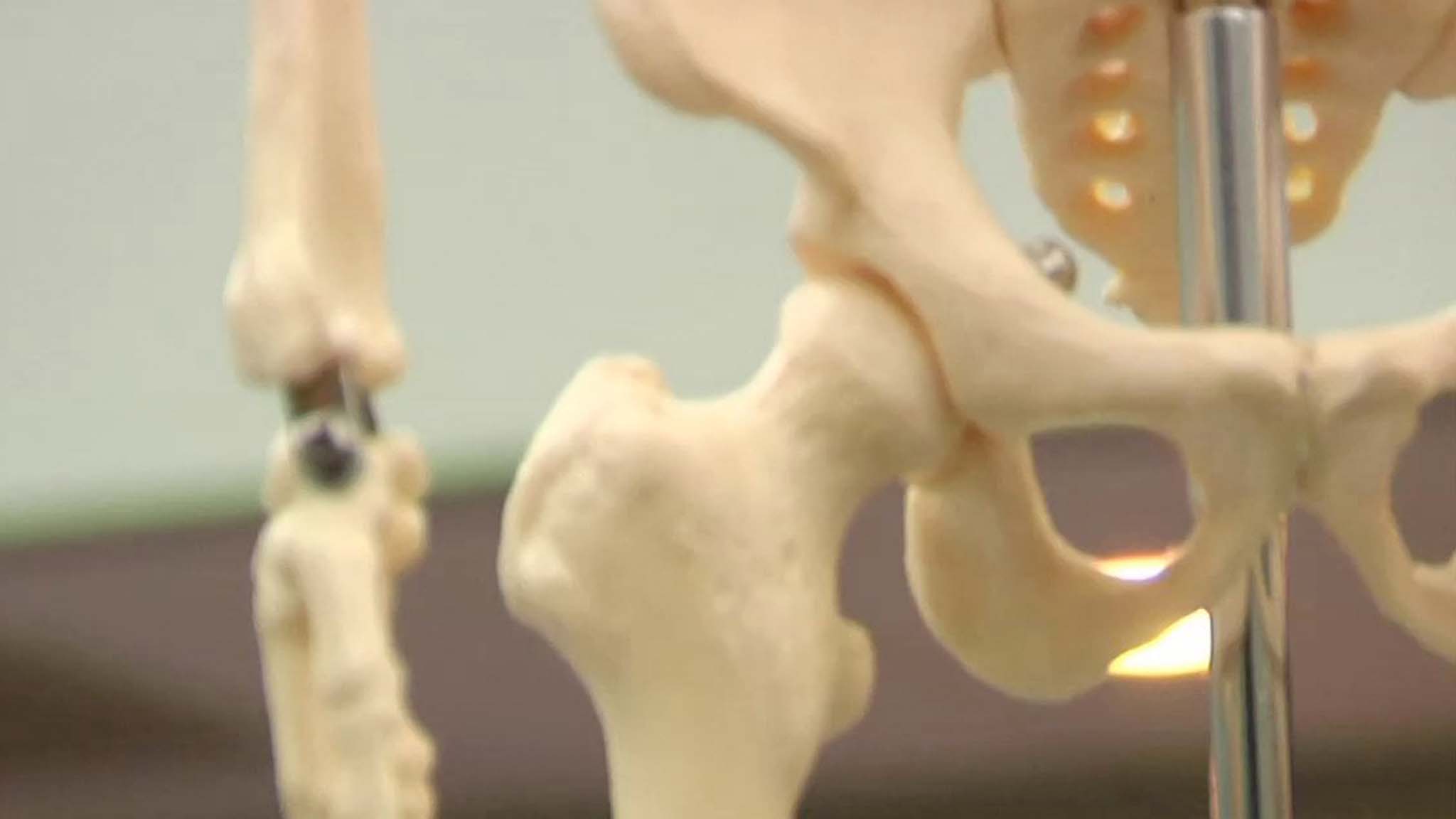 Do you have tight creaky hips? Do you feel so weak you just can't take it anymore? You know you should work out, lift weights, or even do yoga to build strength. But instead, anything you try makes you feel only more beaten and broken by the world? Proper posture and body mechanics of your hips & core can relieve pressure from your low back and hip joints, improving flexibility and range of motion while increasing strength in your whole body. You can build core strength AND improve confidence through healthy posture and core power posing. How you sit, stand, walk, lift, and climb throughout your day can make you stronger. CORE POWER POSTURE is scientifically proven to improve strength and confidence from the inside out.
Neck & Shoulders - Sun Dec 10, 10:30am - 11:30am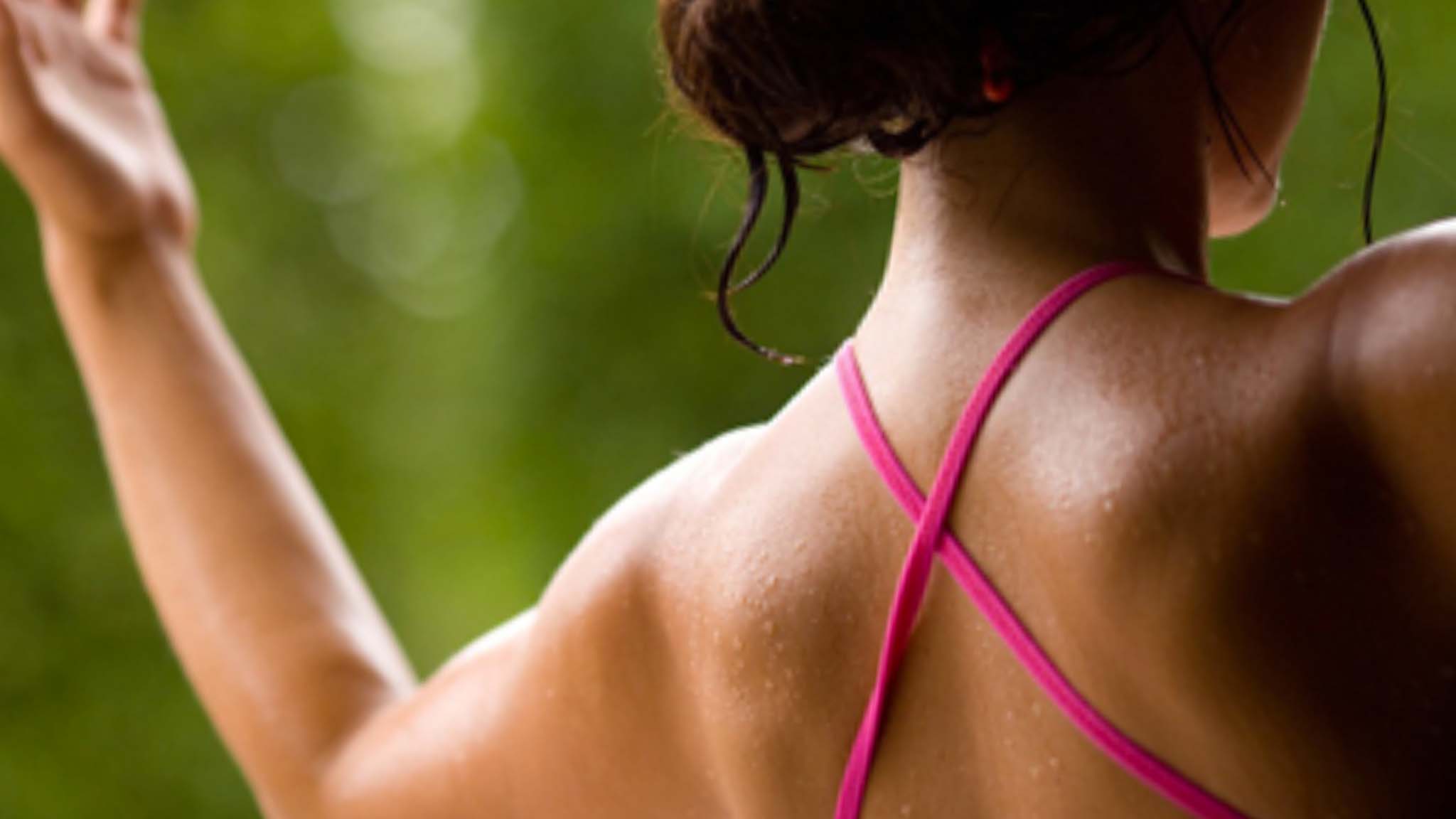 Do you hold tension and stress in your shoulders? Is your life sometimes a pain in the neck? Is it sometimes difficult to focus? To listen? To Speak your mind? To Think Clearly? Learning proper posture and body mechanics of your neck and shoulders will relax your shoulders throughout your every day activities and greatly reduce unnecessary stress. Learning to use your elbows, hands, and wrists with a softer grip can make everything better. Simple posture practice of head alignment and neck mechanics can clear your mind. Get more oxygen to your brain. Learning to hold your head up high, balanced softly on your neck is scientifically proven to make you feel FOCUSED AND CLEAR from the inside out.
 TeriLeigh will also teach the following Regular Classes
Friday January 19, 5:30pm - 6:30pm 
Happy Hour Yoga
Saturday, January 20, 10:00am - 11:00am 
Vinyasa Yoga
Sunday, January 21, 9:00am - 10:00am
Vinyasa Yoga
TeriLeigh is available for 30min or 60min private yoga sessions
Saturday, January 20, 1:00pm - 6:00pm 

Sunday, January 21, 12:00pm - 3:30pm

TeriLeigh is also leading the following events
Saturday, January 20, 7:00pm - 9:00pm
Yoga Teacher's Workshop: Teaching & Assisting Healthy Posture $30
Sunday, January 21, 7:00pm - 8:30pm
The Gift Inside the Wound Book Signing
Have questions about Healthy Posture 3-Part Workshop Series - Paducah KY?
Contact TeriLeigh
When & Where

True North Yoga
3121 Broadway Street
Paducah, KY


Friday, January 19, 2018 at 7:00 PM

-

Sunday, January 21, 2018 at 11:30 AM (CST)
Add to my calendar
Organizer
TeriLeigh is a Health and Wellness Teacher and Coach. She has taught over 200,000 students, certified over 75 yoga instructors, and presented in over 20 states nationwide. With a Master's Degree in Teaching, she is an entertaining presenter who offers content and curriculum based in best practices in how your brain learns. As a yoga master, she has studied anatomy & physiology and body mechanics as well as the intricate body-mind relationship.