Description
Healthy Pet, Unhealthy Test Results...What Next?
The lecture will discuss common abnormalities on routine biochemistry and hematology panels with a discussion of which can be ignored, which should be monitored and which should be investigated further.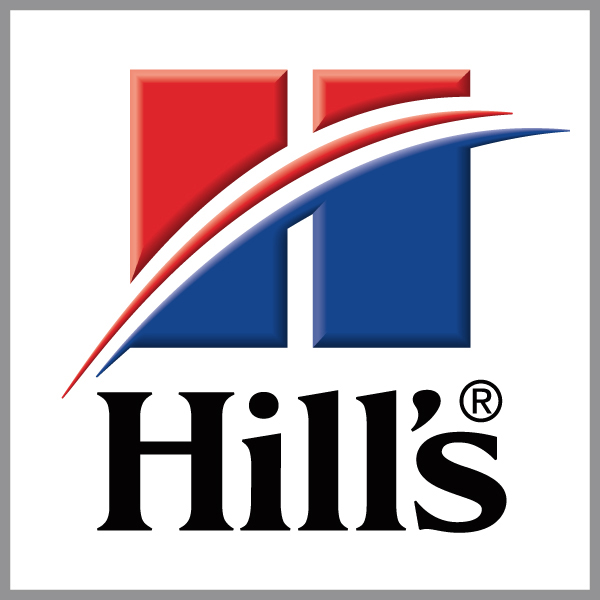 Series: Veterinarian & Vet Tech
Presenter: Peter S. Chapman, BVetMed(Hons), DECVIM-CA, DACVIM, MRCVS
CE Credits: (2)
Date: WEDNESDAY 05/03/2017
Time: 7:00pm – 9:30pm
Location: VSEC Levittown, 301 Veterans HWY, Levittown PA 19056
www.VSECVET.com
These programs have been submitted for 2 hours of continuing education credit in jurisdictions which recognize AAVSB RACE approval; however participants should be aware that some boards have limitations on the number of hours accepted in certain categories and/or restrictions on certain methods of delivery of continuing education. Call Scott Franco at 215-809-2532 or SFranco@vsecvet.com for further information.
All lectures are given in a classroom setting and no registration fee is required. VSEC RACE Provider #513.
Refreshments and meals will be served.
*Attendance is FREE for all events, but pre-registration via the button at the top of the page is required. Please email or call Scott Franco, Marketing Manager, with any issues or direct registration needs.