Description
Are you leading the way in your family and community to make the world a healthier, less toxic place?

Do you feel you need a plan for making gradual changes that can have a lasting impact on your health?
---
Come and learn about the Healthy Living Revolution: a movement of individuals who make their own health a priority and inspire others to do the same. We meet people where they are at on their journey and offer them exactly what they need take the next step.
This special Jacksonville event will be held at the Riverside Liquors resturaunt area on Tuesday, January 17 from 7:00 p.m. to 8:00 p.m. Guest speakers will include Jacksonville healthcare professionals and other individuals who have transformed their own health and have inspired thousands to do the same.
Complimentary appetizers will be served and Riverside Liquors has a unique and exciting menu of beers, wines, and mixed drinks to purchase if you wish. This event is sponsored by local representatives of the Healthy Living Revolution in conjunction with the Juice Plus+ Company.
WHAT TO EXPECT:

Networking opportunities
Short presentation about healthy lifestyle changes
Information about the Shred10™ program and two simple health products
Opportunity afterward to ask quetions and/or sign up for our program if it seems to be a fit for you
Complimentary appetizers
WHAT NOT TO EXPECT
High pressure sales pitch
Bait & switch tactics
"Join our network marketing company" business presentation
All attendees will recieve free access to the Revolution Recipes Cookbook and the Healthy Living Ambassador Children's Program just for attending!
Tickets are free, but space is limited. Please RSVP on this page. If you have questions, please contact Brian Roes by phone or text at (904) 807-6898.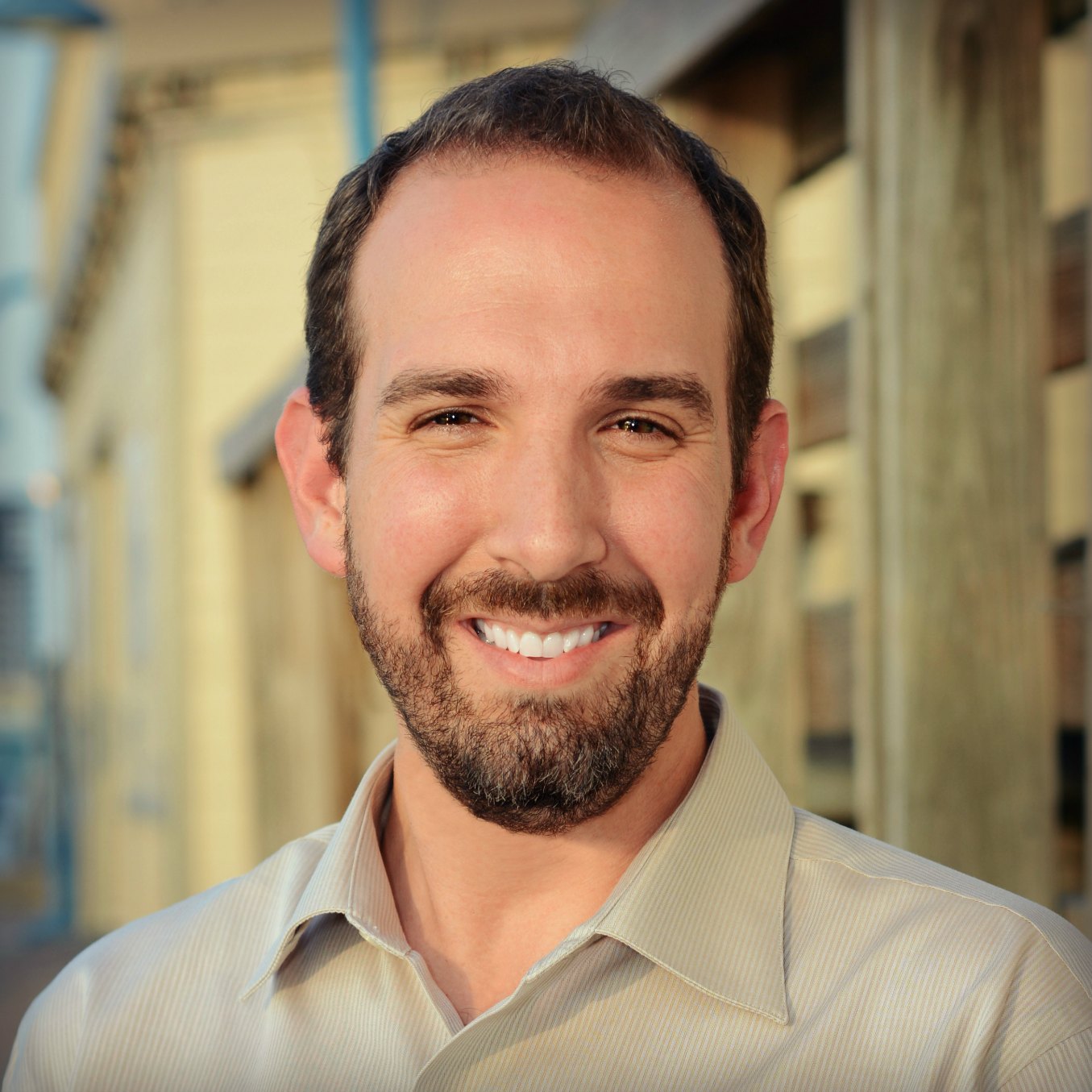 ---