Description
Join us for tips, tastings and info on healthy cooking and nutrition support during this joyful, blessed and crazy season!
Certified Raw Food Chef Lena Meade will be sharing her personal experiences with how Young Living has transformed her family's and patient's lives and how you too can get through the holidays and beyond with little healthy lifestyle choices!
We can all use some fresh ideas for our families!
One lucky winner will be going home with this Young Living Culinary Collection!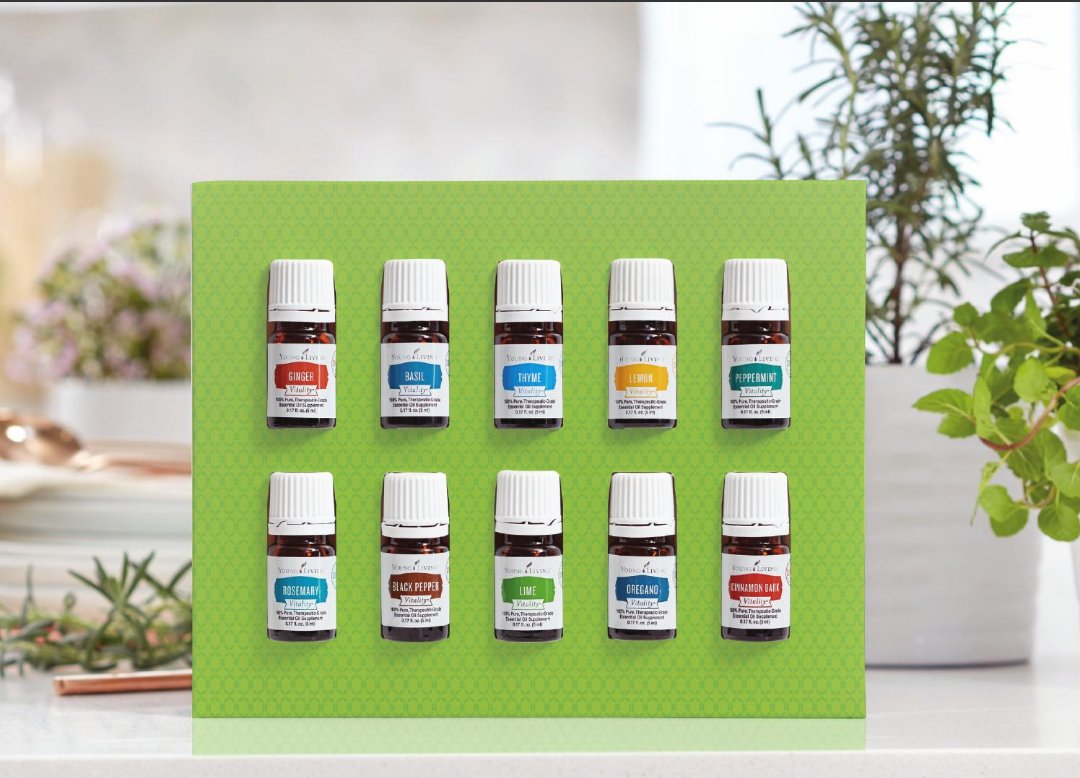 Please note you MUST be a part of or become a memeber of the Vibrant Drop Team to be eligable to win.
*Seats are limited for tasting offerings and registration is required