Location
X CARGO
37 McLachlan Street
Fortitude Valley, QLD 4005
Australia
It's Festivus for the rest of us! A truly unique and experiential gathering of premium hospitality, health, fitness and wellness.
About this event
The Healthy Hedonism Festival is all about entertaining your hedonistic curiosities in a more mindful and healthy way. Simultaneously enjoying the pleasures of new food and beverage flavours, and some seriously sexy drinks.
On Sunday February 2nd we will be hosting a HUGE event showcasing premium low and mid alcohol brands, healthy restaurant food, beverage stalls, holding interactive new brand activations, boxing, swimming (yes swimming!), yoga sessions, main stage presentations, internationally recognised performers, workshops, and masterclasses to promote these new products to industry and the public.
For the Hospitality Professionals among us, Monday 3rd is dedicated to trade only Masterclasses and the finals of our Conscious Cocktail Competition! (strictly limited numbers, first in best dressed!).
With a total capacity of over 1000 we are set to unleash a day full of pleasure seeking Hedonists immersed in the tastes and delights of quality restaurant food, premium low to no alcohol cocktails and a huge variety of other mindful drinking brands to delight your senses.
We look forward to delighting and pleasuring you!
The HHF Team.
"Seize the night. Embrace the day."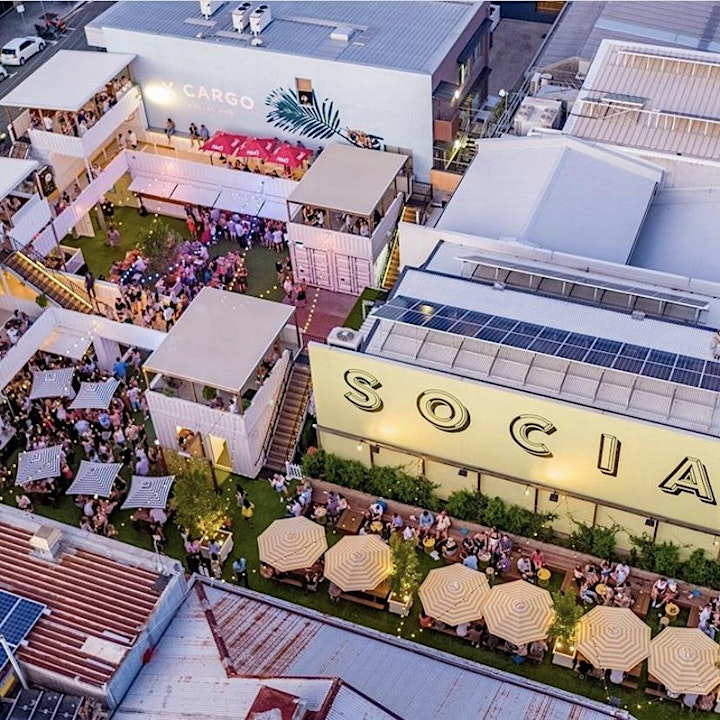 The Healthy Hedonism Festival is set to take place at XCargo, Brisbane's hottest multi-use entertainment venue set in the heart of Brisbane's entertainment district, Fortitude Valley. XCargo is a unique open-air precinct made from shipping containers complete with individually designed bars, outdoor dining and open-air spaces.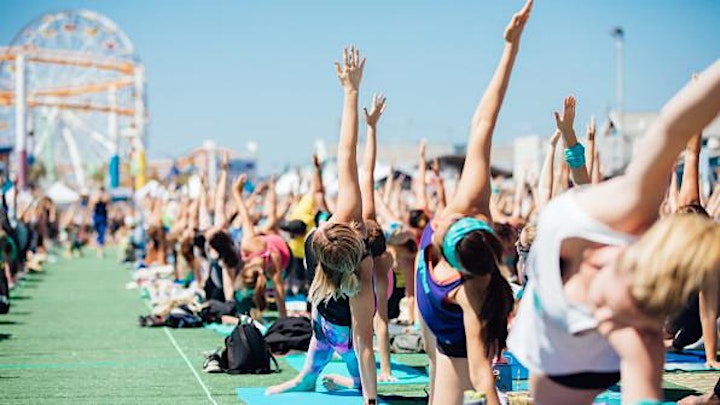 Festival access also gives you free entry to our Sweat Sessions across the day!
Our Lyre's Lawn will be host to our Main Stage Presenters in which we will hear from;
Ruby Warrington (Sober Curious)
Shannon Cooper (My Food Religion)
Sofie Van Kempen (Nutritionist)
Shannon Rosie (Living with Rosie - "Conscious Cocktails")
Clinton Shultz (Sobah Beer)
and...our Q&A panel of Ambassadors and Industry & Wellness Professionals
Fitness & Wellness Sessions include (but not limited too!);
Think24Fitness
Nuckle Boxing
Fusion Hot Yoga
Sambalicious Workshop
Beer Yoga
Australian Sports Nutrition
Plus more to be released soon!...
Food & Market Stalls include;
Bare Naked Bowls
MateCo2 Yerba Mate Drink
Body Armour
Wilde Kitchen & Functionwell Foods
PLUS...we have mindful drinking bars open on 3 levels, STUNNING roaming Class Act performers, and a swimming pool!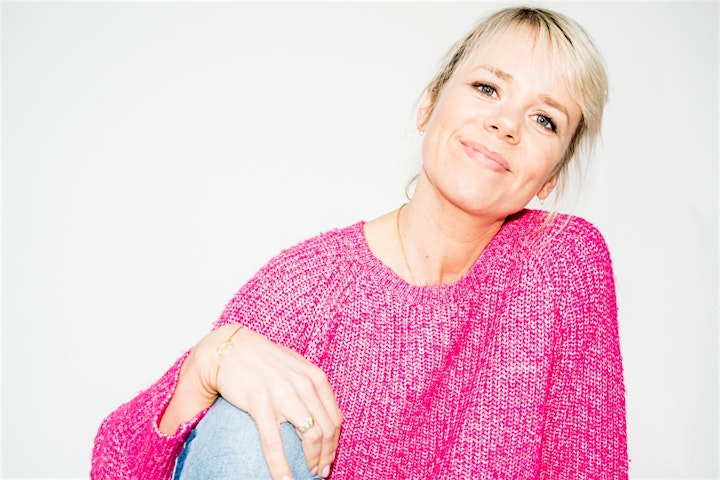 Alongside an incredible day, the amazing Ruby Warrington will run our main stage and panel discussions on the Sunday!
THE FUTURE IS SOBER CURIOUS.
Join author Ruby Warrington for a thought-provoking talk based on her trending 2019 book, Sober Curious: The Blissful Sleep, Greater Focus, Limitless Presence, and Deep Connection Awaiting Us All On The Other Side of Alcohol. Booze is intrinsic to our culture, from kegs at college parties and cocktails after work, to wine at book club groups and beers at the stadium. But our drinking habits often contradict the healthful behaviors we want to cultivate, and while alcohol can give us a temporary buzz, it ultimately makes us tired and queasy the morning after, while depleting our confidence and natural enthusiasm for life. In Sober Curious, Ruby invites readers to question: "How different would your life be if you stopped drinking on autopilot? Maybe stopped drinking altogether?" In this enlightening talk and Q&A, she will provide insider insights from her own path spearheading a movement away from the dominant drinking culture, as well as why she believes the future is Sober Curious.
Ruby Warrington - http://www.rubywarrington.com