Healthy Hearts - Naturally, Power of A Plant-Based Lifestyle
Actions and Detail Panel
Healthy Hearts - Naturally, Power of A Plant-Based Lifestyle
Tue, February 21, 2017, 6:30 PM – 8:00 PM EST
Description
Harvest Health Foods welcomes Dr. Dave Johnson, MD.
for our February Healthier You seminar. February is heart health month and we are excited to have Dr. Johnson share with us the how we can care for our hearts - Naturally.
In the media, we have been inundated with news that heart health is still a number one issue for the American population. Is the allopathic solution to heart health best, stand alone solution? Is there a natural approach that will help our hearts before it's too late. Dr. Johnson will share with us his thoughts on how we should be taking care of our hearts - Naturally. Dr. Johnson strongly believes that adopting a plant-based lifestyle can positively impact our heart health. Bring a friend and join us for this informative seminar, our hearts health may depend on it. Dr. Johnson will also present this seminar at our Cascade Location on February 23rd. 6:30 PM.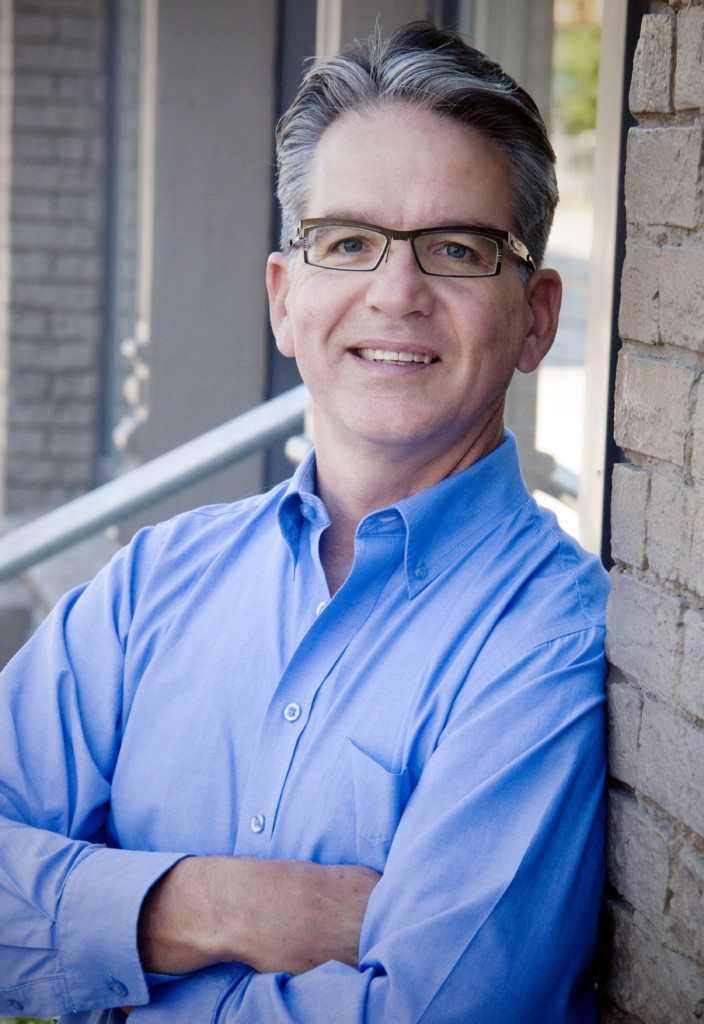 Dr. Johnson practices Integrative and Holistic Cardiology in Grand Rapids and Holland Michigan. Dr. Johnson's approach is to provide early detection of cardiovascular disease while offering proactive health care to prevent disease and even reverse disease in it's early stages. Dis-ease in the body results from far greater influences than the interactions to our genetics and physical environment.