Description
The Atlanta Wellness Coaching Coalition presents "Healthy Happy Hour," a series of fun and exciting after work gatherings that feed your mind, body and spirit and you are invited.
Enjoy our signature cocktail while gaining invaluable health knowledge from our wellness experts and networking with other health conscious women.
Your admission includes; 1 cocktail, a taste of our featured 5-minute whole food creation, our featured recipe to try at home, our featured healthy lifestyle e-book and a complimentary consultation with our featured expert.
Time: 7p – 8p
Healthy Happy Hour Series Topics
1/2/15 Cleanse & Detoxify
1/9/15 Pantry Makeover Basics
1/16/15 Meditation Mastery
1/23/15 Secrets to Healthy Weight Management
1/30/15 I Love Me- Self Care 101
Atlanta Wellness Coaches: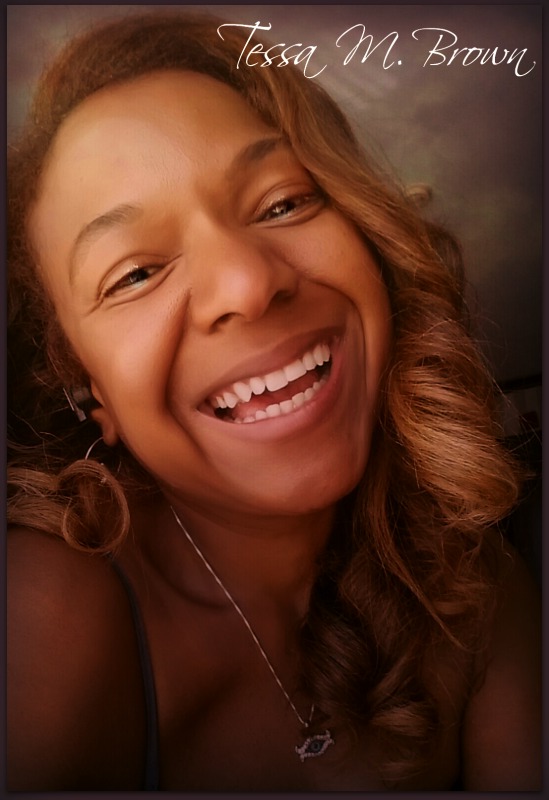 Tessa M. Brown is an Integrative Health and Transformational Lifestyle Coach who specializes in weight loss and body transformation, chronic disease management, supplementation, nutritional testing, detoxification and lifestyle therapies. She is the CEO of Nourish Your Life, LLC, an innovative health and lifestyle company that empowers individuals to decode their "Wellness DNA" to unleash their full Health Potential to create and live the life of their DREAMS! Through the use of innovative tools and techniques, Nourish Your Life strives to close the gap between healthy intention and action. Our goal is to deliver a total transformation experience that is unconventional and inspiring. Nourish Your Life is creating a movement of health conscious people who are seeking a unique and more enjoyable approach to healthy living.
eat + love + live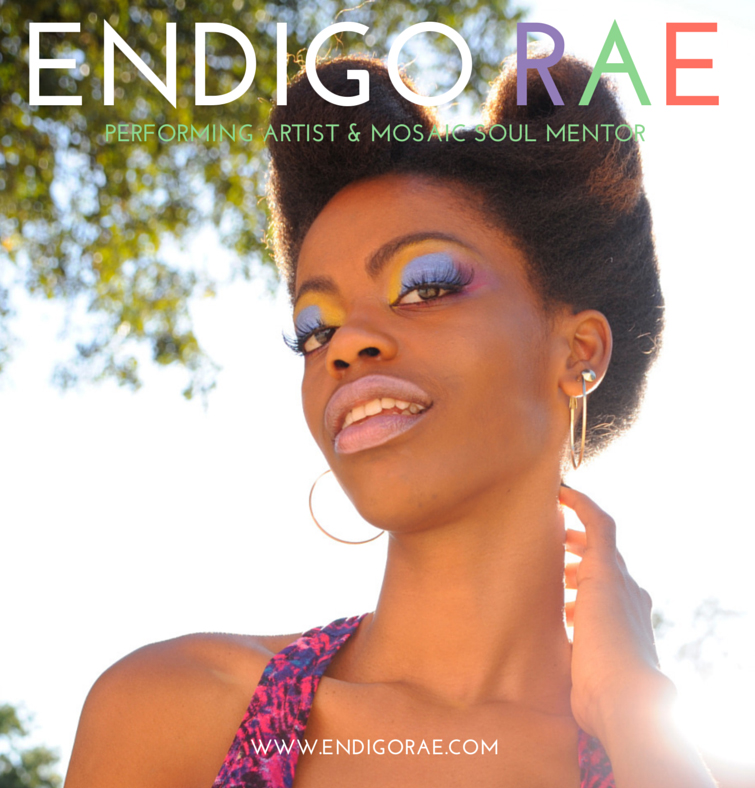 Endigo Rae is a Performing Artist & Mosaic Soul Mentor (Spiritual Teacher with Flair). She helps Mosaic Souls (creative spiritual people) to realize their full potential in every area of their lives; from holistic health to spirituality and mindset. A trained health and transformational coach, Endigo invites Mosaic Souls to uncover their divine essence and purpose by recognizing that they are already whole and divinely created. She advocates that abundance and love are our natural states of being and we only need to go within to realize and actualize these truths. She is the author of The Total Canvas: A Guide To Painting the Masterpiece of You coming spring of 2015, and looks forward to helping you realize your true essence and purpose in life.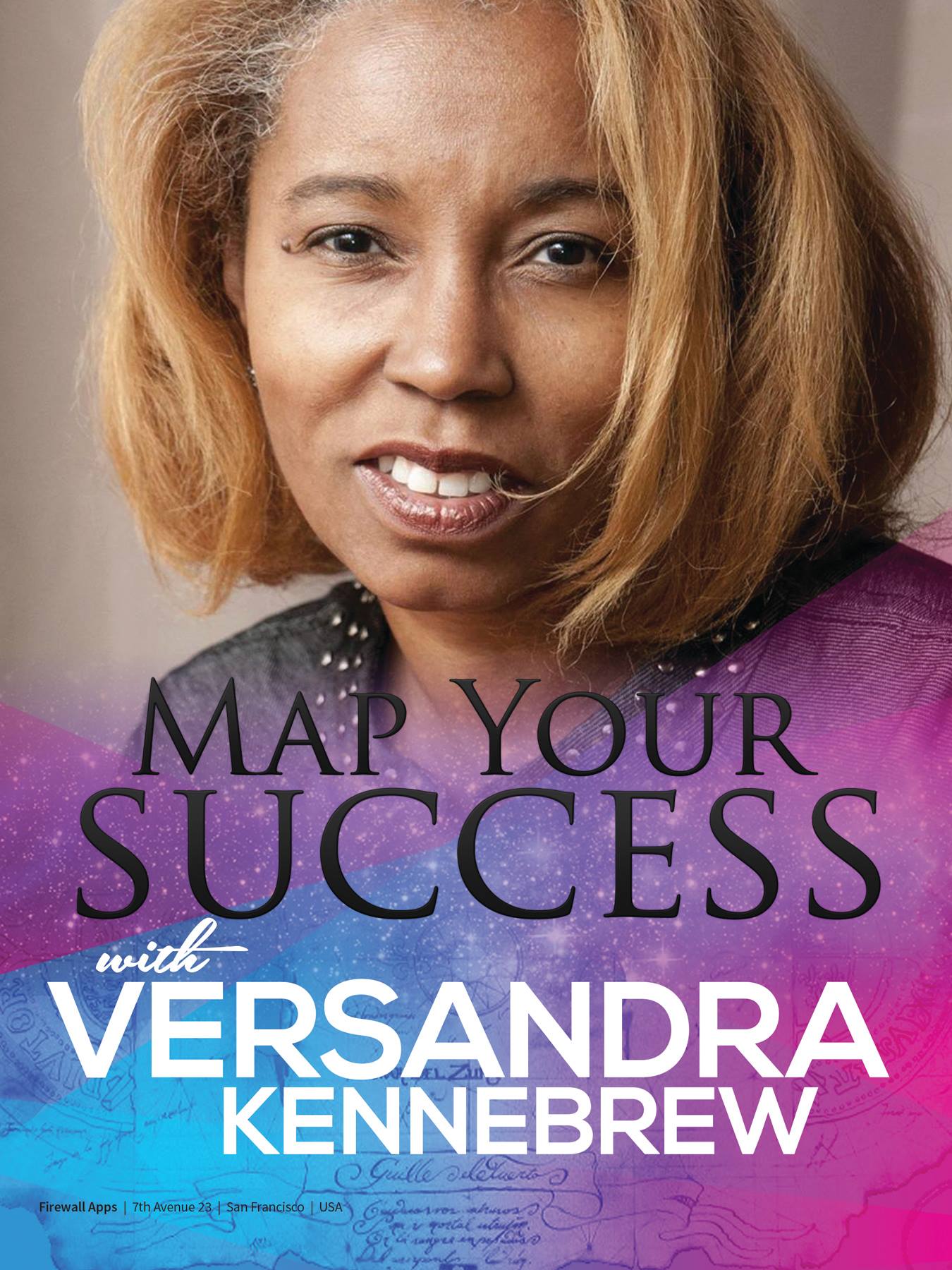 Versandra Kennebrew is a holistic health expert with more than a decade of experience supporting healing artists and busy professionals on their road to optimal health and performance. As a certified massage therapist, she touched thousands and as a certified health coach and published author, she is touching the world. Specializing in self-care and success mapping, she speaks at nearly 100 colleges and conferences each year. Inspired by her love for meeting new people, music and travel, Coach Versandra is embarking on her largest tour to date: The Love Tour 2015, coming to a city near you.