About this Event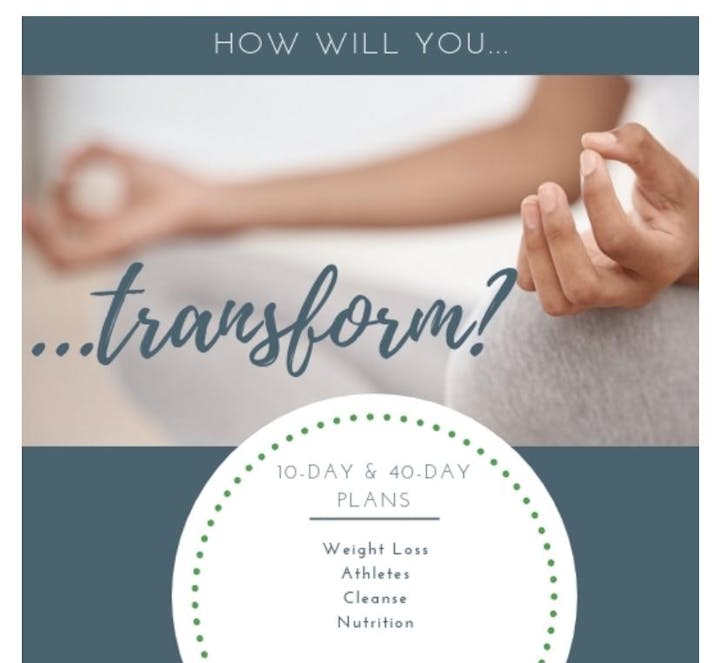 Are you ready for more energy, improved mood, better sleep and deeper nourishment?
Would you like to build lean muscle, lose weight, experience hormonal balance or relief from chronic pain & digestive issues?
We invite you to learn how we work with food as medicine and epigenetics with our lifestyle programs.This Healthy Happy Hour is free to attend! Complementary holistic coaching assessments and $50 gift cards will be given to all. Come hear more about the Million Mom Movement that empowers mamas and parents to take back their pantry and raise healthy habits. Feel free to bring a friend and see you at the Hive!
Meet your hosts:
Carmela Velarde is a mother, an author, a licensed massage therapist, reiki master, prenatal yoga teacher, student of acupuncture and herbology, holistic health counselor and lifestyle specialist for an adult autism agency. She formerly owned and directed a yoga studio and wellness center in NYC and has been on a path to healing her gut health and autoimmune condition since childhood. With 20 years experience working with clients, she is an advocate of plant medicine, a daily movement practice and pure natural living!
Sarah Hoolihan is a mother, healer and childhood therapist. Working with kids who have emotional and behavioral issues, she has realized the impact that diet has on mental health and what superfoods can do to alter the genetic imprint that is expressed. Sarah believes in empowering others to take control of their own well being and the health of their families thru incorporating superfoods into their diet.