Description
Healthy, Happy Baby Building Blocks: Momma Nutrition and Newborn Sleep.

What could be more important than food and sleep?
Come join Holistic Nutritionist Rebecca Cafiero and Sleep Consultant Dr. Sarah Mitchell of Helping Babies Sleep for a 2.5 hour workshop on nutrition and establishing healthy newborn sleep habits.
From Dr. Sarah Mitchell, you'll learn:
* Why sleep and healthy sleep habits at this age matter
* How much sleep your newborn needs and when
* How to read your baby cues
* Parenting skills to calm a fussy baby
* To LOVE the newborn phase


From Rebecca Cafiero, you'll learn:
Optimal Prenatal Nutrition to grow a healthy baby!

The Road Map to a Healthy Pregnancy: Beating cravings + unhealthy weight gain

Prenatal + Postnatal Supplements

Eating for the 4th Trimester

Snacks + hydration for the "BEST" breast milk!
Bios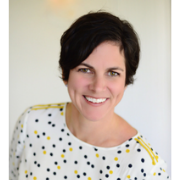 Dr. Sarah Mitchell holds a Bachelor of Kinesiology and a Doctor of Chiropractic but she found her true passion coaching parents to get their children to sleep, as a sleep consultant. A contributor to parenting websites such as Healthline.com, Hatch Baby and Fatherly.com, Sarah blogs about baby sleep and is a sleep consultant in the San Francisco Bay Area. A Canadian gal living in Silicon Valley, Sarah is the mother of a boy and a girl. She loves hot tea, exploring new places and putting her kids to bed early.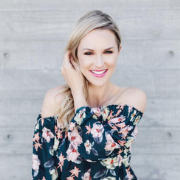 Rebecca
Rebecca is a TEDx Speaker and healthy lifestyle expert certified in Holistic Health + Integrative Nutrition. As the founder of the Elevate Your Life Project, an online wellness + nutrition community with more than 11,000 happy customers, she runs a team of 12+ nutritionists + wellness professionals and has worked with hundreds of moms and mom-to-be's to have a healthy, happy pregnancy.
In addition to numerous public speaking events, she is a frequent contributor to publications including Readers Digest, Women's Health, US Business and News, South Bay Accent, Brit + Co and many more. She is passionate about raising healthy families and enjoys putting her knowledge into "real life" with her toddler, Luca and her baby girl on the way!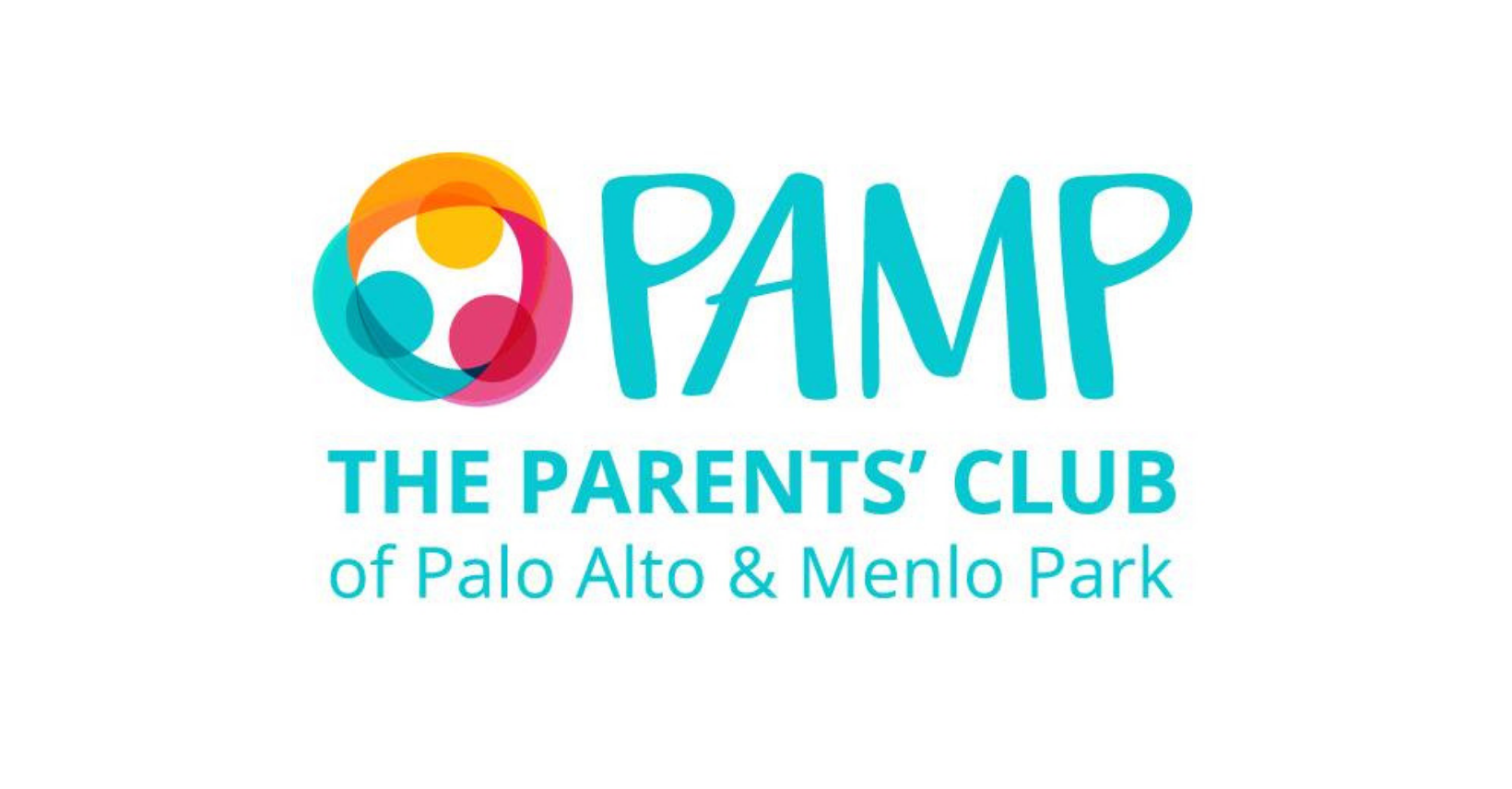 PAMP
The Parents' Club of Palo Alto & Menlo Park is a parents club in the Peninsula area covering Redwood City to Sunnyvale and beyond. Our mission is to connect working parents with toddlers to share resources, experiences and fun events. We're known for our annual Preschool Fair in November and lively Facebook group with nanny recommendations. Membership is $60 annual for access to our Facebook group, resources and subsidized or free playdates.