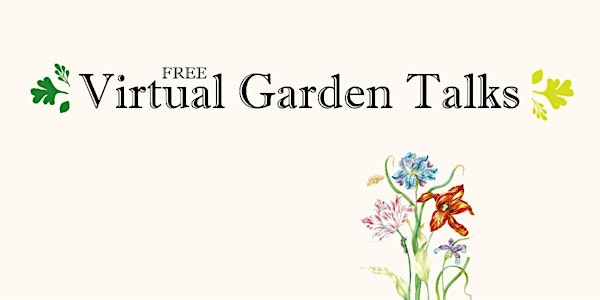 Healthy Garden Talk - Fruits in Cooler Climates
This talk will share some information on what fruits do well in the cooler climate and what species and varieties to avoid.
About this event
Tom Addison has been growing and killing a wide variety of unusual and common fruits in El Cerrito for decades. He will share some of the lessons he's learned along the way about what does well in the cooler microclimates of El Cerrito and Albany, and perhaps more importantly, what species and varieties to avoid. He will also talk about his unorthodox urban farming model.
The Virtual Garden Talk series was established during the pandemic as a fun way for gardening enthusiasts of all levels to gather remotely and learn more about growing and caring for their plants from local experts. This series has provided tips and tricks for growing vegetables, herbs, fruit trees, flowers, house plants, and even pollinators for bee keeping. This is a collaboration with the Berkeley Garden Club and the City of Albany's Recreation and Community Services Department.