Healthy Boundaries and Ethics Training: Indianapolis IN
Description
Boundaries

exist all around us in life, but like infrared security beams, sometimes we don't see them until they go off and the alarms sound!



At this synod-sponsored event, we'll discuss:
guidelines for healthy

boundaries

in pastoral relationships

the role of an interesting private life when your work is public ministry

the obstacles to, and opportunities for, staying balanced in ministry


Topics will include:
appropriate

boundaries

in an age of social media

boundaries

at different stages of ministry

boundaries

in a variety of ministry contexts


Dr.
Mark

Sundby

, Executive Director and Staff Psychologist at LeaderWise, will present and facilitate discussion on the key factors in maintaining healthy

boundaries

, avoiding burnout, and thriving in ministry.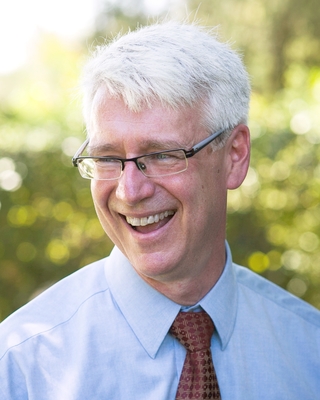 This workshop, which includes lunch, is being fully underwritten by the Synod of Lincoln Trails.


It is open to ALL teaching and ruling elders of the eight presbyteries of SOLT.


In order to receive boundaries certification from your presbytery, you must attend the entire event.


The deadline to register is Oct 9, 2017.


I hope you'll join us!
Sara Dingman,
Synod Executive