Description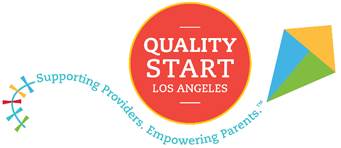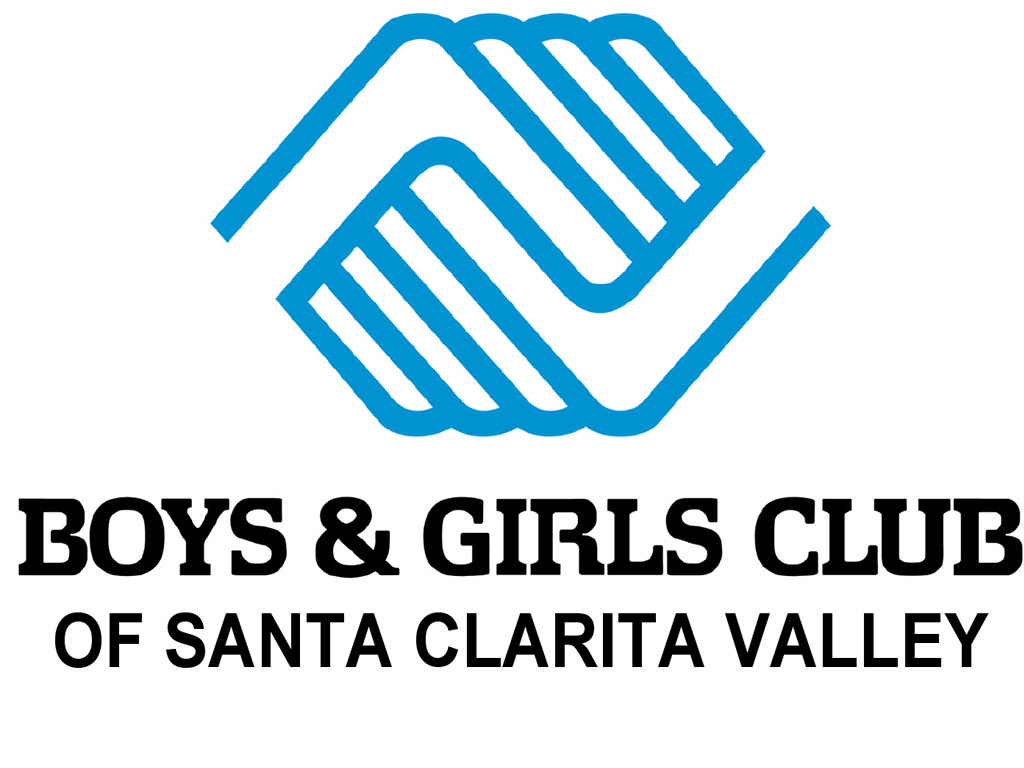 We hear a lot about our children's' social emotional, physical and intellectual development, but we don't often think about what makes all of that come together for them, the brain!

Come and learn some brain healthy strategies for understanding your child's behavior and how to stimulate their brain and help them reach their true potential.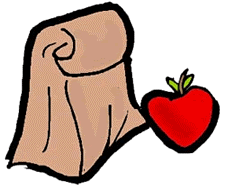 Escuchamos mucho sobre el desarrollo físico, intelectual, y emocional social en nuestros hijos, pero raramente pensamos, ¿qué une todas estas cosas? ¡El cerebro!
Venga a aprender estrategias saludables para entender el comportamiento de su hijo y como estimular su cerebro y ayudarles a alcanzar su verdadero potencial.