Description
The Healthy Aging and Wellness Expo (formerly known as the Senior Wellness Fair) is a FREE event and is open to the aging community, their caretakers, adult service professionals, and the general public.
All participants will be eligible for free giveaways and prizes. Interpreters will be available on-site.
Free Parking Validation will be available for 4th & 6th Street garages.
Free health screenings will be offered including:
Flu shots

Blood Pressure

Mood Assessments

Risk for falls

Glucose
Over sixty community agencies will provide information about services and products ranging from:
Health Insurance options, including Medicare

Elder Abuse

Mental Health resources

Legal Resources

Social Services benefits and programs

Alzheimer's information and support

Home repair & advocacy programs

Volunteer opportunities for Seniors

Assistive devices

In-Home Care

Assisted living options
We will also offer several fitness demonstrations, where participants can engage in low-impact exercises designed specifically for the needs of seniors.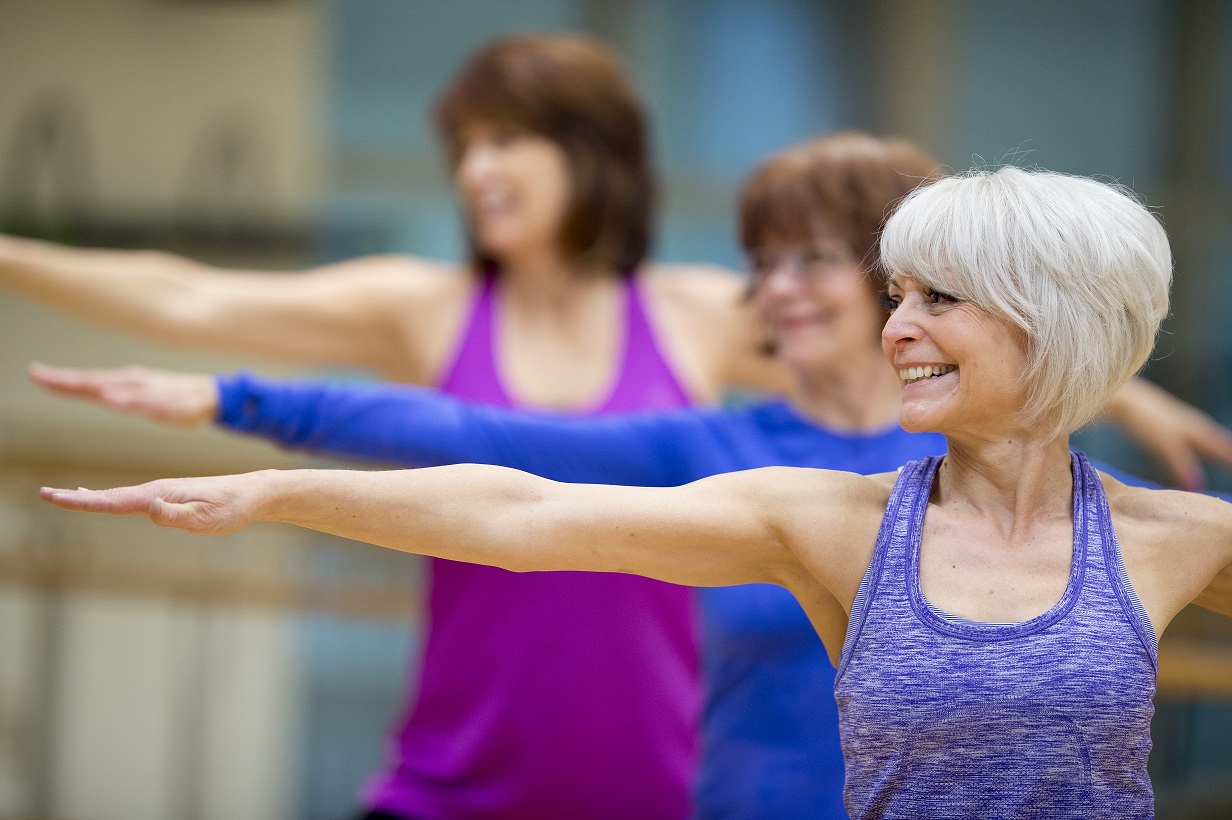 We welcome caregivers or people who are looking for resources for their aging parents or relatives to learn about potential support and resources available in the community.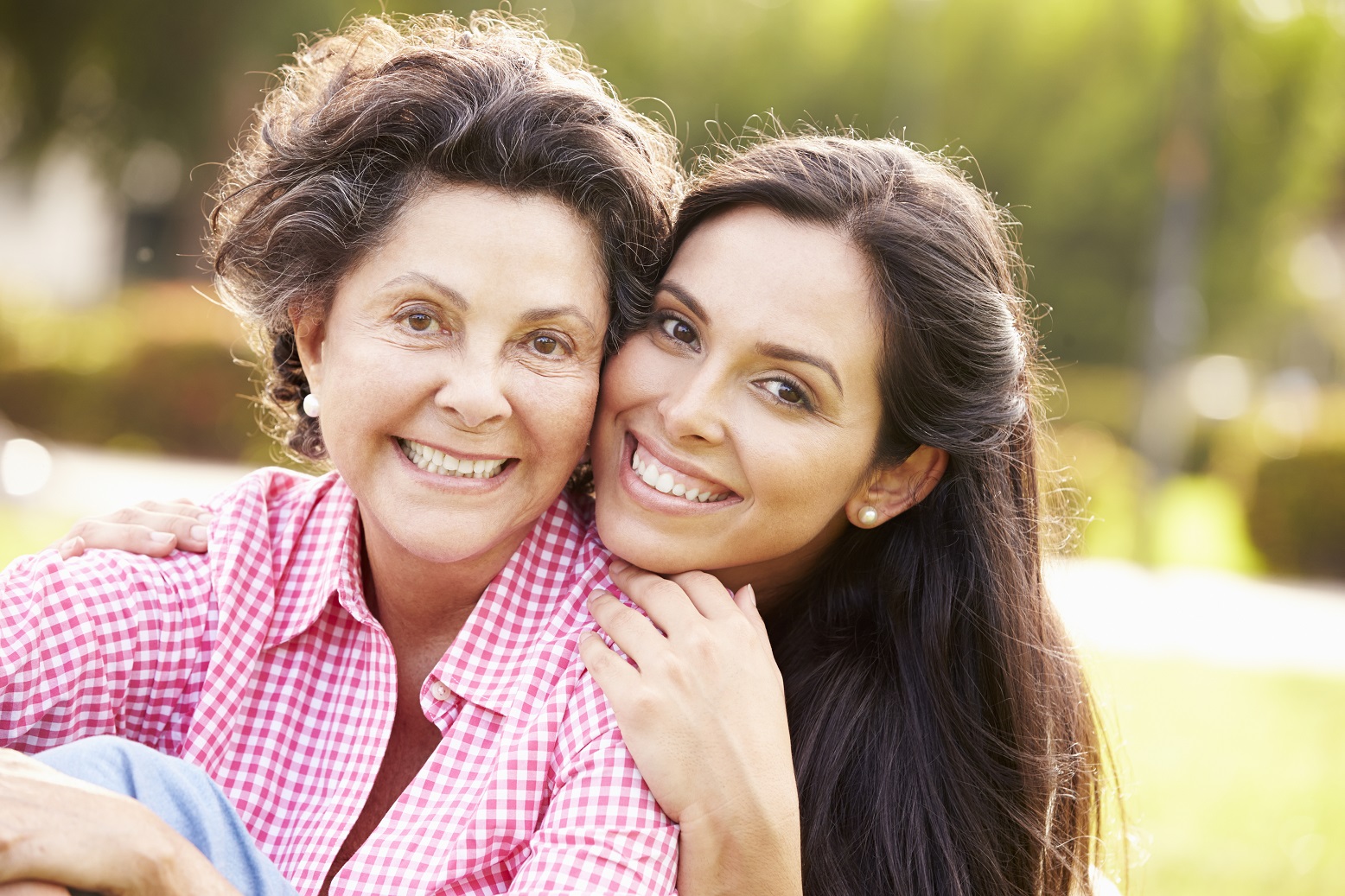 For more information, contact Teiana Johnston (408) 975 -5720 or visit Santa Clara County Social Services Agency webpage https://www.sccgov.org/seniorwellnessfair