HealthXL Global Gathering 2013
Location
152 - 160 Pearse Street
Dublin
2
Description
Speakers and panel members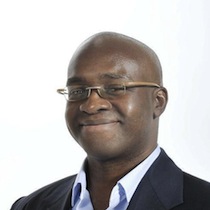 Ashifi Gogo -
CEO @ Sproxil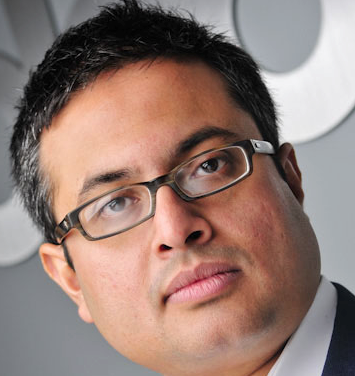 Abir Sen -
Bloom Health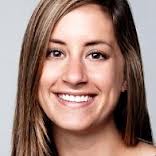 Leslie Ziegler -
Chief Evangelist / Creative Director @ Rock Health
Mark Ferguson -
Co-founder @ Renovo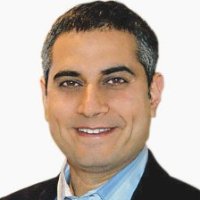 Vishal Gulati -
Partner @ Radiant Capital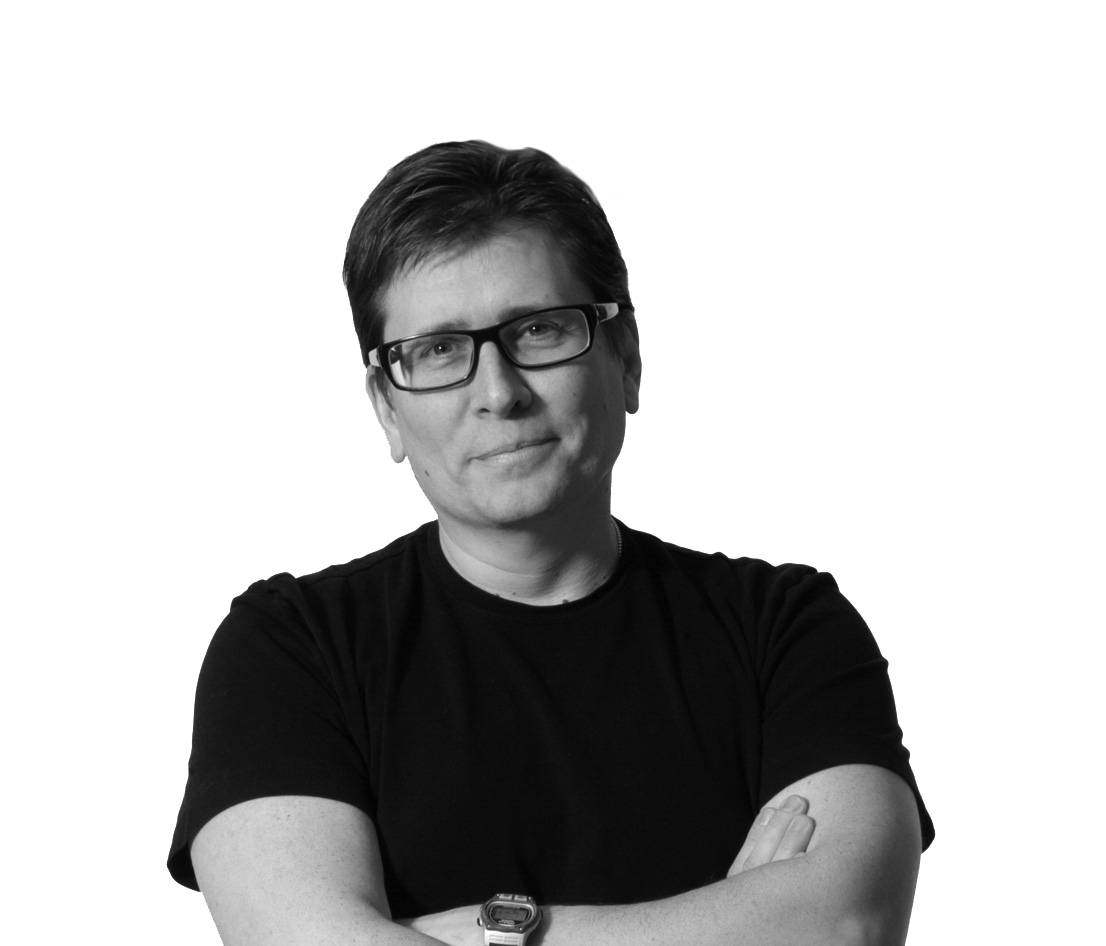 John Nosta -
Health Innovationalist
Contributor @ Forbes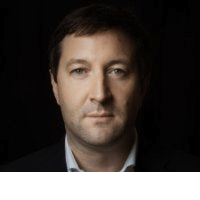 Liam Casey -
Founder & CEO @ PCH International
HealthXL Global Gethering 2013
Digital Health is exploding. Investors from around the world are beginning to identify the most exciting emerging global market. In 2012 investment in this market increased by 46%. Around the globe, entrepreneurs are starting to address healthcare opportunities and fix one of the world's biggest problems.
This is where HealthXL comes in. HealthXL is the world's first truly global digital health mentor network. We work with the most ambitious healthcare startups from around the world, helping them to create and nurture the innovative ideas and technologies that are going to transform the world's healthcare systems. Healthcare is an international opportunity, and our network of investors, entrepreneurs and sponsors span the globe – Silicon Valley Bank, Novartis, GlaxoSmithKline, Cleveland Clinic, IBM, Reckitt Benckiser, PHS, Nesta and Enterprise Ireland. Through this network, our teams are mentored by some of the world's most experienced thinkers and doers – Esther Dyson, Tim O'Reilly, Terry McGuire, and many more.
Dublin is the venue for our first HealthXL Global Gathering. Top investors from around the world are going to come together to discuss opportunities in the digital health market, and meet the HealthXL entrepreneurs and mentors. It's a unique opportunity to meet some of the world's most innovative investors and thought leaders, and of course, a chance to unearth and be a part of healthcare's future. This is going to be special.
I hope that you will have the opportunity to be part of the HealthXL Global Gathering in 2013.
Your Sincerely,
Martin Kelly