About this Event
The healthcare industry is struggling under the weight of inefficiencies such as administrative burden: everyday, painful problems that clog and clutter and lead to frustration. Ignoring these issues in favor of solving moonshots isn't the answer, no matter how alluring and aspirational they may seem. Instead, we must deal with the nitty-gritty administrative inefficiencies to de-clutter our workflows and create space for real moonshot thinking.
This year the Brigham and Women's Digital Innovation Hub in partnership with MassChallenge HealthTech is excited to tackle issues around operational inefficiencies in healthcare by partnering with engineers and startups with innovative digital technologies.
Join us at this year's HealthTechies for an engaging evening of networking and collaboration as we stimulate innovation, influence the development of the next generation of healthcare disrupters, and utilize technology to declutter healthcare!
Keynote Speaker: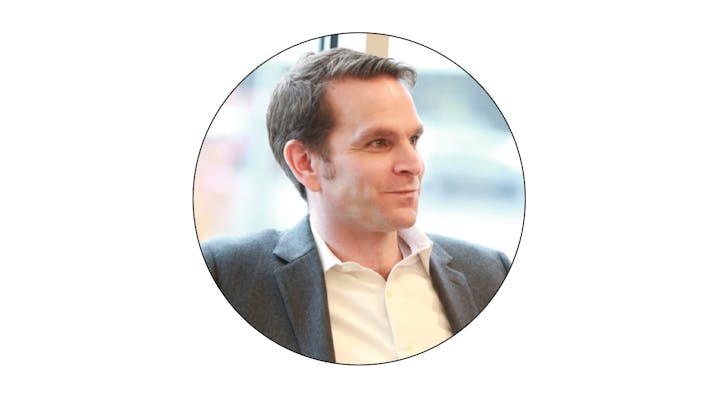 Jeff Greenberg, MD, MBA
Co-Founder, COO | Firefly Health
Dr. Jeff Greenberg is a physician, entrepreneur, and founder at Firefly Health. His focus is on transforming health care delivery, improving experience for patients, and increasing value for the health care system. Dr. Greenberg received his MD/MBA from the University of Pennsylvania and completed his residency in Internal Medicine at the Massachusetts General Hospital. He is the author of several peer-reviewed publications and is an Assistant Professor of Medicine at Harvard Medical School.
About Firefly Health: Firefly Health is reshaping what great healthcare looks like. Founded by experienced physician innovators and technology entrepreneurs, Firefly marries sophisticated technology with a thoughtful care team experience for continuous, intelligent care that changes behavior and drives value.
Learn more at: https://www.firefly.health/
Featured Startups: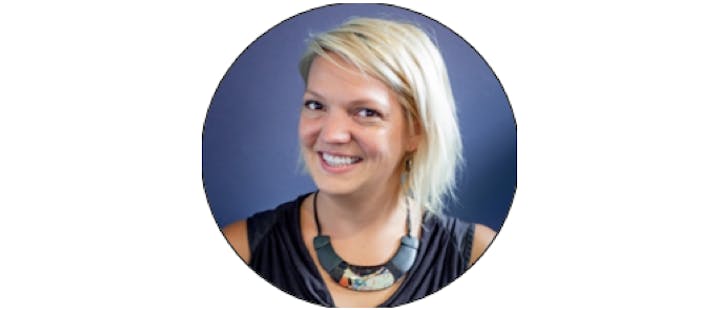 Sarah Bottjen
Account Executive | Redox
About Redox: Redox accelerates the development and distribution of healthcare software solutions with a full-service integration platform to securely and efficiently exchange healthcare data. With just one connection, data can be transmitted across a growing network of more than 500 healthcare delivery organizations and 236 independent software vendors.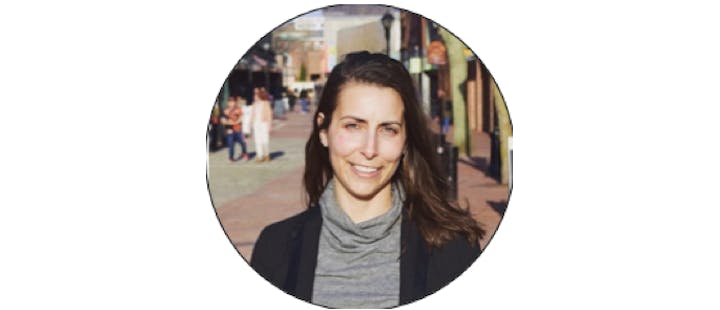 Joanna Geisinger
Founder, CEO | TORQ
About TORQ: Currently, communicating the surgical schedule with vendors is a disjointed manual process. ​TORQ Interface automates the process of sharing the surgical schedule with vendors by pulling the same information that is currently sent through email/text, directly from the EHR and sending it to the appropriate vendor's phone.​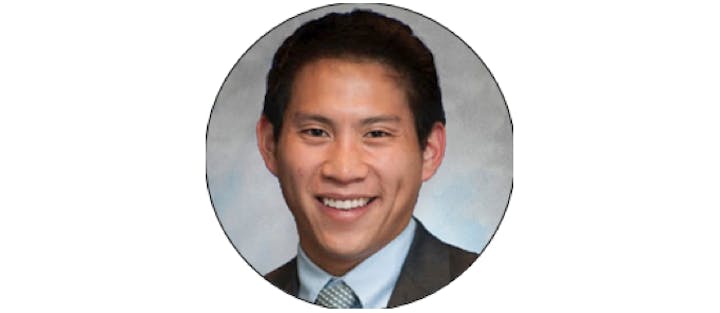 Kyle Wu, M.D.
Project Co-Lead | Knot
About Knot: Knot is creating a physician-centered digital platform for recording medical and procedural case data to allow trainees and staff to seamlessly track their progress and outcomes, educate their colleagues, and tackle administrative requirements. ​
Schedule
5:00 PM – Doors Open
5:25 PM – Program Start
7:30 PM – Program Conclusion
Light refreshments will be provided.
*If you plan to drive to this event, please park at 80 Francis St. Garage. The Hale BTM Building Garage is for patients only. Get directions to 80 Francis St. Garage.