Description
The business of getting older is changing. With advances in medical care, people are living longer but must deal with increasing health issues like arthritis, diabetes, mental health decline, as well as cancer and heart disease. The burden of care for the elderly will continue to increase as the US Census Bureau estimates that by 2030, one in five Americans will be over the age of 65.
With greater numbers of seniors, the increasing cost of healthcare, and the shortage of care workers, technology has become a critical catalyst in the evolution of elder care. The global market for elder care technology in 2017 was $5.6 Billion and it is estimated to increase to $13.6 Billion by 2022. Progress in smart room technology, safety monitoring, telemedicine, mobility devices, medication management, communications software, and robotics have revealed this field to be a focal point of healthtech innovation.
Join us for an evening of networking with entrepreneurs, corporate innovators, care providers, and community supporters brought together by a shared interest in elder care and health technology. The event will feature a panel discussion between thought leaders on the challenges of working in this complex field, the areas ready for innovation, and what the future will look like in caring for the aged in the hospital, assisted living, and at home. We look forward to a relaxed and fun evening while we connect over a topic that will only grow in importance as we all get older.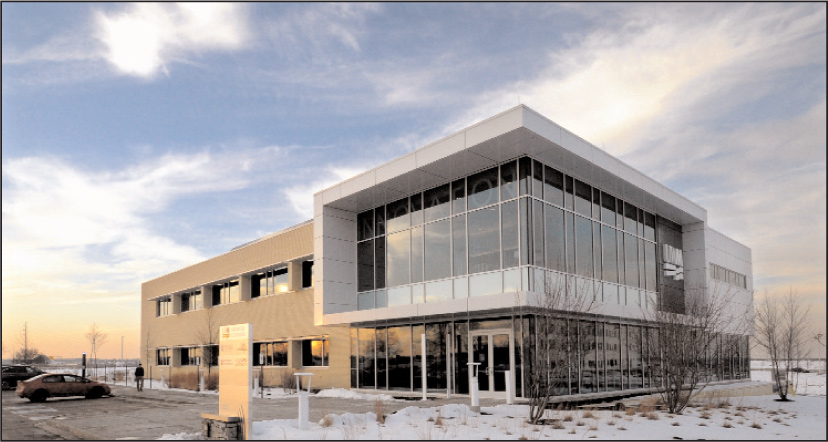 Guest Speakers:
Marc Cayle, Founder at BeHomeSafe and ONKÖL

Stephanie Chedid, President & CEO at Luther Manor
Sanjay Mohan, President & CEO at healthio (Moderator)
Justin Smith, Innovation and Technology Manager at Direct Supply
Agenda:
6:00 - 6:30 PM Networking and Refreshments
6:30 - 7:15 PM Panel Discussion
7:15 - 8:00 PM Networking and Refreshments
Thanks to our amazing sponsor: