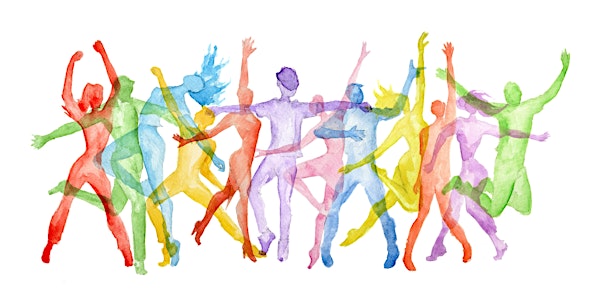 HealthStreet's 3rd Annual Night of Dance
When and where
Location
Bo Diddley Community Plaza Gainesville, FL 32601
Description

One of Gainesville's favorite community events is back again!

HealthStreet's 3rd Annual Night of Dance at Bo Diddley Plaza!
Night of Dance brings Gainesville's diverse communities together to celebrate the art of dance while spreading the word about health resources available to families in our city.

Local dance groups will be offering dance sessions, including popular styles such as Latin and West African. Throughout the evening, health education, health screenings, and wellness resources will be provided by HealthStreet and various community and UF organizations.
This community celebration will also include food trucks, games, massages, and fun activities for families and kids.
Come learn new dance styles at this FREE family event! Let's dance!
This event is free, but we do appreciate entry donations of any amount. Night of Dance additionally serves to raise funds for the HealthStreet program to continue to improve the health of the community. Learn more about our program and how we're improving the health of our community!
For more information, please contact Tamara Lowrey at tlowrey@ufl.edu or call HealthStreet at (352) 294-4871.