"Healthier Women, Stronger Economies: The Case for Better Research for Wome...
Description
Quadrant Health Strategies, Inc., and Global Women 4 Wellbeing are proud to host a GW4W Accelerator event:
"Healthier Women, Stronger Economies: The Case for Better Research for Women's Health and Wellbeing"
This interactive discussion will focus on current research efforts to improve women's health and to validate the impact of such improvements on global economic growth.
We invite you to join us in an intimate setting to share these important presentations and to participate in a roundtable discussion with women executives who will share their ideas regarding women's health research and how healthier women influence economic development throughout the world.
Three renowned researchers from Johnson & Johnson and the Harvard T.H. Chan School of Public Health will share their wisdom and experience:
Susan Nicholson, MD, Vice President Women's Health, Johnson & Johnson

Eileen McNeely, PhD, Co-Founder of SHINE, Harvard T.H. Chan School of Public Health

Mariko Gakiya, Ed.D, Researcher, SHINE Advisory Board Member, Harvard T.H. Chan School of Public Health
This joint conference will be held at the elegant waterfront Tupper Manor in Beverly, Massachusetts on Thursday, July 19, 2018 from 5:00 PM to 8:30 PM.
---
SPEAKERS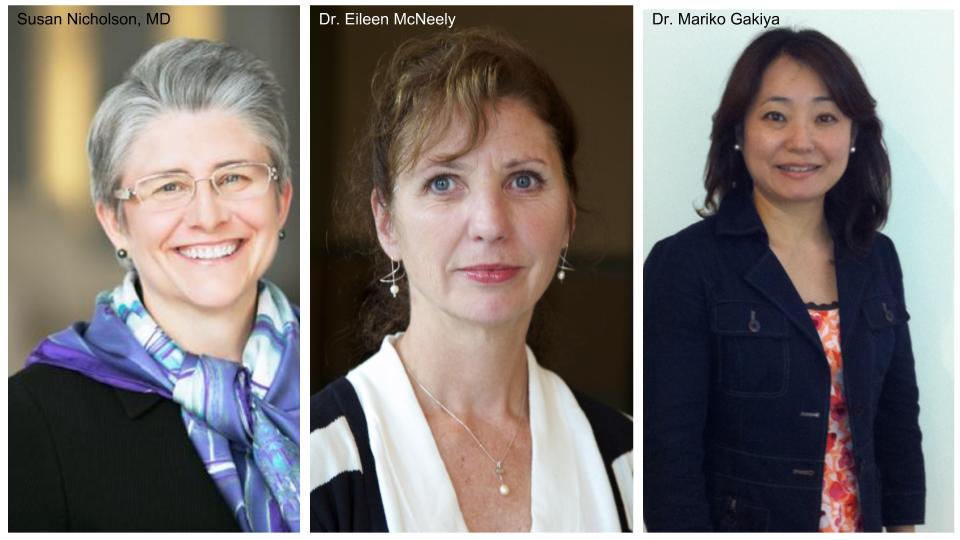 About Susan Nicholson: Dr. Nicholson is responsible for developing an overarching strategy for Johnson & Johnson in Women's Health, with a first priority in maternal health. Dr. Nicholson is a trained internist with fellowship training in infectious diseases and clinical pharmacology. Susan spent several years as a basic researcher studying the molecular pathogenesis of disease, including as a Howard Hughes Research Scholar at the National Institutes of Health, and an Aaron Diamond Fellow at the Weill Cornell Medical College.
About Eileen McNeely: Dr. Eileen McNeely conducts research and teaches in the Environmental Occupational Medicine and Epidemiology Program. She is Co-Director of the SHINE initiative within the Environmental Health department and connects business leadership with pioneering research to advance corporate sustainability with a focus on worker well-being to guide corporate responsibility, sustainability and well-being practices across the globe.
About Mariko Gakiya: Dr. Gakiya's research and teaching aim to advance the understanding of human capital development in the context of organizational systems to enrich personal and professional well-being. Her work is centered on organizational leadership and the future of employment and skill development in the face of the digital revolution and the degradation of planetary health. She was the founding faculty director of Global Leadership Program for the Graduate School of Medicine at the University of Tokyo.
---
A special thank you to our GW4W founding members, Holly and Laura Dinsmore and Quadrant Health Strategies, Inc. for making this program possible. Quadrant, a national leader in occupational and environmental medicine, research donor programs and telemedicine, is also a woman-owned business which understands the health-related issues that face women today.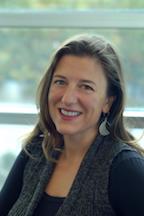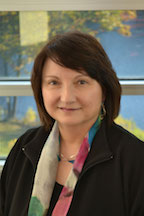 ---
This event is open to the public, GW4W membership and members of the press. Be a part of this important conversation and share your voice in the roundtable discussion. Space is limited, so please register today!
Location:
Tupper Manor ~ 295 Hale St, Beverly, MA 01915
Date and Time:
Thursday, July 19, 2018
5:00pm - 6:00 EST - Focused Networking and Exhibit Showings
6:30 - 8:00 pm EST Roundtable Research and Audience Discussion
8:00 - 8:30 Networking
Cost:
GW4W Members - $50
Non-members - $75
If you are member of the press, please contact us for a complimentary registration.
*Official roundtable program begins at 6pm. Those who arrive earlier will have focused networking time and an introduction to Quadrant Health Strategies. Refreshments and food will be served.