About this Event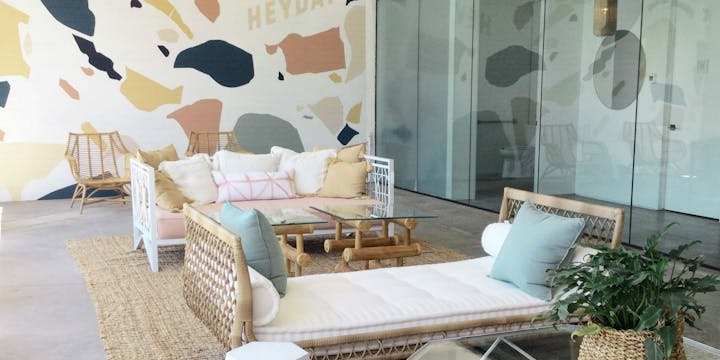 The Healthier Together book tour is coming to LA!
Come hang out with us as we record a live episode of the Healthier Together podcast. Philosophie Mama Sophie Jaffe & rockstar nutritionist Courtney Swan will take to the stage with best-selling cookbook author Liz Moody to talk about the "Things You're Not Supposed To Talk About"—and nothing is off the table!
Your ticket includes:
A fun night of girl talk
Skincare consultations from Heyday
Organic wine from Thrive Market
Organic cocktails from Miami Cocktail Company
Mineral water from Rising Springs
Delicious grain free chips and queso from Siete Foods
You can also get your copy of Healthier Together—which is now officially a number one best-seller!—signed by the author!