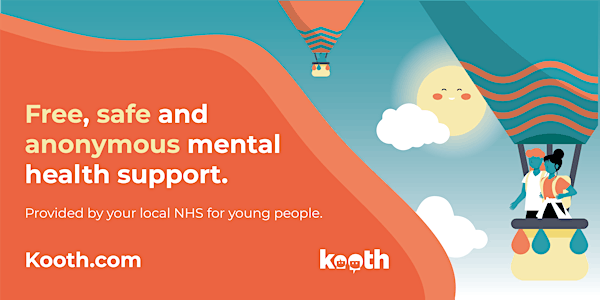 Healthcare professionals, Youth organisations and Teachers in NEL and SEL
An in-depth look at Kooth and how we support the young people that you work with.
About this event
We will take a look at the data from the young people that are using Kooth and look at how we support young peoples mental health and well-being. I will show you some of the resources and tools that we use to support. There will be a tour of the website so that you can see first hand what a young person can access when they log in. This will provide a close look at all of the available support and how young people sign up to Kooth.