Description
---
---
The global market for population health management solutions is growing fast. New players are shaping innovations to disrupt traditional health care delivery. They are targeting an important, unmet need in the market.
Amazon, JP MorganChase, Google, Microsoft everyoene is focused on disrupting Healthcare.
Healthcare payment disruption rides on the health care disruption trend.
For example. Verscend (Health care tech provider ) estimated $900 billion in healthcare waste and abuse across the claims payment and care continuum is ripe for disruption through innovation.
We see have seen rise of value-based payments . For example. CVS launched app to customer to order and have medications delivered directly to their mailbox the next day. CVS is first national retailer to offer pharmacy and front-store delivery chain-wide.
Speakers :
1. Mr. Raghava Bharadwaj
2. Ms. Sheela Ursal
See additional info below.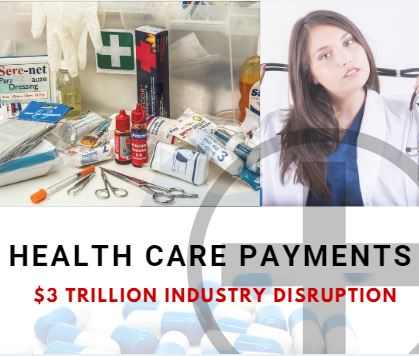 Speaker :
1. Mr. Raghava Bharadwaj.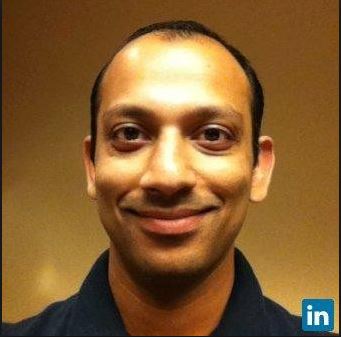 Technology Executive passionate about leading technology & product teams to build great products. He has been a startup health care founder, product leader (leads Lending Club product large team), Technical advisory to start ups.
He will present his thoughts on technology and health care payment disruption through innovations.
2. Ms. Sheela Ursal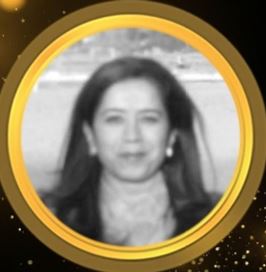 Fintech Expert will present the state of health care payments, trends and data that points that showcase disruption by new and incumbent companies. Approaches and solutions.