Healthcare Meets Blockchain: Intiva Health

Tuesday, June 19, 2018 from 7:00 PM to 9:00 PM (HKT)
Event Details
Enjoy a night of beer, wine & canapés while we discuss the exciting future of healthcare & blockchain innovation.
This is an exclusive event to discuss Intiva Health - "a disruptive healthcare solution" - built on the Hedera Hashgraph distributed public ledger platform.
Join Intiva Health, the first marketplace application for healthcare industry built on Hashgraph, as they discuss this exciting consensus protocol and introduce their healthcare solution.
Guests to our event will also receive a free NTVA token airdrop - more details at the event
Event Schedule:
7:00 pm
★ Blockchain and the Future of Healthcare Panel 
★ Dr. Lawrence Ma, President, Hong Kong Blockchain Society
★ John Hartigan, EVP of Business Development, Intiva Health
★ Jon Chang, Co-Founder, Asia Microbiota Bank
★ Cadmon Lim, CEO, GemVCare


7:30 pm
★ Intiva Health platform presentation, and demo
★ Alexander Candelario, Founder and Chairman, Intiva Health


8:00 pm
★ Network
★ Q&A
★ Enjoy the open bar!




About
Hashgraph is a data structure and consensus algorithm that is fast (hundreds of thousands of transactions per second), secure (asynchronous Byzantine fault tolerant), and fair (consensus time-stamping) with these characteristics:
It's fast: 250,000+ transactions per second and limited only by a users bandwidth (Pre-Sharding)

It's fair: mathematically proven fairness (via Consensus Time Stamping)

It's secure: bank-grade security (Asynchronous Byzantine Fault Tolerant)
Intiva Health is one of the first enterprise solutions built on the Hedera Hashgraph ledger.
Intiva Health will offer a solution that will change healthcare administration, international relief, and world-wide inefficiencies that cost the industry billions in revenue, and priceless patient care.
Join industry leading panelists' on Q&A, learn about Intiva Health, their technology, and the use cases that are taking over other processes in the healthcare space.
Dinner and drinks will be served all night but space is limited, so reserve your spot now!
---
Speaker Bios & Panelists: 
Jane Lippencott, Co-Founder, ZenCash
Jane is on the founding team of ZenCash, an encrypted platform for messaging and transacting, and is head of BD for the Asia team. Jane is also co-founder of Eden, a blockchain consultancy firm focusing on tokenomics, human systems design, and governance. Jane advises early stage startups Blockhous.com, Moveco.io, Cord, Ejad Labs, and TOSCoin as a member of the board. She is also the Global Co-Director of MADE Innovation Blockchain Incubator in Bangkok.
Alexander Candelario, Founder, and Chairman, Intiva Health
Alexander Candelario is Co-Founder and Director to Intiva Health. He is a retired Marine Officer and former partner at a major accounting firm specializing in forensic accounting. Alexander has over ten years of experience in healthcare operations, mergers & acquisitions, and has managed multiple endeavors in the space. He is also the Founder and CEO of Centrix Group, a practice management firm specializing in medical staffing operations, and is currently pursuing his Ph.D. in Economics from Harvard University.
Dr. Lawrence Ma, President, Hong Kong Blockchain Society
Dr. Lawrence has over 20 years of experience in academics, finance, and business & tech development. He is currently the president of Hong Kong Blockchain Society, inaugurated in 2017 to expand the development of Hong Kong's blockchain community and ecosystem. Dr. Lawrence is also a Committee Member of China's Central University of Finance and Economic's Da Xin Blockchain Research Center Expert Committee Society and founder and CEO of eMALI.IO. He received his BA in Mathematics from Yale University, MS in Mathematics from Stanford University, and Ph.D. in Mathematics from Cornell University.
Cadmon Lim, CEO, GemVCare
Cadmon Lim is a biomedical scientist and entrepreneur focusing on the application of gene technology to disease management. He has over 20 years' experience in medical laboratory science and biomedical research including working in local hospitals, university, and private sectors.  He started his first journey of entrepreneurship in 2009 and co-founded GemVCare in 2014.
John Hartigan, EVP of Business Development, Intiva Health
John is Founder and President of Hartigan Industries Inc., specializing in product development, brand management, and B2B relationship opportunities and sales. As an experienced, serial entrepreneur, John excels at managing startup businesses, product growth cycles, and bringing innovative solutions to niche markets.
Jon Chang, Co-Founder, Asia Microbiota Bank
Jon is Co-Founder of the Asia Microbiota Bank, a microbiome company headquartered in Hong Kong. He launched the AMB to support human microbiota transplants in Asia, helping to restore the gut flora of patients with dysbiosis. In two years, they have built a successful biobank which is supporting the active treatment of patients. Previously, he was a corporate development director for a US technology company and senior investment manager for a Chinese healthcare conglomerate.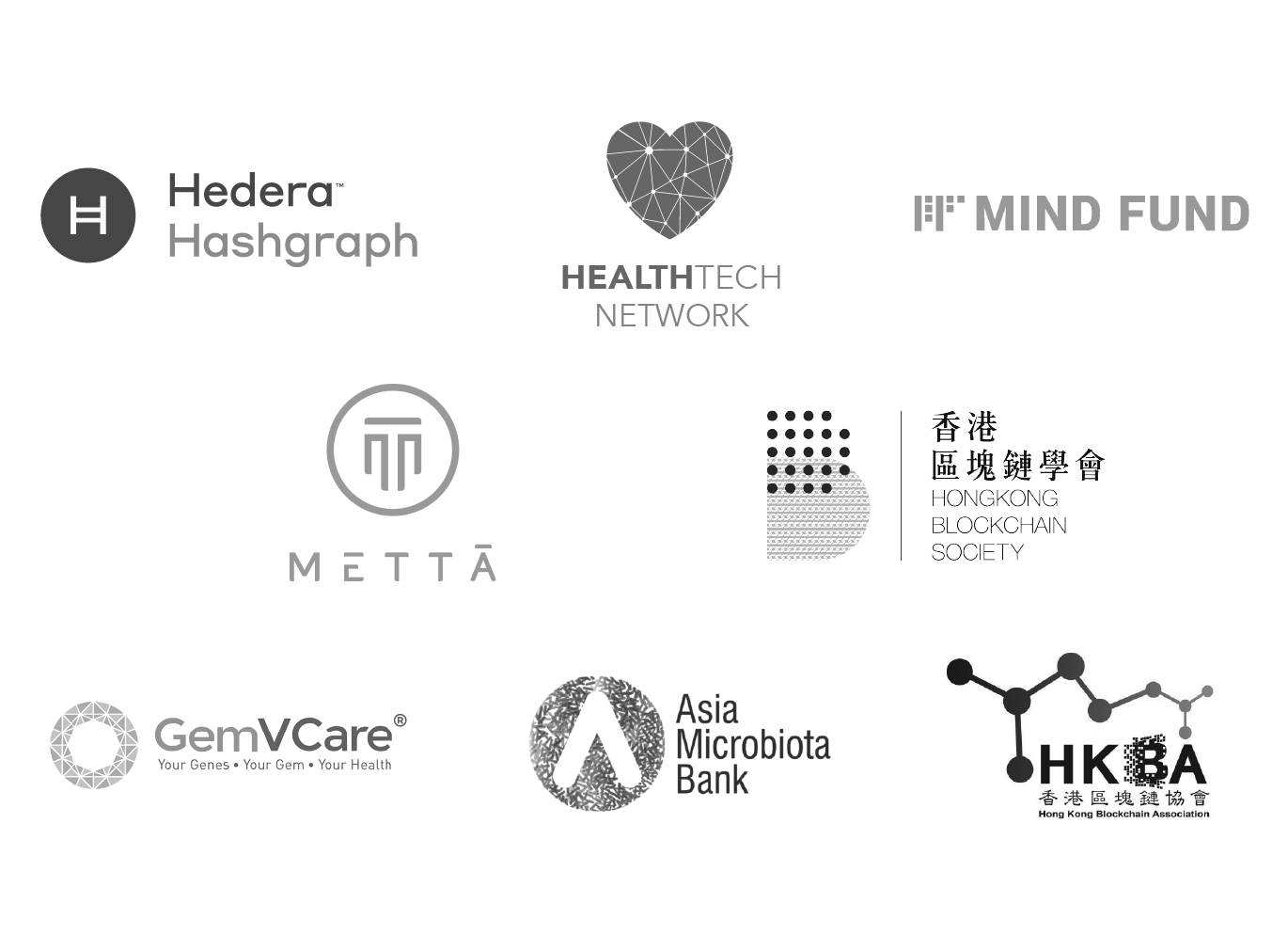 When & Where

Naked Hub
7F,#40-44 Bonham Strand
Sheung Wan
Hong Kong, Hong Kong 00000
Hong Kong SAR China

Tuesday, June 19, 2018 from 7:00 PM to 9:00 PM (HKT)
Add to my calendar
Organizer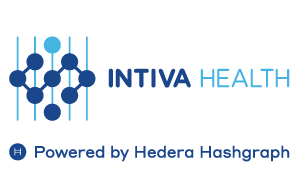 Intiva Health offers a new standard of distributed verification for medical credentials. It allows providers and medical facilities a way to share, access, and validate personal documentation without the need of a centralized intermediary.
This innovative process of credentialing is made possible through a platform that offers a full suite of services for the medical community.