In Healthcare? Not in healthcare but interested? All are welcome! Join us for a quick educational session and some fun networking!
About this Event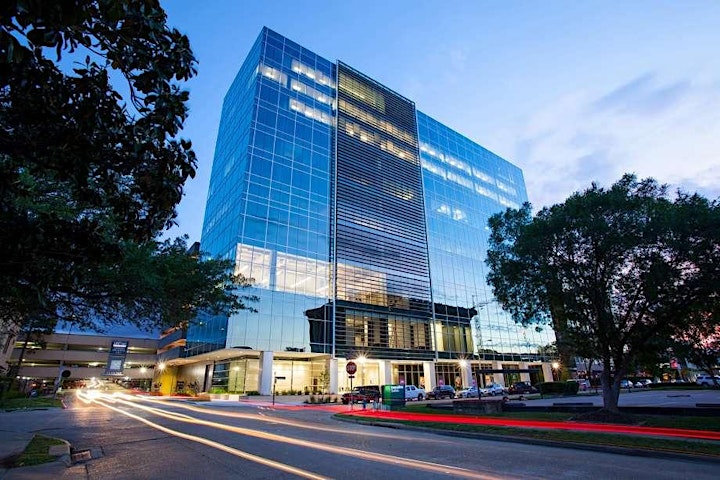 Healthcare Leaders of Houston is a fun way for healthcare executives and those interested in supporting the industry to learn, share ideas and network!
Our mixers are held on an informal, open-house basis the 3rd Thursday of each month between 5pm and 8 pm.
We will be in the vibrant City Centre community.
5p Fellini Gelato & Cafe - words from our sponsor and some light networking
6p -8p We'll walk to YardHouse after breaking the ice to continue our happy hour!
There are no registration or membership fees associated with our mixers. Simply buy a cocktail or drink and enjoy yourself.
We invite you to join us and bring along a friend or colleague. It's all about connecting the dots to new business opportunities.
You can follow us on Linkedin, Twitter or visit us on the web at www.healthcareleaderssa.com.
PARKING: Please park in the garage adjacent to the Amazon AWS building. Levels 3 and up for guests.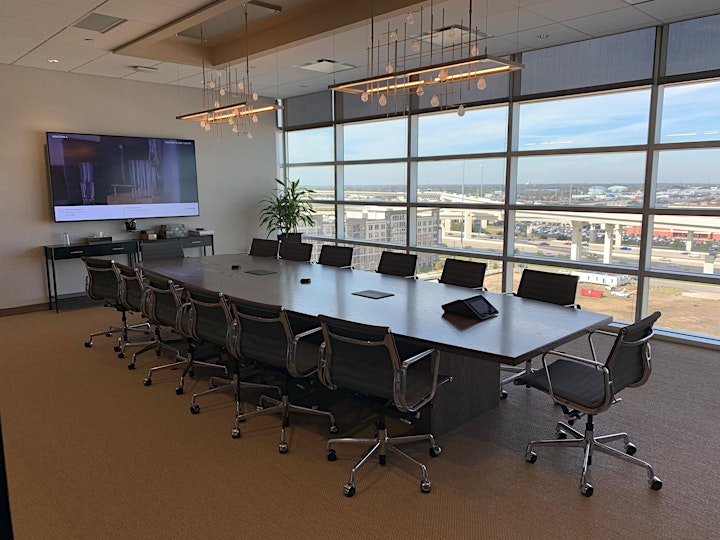 Healthcare Leaders of Houston (HLH) is a Chapter of Healthcare Leaders of San Antonio (HLSA) and is dedicated to fostering business connections and building professional relationships among leaders in healthcare, and other industries, across Texas- and beyond. Whether you are considering a strategic career move, looking for consulting opportunities, or just building your professional network, we invite you to come and connect with us at our monthly mixers. Find out more at: http://healthcareleaderssa.com/.
Come once and you are a member – There are no dues or membership fees associated with HLH. We invite you to join us the 3rd Thursday of every month and encourage you to bring your friends and colleagues. Effective networking requires commitment, so we hope to see you often.