Description
Everyone understands that the U.S. healthcare system has become far too complicated, fragmented, wasteful, and frustrating. The harm to patients and caregivers is unacceptable, the cost to this nation is unsustainable and the oncoming disruption is unavoidable. This presentation will appeal to employers that are struggling to control healthcare costs, to healthcare leaders who want to disrupt their own organizations before it is done to them, and to the rest of us who simply want the system to support our attempts to live longer, healthier lives.
In this session, Aaron Fausz, Ph.D and Terry Howell, Ed.D will explain how they have collectively brought 50 years of healthcare experience and significant research together to create a book that attempts to quantify the magnitude of the problems of our "sick care" system, describe the current forces that are driving the disruption and offer practical guidelines for developing a true "healthcare" system where caregivers and institutions are paid to keep people healthy as well as intervene safely and efficiently when they are sick. The established healthcare business model is justifiably under assault, and this book is intended to be a practical, easy-to-understand guide to help leaders initiate and sustain disruptive, breakthrough transformation.
Autographed copies of their newly published book, Healthcare is Killing US: The Power of Disruptive Innovation to Create a System that Cares More and Costs Less, will be given to each participant in attendance. Their goal in writing the book was to paint a picture of consumer/patient-centric health care-where the consumer is in the center and in control, where health and wellness are lifelong pursuits for everyone, and where healthcare is more accessible and affordable to all.
Please park in P2 in the oneC1TY parking garage.
7:15 AM - Coffee with light breakfast and networking

8:00 AM - Aaron and Terry will present followed by a Q&A session

9:00 AM - Program ends
---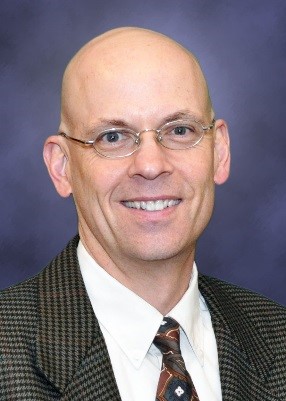 Aaron Fausz, Ph.D
Aaron holds a PhD in industrial and organizational psychology from the University of Tennessee in Knoxville, with a minor in industrial engineering. In addition to his latest book, he is also co-author of Leading Healthcare Improvement: A Personal and Organizational Journey. He has helped numerous organizations align and improve their personnel and business systems to accomplish strategic objectives and he has consulted with leading healthcare organizations all across the country. His areas of expertise and professional skills include guiding organizations through strategically driven changes and enhancing business performance, with significant experience in rapid cycle improvement, performance measurement, and behavioral change management. Aaron also has extensive experience in the implementation of technological solutions, as well as in executive coaching. Never interested in the status quo, for over a decade Aaron has pursued research and writing about disruptive innovation and how it can transform healthcare.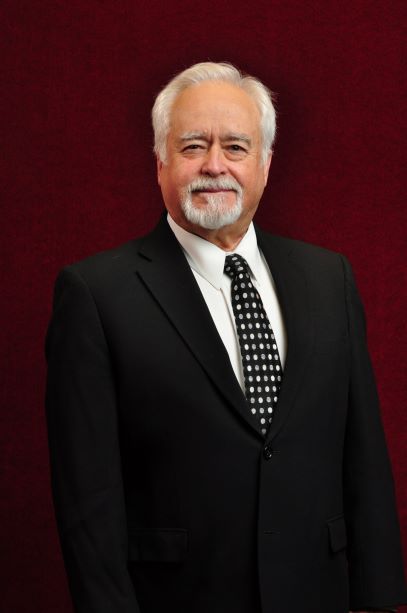 Terry Howell, Ed.D
For over thirty years Terry has been learning and teaching ways to transform our sick care system into a compassionate healthcare system that is humble, respectful to all, patient-focused, constantly learning, affordable, accessible to everyone, and safe. His experience includes serving on the executive teams of two large hospitals where he helped install state of the art management systems. In addition to serving on these leadership teams, he worked at two nationally known healthcare consulting firms as president of one and senior principal of the other. He just recently started Skye Solutions, LLC focused primarily on disruptive innovation in healthcare. Terry is proud of the fact that he was able to provide content and teaching support at the founding of the Institute of Healthcare Improvement, lead the redesign and development of a nationally respected Lean Academy at Denver Healthcare, teach at the Tulane International Masters of Medical Management program and elsewhere, and serve on advisory boards of forward-thinking organizations. Terry's tendency to constantly push the envelope of improvement explains his current research and writing about how disruptive innovation can transform healthcare institutions.