Description
WEBINAR | 6 November 2013
11:00 NYC & Lima / 16:00 London / 17:00 Stockholm / 21:30 N. Delhi / 0:00 Manila
---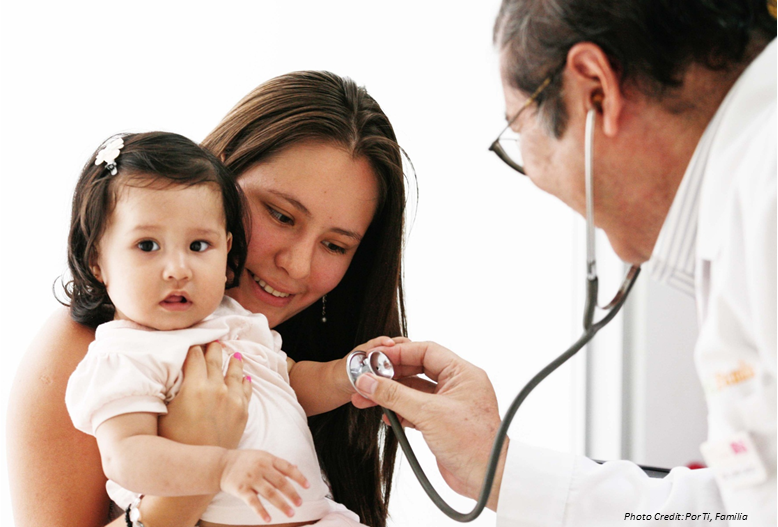 ---
On 6 November 2013, the Business Call to Action (BCtA), in partnership with the Business Fights Poverty (BFP) and the Center For Health Market Innovations (CHMI) will host a public webinar to discuss increasing and improving access to healthcare services for the poor in underserved markets.
Register to participate in an engaging discussion with ClickMedix, Novartis and HAPINOY/MicroVentures about healthcare innovations through inclusive business models. Learn about challenges as well as opportunities these companies face in developing and scaling initiatives that enable low-income communities to access healthcare service and medicines at affordable prices.
The webinar will feature an interactive Q&A session with the audience, who will have an opportunity to participate and interact with the speakers.
FEATURED SPEAKERS: