Healthcare Innovation Roundtables - Boston

Friday, June 24, 2016 from 9:00 AM to 4:00 PM (EDT)
Event Details
2016 Innovation Roundtables - Boston - June 24
at UMASS Boston (Columbia Point) Campus Center Ballroom
100 Morrissey Blvd, Boston, MA 02125
Parking at Bayside Lot - 200 Mt. Vernon Street
Biotechnology & Medical Devices (scroll down for program)
Digital Health & Health IT (scroll down for program)
Update #1: Investor Pitch Tank (7 Investor Groups confirmed) is being changed to a Roundtable Format starting at 10:30am for a more intimate opportunity to discuss startup funding options. Please bring copies of your 1-page executive summaries.
Update #2: Speed Networking Session will start at 9am - the walk/shuttle from the Bayside Parking Lot is 10 min. Please plan ahead. 
Transportation: JFK/UMASS Red Line Station. Parking at Bayside Lot - 200 Mt. Vernon Street. Free Shuttles to UMASS Campus Center. Use LYFT or UBER
Highlighted Guests (The most connected individuals in Boston - scroll down)
9am to 5:30pm
Special Thanks to:
Northeastern University Health Informatics Program
MDG - Medical Development Group
ADB Automation & Validation Group
Health Innovators Group
Mass Innovation Nights
F1 Health IT
 Please call 646-664-6018 with questions 
Current Registrations (80+): Executives from Healthcare Organizations, Biotech, Medical Devices, Pharma, Healthcare IT & Telemedicine, Physician Entrepreneurs, Consultants, and Service Providers serving the life science industries. 
 PROGRAM FOR JUNE 24:
8:30am - CHECK-IN & EARLY NETWORKING (Avoid the Traffic, Come Early)
9am - SPEED NETWORKING SESSION - well attended by executives that cannot stay for the whole day. Expect up to 15-20 connections within just one hour.
10am - KEYNOTE - ADOPTION OF TECHNOLOGIES IN TODAY's ECONOMY - Simon Sikorski MD
10:30 AM ROUNDTABLE DISCUSSIONS -
DIGITAL HEALTH & IT INNOVATORS' ROUNDTABLE - 10:30 - 4pm
Breakouts scheduled:
Disrupting Diabetes through Digital Health: Chronic Disease Transformation through technology led by John Brooks from Healthcare Capital LLC & Thermalin Diabetes. John Brooks leads a life science advisory and investment firm and is a recognized activist in the diabetes debates. This discussion connects educators, technology entrepreneurs, healthcare executives, investors, and institutions representing over 650,000 healthcare professionals.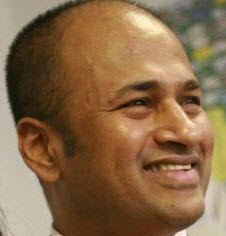 What is Precicision Medicine and how will it Revolutionize Medicine led by Dr. Kalyan Kalwa from HiDocs.org. Dr Kalwa has founded the Health Innovators Coworking center which provides an innovation ecosystem for Digital health entrepreneurs. Discuss how a person's genetic makeup, lifestyle, and the environment affect their medical treatment.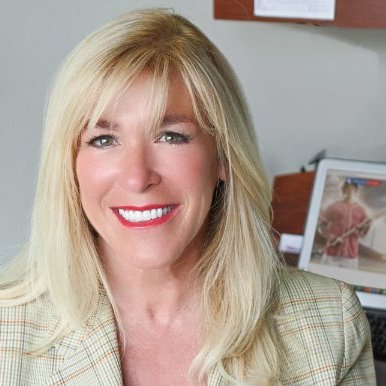 Marketing Sub-Topic: Identifying with your Customer led by Corrine Vitolo from SmartSports. This discussion will focus on your personal story and how to idenfify with your customer. Key Takeaway: finding the person who is up all night thinking how to solve a challenge your technology has a solution for.

Connected Health: Creating a Learning Health System led by Harshal Shah from Persistent Systems. Key discussion is on the intersect of available technologies with engagement of patients, clinicians, and health systems.
Creating a Culture of Continuous Improvement led by Jon Galante from F1 Health IT. As healthcare payment models become increasingly value-based, your organization must use its data to identify opportunities for improvement. The resulting system and process changes demand efficient collaboration between IT staff and operations and present a tremendous opportunity when executed effectively. We'll examine system optimization, focusing on the challenges of continuously improving complex systems and the strategies that other organizations have found effective. 
Breakouts in Need of Leaders. Topics suggested by attendees:
Digital Health: Perspectives from Physicians and Healthcare Executives
Filtering through Apps
What it takes to Adopt New Digital Technologies - answering challenges of adoption of new technologies by organizations. Insights from investors and serial entrepreneurs.
Funding Your Startup
Marketing & Sales
What it means to brand your technology from start
BIOTECHNOLOGY & MEDICAL DEVICES ROUNDTABLE - 10:30-4pm
Breakouts being scheduled:
Medical Device Design & Commercialization Learn about new regulations influencing medical device design, human factors, and how to get your medical device to the next level. Breakout Session starts at 10:30 am. 
Solving the Problem of Counterfeit Medical Products led by Edward Dolan, Vice President of Programs at MDG, and Medical Products Coalition. Learn strategies to protect and control your brand and your products.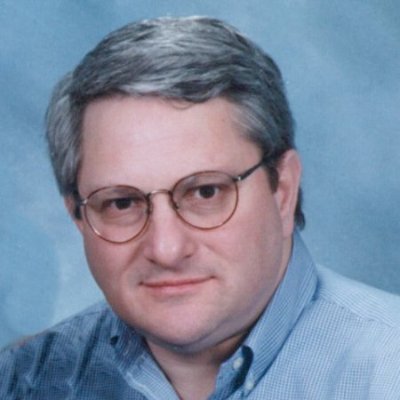 Developing device-enabled services for Connected, Digital Healthcare led by Bill Prenovitz. This discussion is ideal for Executives, entrepreneurs, and product developers interested in combining regulated devices with connectivity to deliver new value propositions to their patients.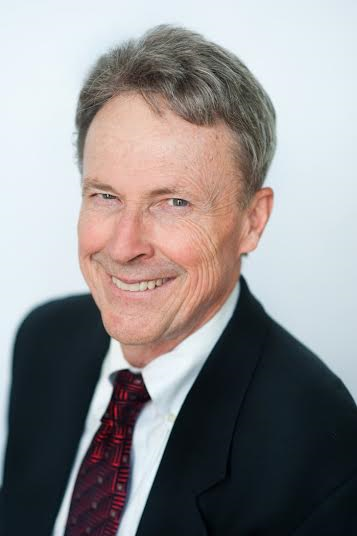 Intellectual Property owned by University - Building a successful commercial venture from Intellectual Property developed by you, and owned by your University led by Dave Potter from PGS Growth Partner. What are the Key Factors in Creating a Win-Win Situation, and how can the "Deal" be structured to make this "Win-Win" compelling to the university?
Planning for Value-Based Purchasing led by Janice Mccallum, Health Content Advisors. What should device companies do to be prepared for the shift to value-based purchasing that is underway? What can we learn from early experiments with bundled payments for total joint replacements (the CJR program)? This session will explore how providers, device manufacturers, health plans and physicians are adapting to outcomes-based contracts and bundled payments. Also, we'll discuss potential unintended consequences of a value-based approach to payment in healthcare.

Breakouts in need of leaders:
3D Printing Innovations - from rapid prototyping to development of latest medical devices and materials available
Designing Technologies for Success
FDA, HIPAA, and Compliance
HEALTHCARE LEADERS' ROUNDTABLE - 10:30 to 4pm 
Breakouts in need of leaders:
Evolution of Big Data through Cognitive Computing and Predictive Analytics
Efficiency, Efficacy and Evidence Medicine ... Where are we now?
Revenue Cycle Innovations
Facing HIPAA Challenges Head On
4:30 pm - 6pm - INVESTOR PITCH TANK - 3 startups will be chosen to pitch. Submit your companies today. Commercially-ready products need to be showcased. 
Highlighted guests, option to highlight at registration:
Jerrold Shapiro - MDG, Fem-Medical

David Jacobs - Boston Engineering

Colin Smith - MedAcuity

 

 Arthur Combs - FutureTech Strategies

Jeff Keenan - Ayantek

Michail Pankratov - Corindus Vascular Robotics

 

John Brooks - Thermalin Diabetes

Matthew Perron - Oplogix

Jim Roman - MedAcuity

Will Freeman - Fish & Richardson

 Nicole Shugrue - Solace Therapeutics

 

Matt Ferguson - Eliassen

 

Mani Raghavendran
When & Where

UMASS Campus Center Ballroom
Columbia Point
100 Morrissey Blvd
Boston, MA 02125


Friday, June 24, 2016 from 9:00 AM to 4:00 PM (EDT)
Add to my calendar
Organizer
Healthcare Pioneers has organized annual events in Boston for the past 3 years. It's a gathering of experts, entrepreneurs, and innovators in Digital Healthcare, Biotechnology, Medical Devices, Healthcare IT, Pharmaceuticals, and Healthcare Industry. 
We discuss important topics, form advisory boards, help entrepreneurs develop and commercialize their products, and work with Healthcare Industry Leaders to provide solutions for everyday challenges. We also formed quite a few startups, all thanks to having access to the brightest minds and ultra-connected individuals in Boston.