Description
Agenda
5-5:15 - registration
5:15-6:45 - Panel Session
6:45-7:30 - Speed Networking with Students
Moderator:
Jean Tauber, FACHE - Adjunct Facult, Mercyhurst University
Panelists:
Aaron Phillips, MBA - Practice Leader of Human Capital Management Practice, Decision Associates
Melonie Jackson, MBA - VP of Human Resources, UPMC
Summary of Session
The growth of social networking Web sites has been rapid both in their extent of use and in their transformation from informal socializing into media integral to career management. However, healthcare executives must understand that employing social networking media offers advantages and disadvantages. The purpose of this template is to assist chapters in planning a concise panel presentation that exposes participants to how individuals, employers and executive recruiters are integrating the power of social networking in an employment market that has become unprecedentedly demanding.

This program examines the current and emerging employment market for healthcare executives from the organization's and the job seeker's viewpoints. The session will also explore how Web 2.0 social networking strategies, tactics and tools offer career management opportunities and challenges.
For the first event in our Erie region in FY19 non-members may attend at the member rate + processing fees.
ACHE of Western PA thanks our Annual Sponsors:
Diamond Sponsor

Platinum Sponsors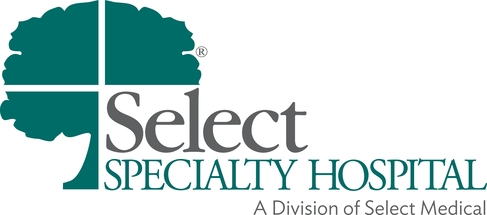 Gold Sponsors