Description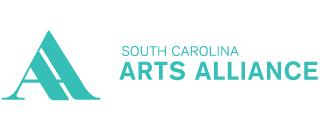 The South Carolina Arts Alliance and BlueCross BlueShield of South Carolina have teamed up to offer a special Lunch & Learn for creative professionals centered on healthcare re-enrollment on Friday, October 20 from 11:30am - 1pm at Growler Haus in Spartanburg, SC located at 113 N. Church Street.
Whether working as a full-time artist or musician or as a staff member of a small company or nonprofit, many creative professionals rely on individual healthcare coverage to protect themselves and their families in the event of a healthcare emergency. Additionally, many creatives face unique risks and challenges with their healthcare coverage as work environments often change locations and the materials and tools used in the creation of artwork can sometimes carry special risks with them.
Attendees will hear from professionals at BCBS about plans offered through their individual exchange, how to re-enroll, potential changes to healthcare plans, have their questions answered about coverage, and will also be able to schedule an in-person meeting with a representative to work on their re-enrollment one-on-one.
This Lunch & Learn is a part of the CreativeSC, the Arts Alliance's statewide leadership development program.
The event is open to any creative professional and costs $15/person, which includes lunch. SC Arts Alliance members can receive a discount (discount code emailed to members only).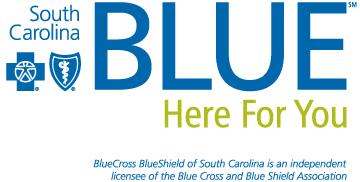 Date and Time
Location
Refund Policy