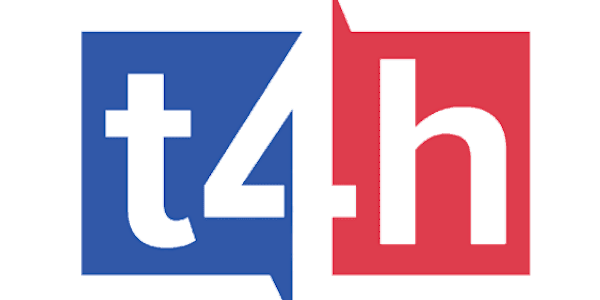 Healthcare Career Information Session
Healthcare Career Information Session
About this event
Talent4Health is the most candidate-centric agency in the industry. Talent4Health has client relationships with some of the most unique and patient-focused healthcare facilities, practices, and organizations in the US. Our recruiting and placement staff take the utmost pride in finding you a position that not only matches your skills, but is in line with the needs and wants of your career-path and personal life. Whether that is the most competitive pay package, unique or specific location, healthcare setting, or resume-building facility, we strive to build a strong and meaningful relationship so that we are there to meet your short-term and long-term career goals. Choosing to work with, and not for, an agency, is one of the most important decisions you will ever make. Talent4Health doesn't take your decision lightly. Once you talk to one of our highly skilled and experienced staff, you will realize this is the long-term partnership you've been looking for. With Talent4Health you will be part of a family of recruiting and healthcare professionals all working towards bettering the landscape of healthcare delivery.
About T4H's Travel Nursing and Rehab Therapy Student Outreach Program:
A career in healthcare is rewarding and offers a robust long-term career plan, with many advantages to being a traveling medical professional. The joys of traveling to work in multiple settings, making lifelong friendships and making great money people are just a few of the benefits of healthcare careers in travel therapy and travel nursing. If you are considering your first job after graduation it can be an overwhelming experience, which is why Talent4Health (T4H) is there to help.
Talent4Health is accredited by the Joint Commission and has direct relationships with the great healthcare organizations that represent your next best career opportunity. We're on your side to find the perfect opportunity that fits you, helping you make a seamless transition from school to career.
Please Visit our Student Outreach Page for more information about a rewarding career in healthcare: https://talent4health.com/student-outreach/