Location
Harvard Engineering School
29 Oxford Street
Maxwell Dworkin Building - Room 115
Cambridge, MA 02138
Description
Rock Health presents our third annual Healthcare Bootcamp. Join us on November 16th for an intensive one-day deep dive into the latest developments in the healthcare industry. We're bringing together thought leaders from academia, government, and entrepreneurship to discuss how our healthcare system works, and how players on the margins can make a difference in transforming it.
LOCATION
Harvard School of Engineering and Applied Sciences
Maxwell Dworkin Building
Room 115 (ground floor)
There is ample street parking on weekends and also a Harvard parking lot across the street.
AGENDA
9:00
REGISTRATION
10:00
Welcome + Introductions
10:15
Digital Health Funding Update
Malay Gandhi, Rock Health
10:40
Healthcare Reform: It's Not Just a Website
Thomas Tsang, Merck
11:05
The Venture Capital Perspective in Healthcare
Bob Higgins, Harvard Business School & Highland Capital Partners
11:30
A Framework for Maximizing Your Impact in Healthcare
Zen Chu, MIT
11:55
LUNCH
1:00
Shifting Center of Healthcare and the Next Five Years
Ed Park, athenahealth
1:25
Design Thinking in Healthcare
Jose Colucci, IDEO
1:50
A View from the Trenches: Early Learnings from a Clinician-Led Consumer Health Company
TJ Parker, PillPack
2:10
Entrepreneur Spotlight
Dave Icke, MC10
2:30
BREAK
2:45
The Healthcare Payment Ecosystem & Disruptive Innovation
Jeff Levin-Scherz, Harvard School of Public Health
3:10
Panel: Pro-Tips from Entrepreneurs
Jeff Engler, Co-Founder of Podimetrics
Ben Rubin, Co-Founder of Revv
Julia Yoo, Co-Founder of Kyruus
Moderator: Elliot Cohen
3:55
Closing Words
TOPICS include
The Venture Capital Perspective on Healthcare

A Framework for Maximizing Your Impact in Healthcare

Pro-Tips from Entrepreneurs

Design Thinking in Healthcare

The Healthcare Payment Ecosystem

Digital Health Funding Overview
SPEAKERS include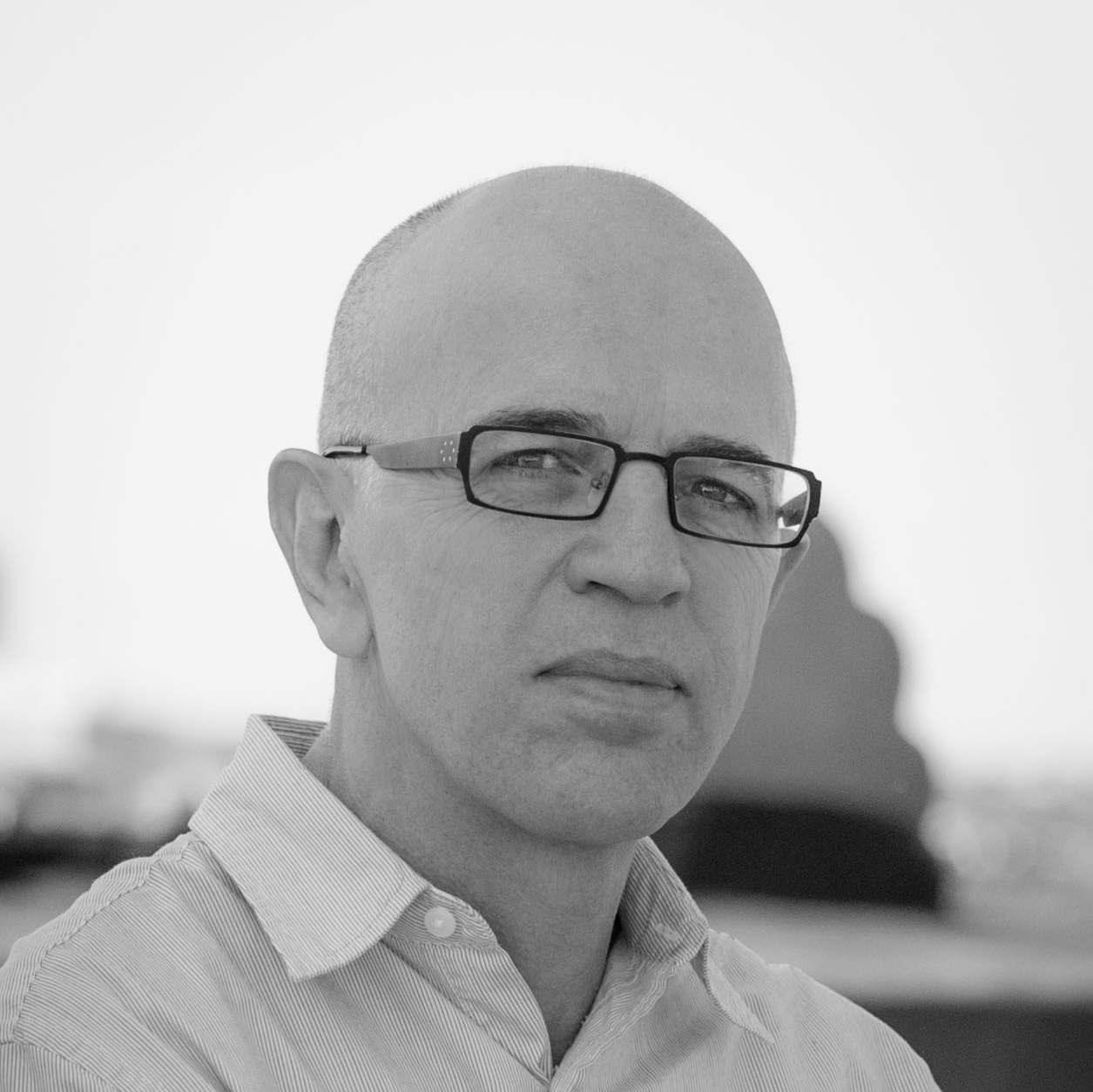 José Colucci, Health & Wellness Lead, IDEO
José Colucci's is an associate partner at IDEO and currently co-leads IDEO's Health & Wellness Practice. José has been with the company since 2000. His interests range from medical and scientific instruments to product strategy, trends and innovation in science and healthcare. He's authored many patents and written on topics from the biotech revolution to design thinking. Recently, he's been researching and speaking about the impact of aging on society and its implications for the design of products and services. Jose has training and experience in both Mechanical Engineering (BSME / University of Campinas - Brazil, MS / University of Illinois at Urbana-Champaign) and Industrial Design (MS / University of São Paulo / Brazil). He also has a Ph.D. in Biomedical Engineering (USP and University of Illinois) and was awarded the prestigious Fulbright Scholarship for academic excellence.

Zen Chu,

Entrepreneur-In-Residence, MIT
Zen Chu is serial healthcare entrepreneur focused on healthcare software and medical devices in Boston and Shanghai. As Entrepreneur-In-Residence at MIT, Zen teaches the Healthcare Ventures course and co-founded the Hacking Medicine Initiative, teaching engineers & physicians the hackable areas of healthcare to accelerate data & impact. Zen co-founded and served as CEO for 3D-Matrix Medical Inc, now one of the largest publicly-traded regenerative medicine companies. Over the past 15 years, he has led new ventures, corporate innovation and venture investment for Harvard Medical School, NetVentures and Hewlett-Packard. Zen is also the founder and facutly director of H@ckingMedicine.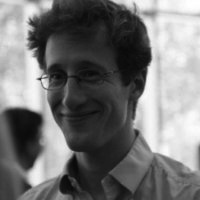 Jeff Engler, Co-Founder & Product, Podimetrics
Jeff is a Co-Founder at Podimetrics, a Rock Health portfolio company. Prior to Podimetrics, Jeff was founder at MatchLend, a big data startup that won the 2011 HBS MVP Contest. Previously, he worked for Unitus, an Indian social enterprise, and Lehman Brothers. He has a BA in history from Columbia College and an MBA from Harvard Business School.

Bob Higgins, General Partner, Causeway Media Partners; Harvard Business School; Highland Capital
Bob has been a Senior Lecturer at Harvard Business School for 12 years, where he currently teaches a course called Entrepreneurship in Healthcare IT and Services (EHITS). He is also a Founder of a new sports media fund called Causeway Media Partners located in Boston and San Francisco. He founded the firm this year with Wyc Grousbeck, the CEO and Owner of the Boston Celtics, who is his former Partner at Highland Capital. Bob is a Founder of Highland, and he has more than twenty-five years of experience in venture capital. He is a former director of the National Venture Capital Association and President of the New England Venture Capital Association. In addition, Bob has been recognized by the prestigious Forbes Midas List as one of the top venture capitalists in the industry, and he was given the 2008 HBS Healthcare Alumni Achievement Award. He is also a fellow of the American Academy of Arts and Sciences. Bob is a graduate of Harvard College and earned an MBA from Harvard Business School.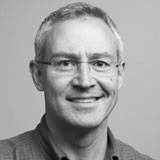 Dave Icke, CEO, MC10
Dave Icke joined MC10 as CEO in March 2009. Dave built his career growing and scaling businesses that solve customer problems with breakthrough technology. Dave understands semiconductor manufacturing, starting as a process engineer at Cypress Semiconductor, then helping chipmakers worldwide quickly ramp their fabs in different leadership roles over 11 years at KLA-Tencor. He then led and grew several businesses in semiconductor test equipment at Teradyne. In 2005, he took the plunge into the startup world with Advanced Electron Beams, a venture-backed cleantech company with a disruptive platform technology serving multiple markets. MC10 offers a unique opportunity to combine Dave's experiences in semiconductor manufacturing with breakthrough platform technology. Dave has a B.S. degree in Chemical Engineering from Stanford University, and an M.B.A. degree from Harvard Business School.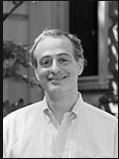 Jeff Levin-Scherz, MD MBA FACP, Assistant Professor, Harvard School of Public Health, Harvard Medical School
Jeff has had diverse positions within health care, including most recently the Chief Medical Officer of One Medical Group, an innovative national technology-enabled primary care. He's also served as the Chief Medical Officer of the network division of Partners HealthCare where he focused on pay for performance contracts and programs, and at Harvard Vanguard and Atrius Health, where he focused on primary care hiring and quality reporting.Jeff has also consulted for employers at Towers Watson, where he helped develop the firm's approach to behavioral economics, and for health plans with Reden and Anders, where he assessed effectiveness of medical management programs.

Ed Park, Executive Vice President & COO, athenahealth
Ed Park is the Executive Vice President and Chief Operating Officer at athenahealth. He served as the Chief Technology Officer from March 2007 to July 2010 and served as Chief Software Architect from 1998 to March 2007. Mr. Park serves on the boards of Kyruus, Healthpoint Services Pvt. Ltd., and Castlight (observer). Prior to joining the Company, Mr. Park was a consultant for Viant, Inc. Mr. Park obtained a Bachelor of Arts magna cum laude from Harvard College in Computer Science.

TJ Parker, Co-Founder & CEO, PillPack
TJ Parker is a registered pharmacist and grew up in the industry. Since 2004 he's been working at NEPS, a long-term care pharmacy that his father started. He's also worked at Target Pharmacy, interned at Massive Health, was involved in organizing the MIT $100k and helped start Hacking Medicine at MIT. He holds a Doctor of Pharmacy (PharmD) degree from Massachusetts College of Pharmacy and Health Sciences. TJ is passionate about design and excited to introduce modern technology to the stagnant world of pharmacy.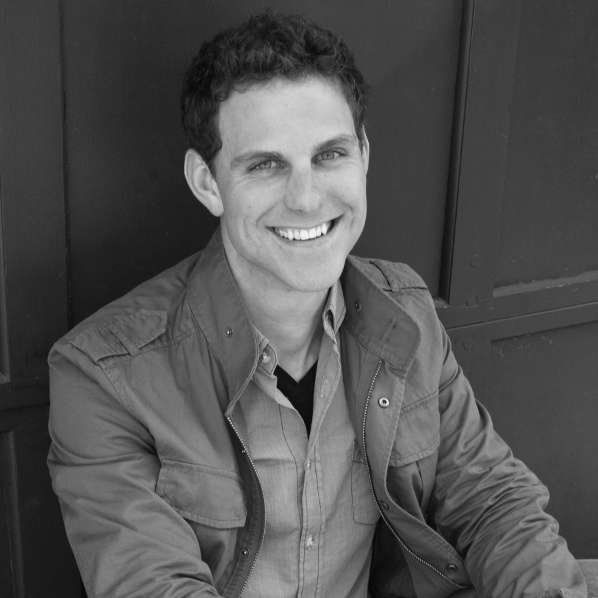 Ben Rubin, Co-Founder, Revv
At Revv, we believe the experts that motivate you to make change are the best ones to help you follow through. We're building a platform for behavior change that gives authors/bloggers/coaches/speakers the tools to deliver bite-sized programs for change via mobile technology. Previous work for Ben includes Co-Founding Zeo - a sleep management company that builds hardware and software to help consumer measure and manage their sleep. Early days include an education as an engineer at Brown. Ben has a sustained passion for mountains and travel!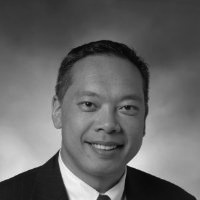 Thomas Tsang, Global Executive Director for Health Information and Innovation Partnerships, Merck
Thomas Tsang, MD, MPH, FACP, is currently the Global Executive Director for Health Information Partnerships, Business Development and Strategy at Merck Pharmaceuticals. Thomas is an accomplished health care professional with a proven track record in practice transformation, clinical delivery system reform, quality improvement and health information technology. He is the former Healthcare Senior Advisor to the Governor of Hawaii and spearheaded the development of a State-wide healthcare transformation strategy. At the Federal level, he worked on the HITECH ACT and the Affordable Care Act on the House Committee on Ways and Means and was recently Medical Director for Meaningful Use at ONC. He has advised several start-ups including Avado.com and SA Ignite.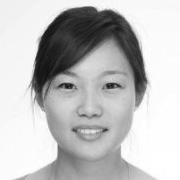 Julie Yoo, Co-Founder and Chief Product Officer, Kyruus
Julie is a Co-Founder and Chief Product Officer of Kyruus. She was previously the VP of Clinical Product Strategy at Generation Health, where she oversaw the development of the company's clinical programs and data analytics platform. Julie also led the Product Management efforts at Knome, the private arm of George Church's Personal Genome Project, where she developed and launched a bioinformatics platform for conducting individualized genomic sequence analysis. Julie's passion for data-driven businesses began as a software engineer at Endeca Technologies, where she ultimately helped to lead Endeca's efforts in the health care industry as a Sales Engineer for Strategic Accounts.
Sponsored by