healthcare boot camp 2011

Saturday, September 24, 2011 from 9:00 AM to 4:00 PM (PDT)
Event Details
Healthcare Bootcamp is bringing together national thought leaders in the Government, Academic and Private communities to provide a glimpse into the major shifts taking place in each segment. 
Join us for a half-day introductory session and learn more about how our system works, and how such a large scale social problem is likely to be disrupted by players on the margins. 
September 24th 9 AM - 4 PM at UCSF Genentech Hall
Lunch sponsored by Qualcomm Wireless Health
---

AGENDA
Keynote

Todd Park, CTO of Health & Human Services

The State of Health in the US

Claire Brindis, Director of the Philip R. Lee Institute for Health Policy Studies at UCSF

CMS 101: A View Inside the CMS Innovation Center

Joe McCannon, senior advisor to the administrator at the Centers for Medicare and Medicaid Services (CMS)

How Doctors are Paid, Evaluated, and Incentivized

Neal Cohen, Interim Vice Dean for Academic Affairs at UCSF
Melissa Welch, MD, MPH, Head of Regional Care Management at Aetna
Sophia Chang, MD, MPH, Director of Better Chronic Disease at California HealthCare Foundation

Health Reform and FDA 101 (what this means to entrepreneurs)

Bob Kocher, Formerly Special Assistant to Obama for Healthcare & Economic Policy 

All This Innovation... Who's Going to Pay?

Rowan Chapman, Partner at Mohr Davidow Ventures

The Future of Medicine

Daniel Kraft, Executive Director of FutureMed
---
SPONSORS
| | | | | |
| --- | --- | --- | --- | --- |
| |   |   |   |   |
---
SPEAKER BIOS
Claire D. Brindis, Dr. P.H., is Professor of Pediatrics and Health Policy, Department of Pediatrics, Division of Adolescent Medicine and the Department of Obstetrics, Gynecology and Reproductive Health Sciences at the University of California, San Francisco (UCSF). She is Director of the Philip R. Lee Institute for Health Policy Studies at UCSF. She is also Executive Director of the National Adolescent Health Information Center and Associate Director of the Policy Information and Analysis Center for Middle Childhood and Adolescence; both organizations are spon­sored by the Division of Adolescent Medicine and the Institute for Health Policy Studies (IHPS) and funded by the Maternal and Child Health Bureau, U.S. Department of Health and Human Services. She is also a Director of the Bixby Center for Reproduc­tive Health Research and Policy in the Department of Obstetrics, Gynecology and Reproductive Sciences and IHPS, UCSF.
Rowan Chapman is a Partner at Mohr Davidow, and was the first dedicated member of the life science investment team. She joined Mohr Davidow in 2001 and has been central to developing the life science thesis that led directly to many of the firm's life science investments. Her particular interest lies in the translation of complex data and technology to innovative products that impact drug and biofuel discovery, personalized medicine and healthcare decision making.
Rowan is a board member of Sequenta and  VitaPath Genetics, as well as a board observer at Artemis Health, HealthTap, Pacific Biosciences, Adamas Pharmaceuticals, CardioDx and Tethys Bioscience.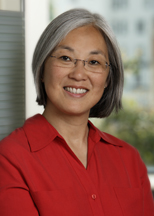 Dr. Sophia Chang is director of the foundation's Better Chronic Disease Care program, which focuses on improving clinical outcomes and quality of life for Californians with chronic diseases. Chang is the former director of the Veteran Health Administration's Center for Quality Management in Public Health. Chang's previous positions include director of the HIV/AIDS program for the Henry J. Kaiser Family Foundation; medical director of the San Francisco Health Plan, a managed health care plan for Medicaid recipients; and director of AIDS Health Services for the San Francisco Department of Public Health, where she oversaw the Ryan White CARE Programs for the city.
Dr. Chang recently served on the Managed Risk Medical Insurance Board, which oversees Healthy Families (the state's Children's Health Insurance Program) and California's Pre-Existing Condition Insurance Plan (from September 2006 to May 2011). Chang continues to practice general internal medicine at San Francisco General Hospital as a UCSF faculty member. She holds a master's degree in public health from the University of California, Berkeley; a medical doctorate from Columbia University's College of Physicians and Surgeons; and a bachelor's degree from Amherst College.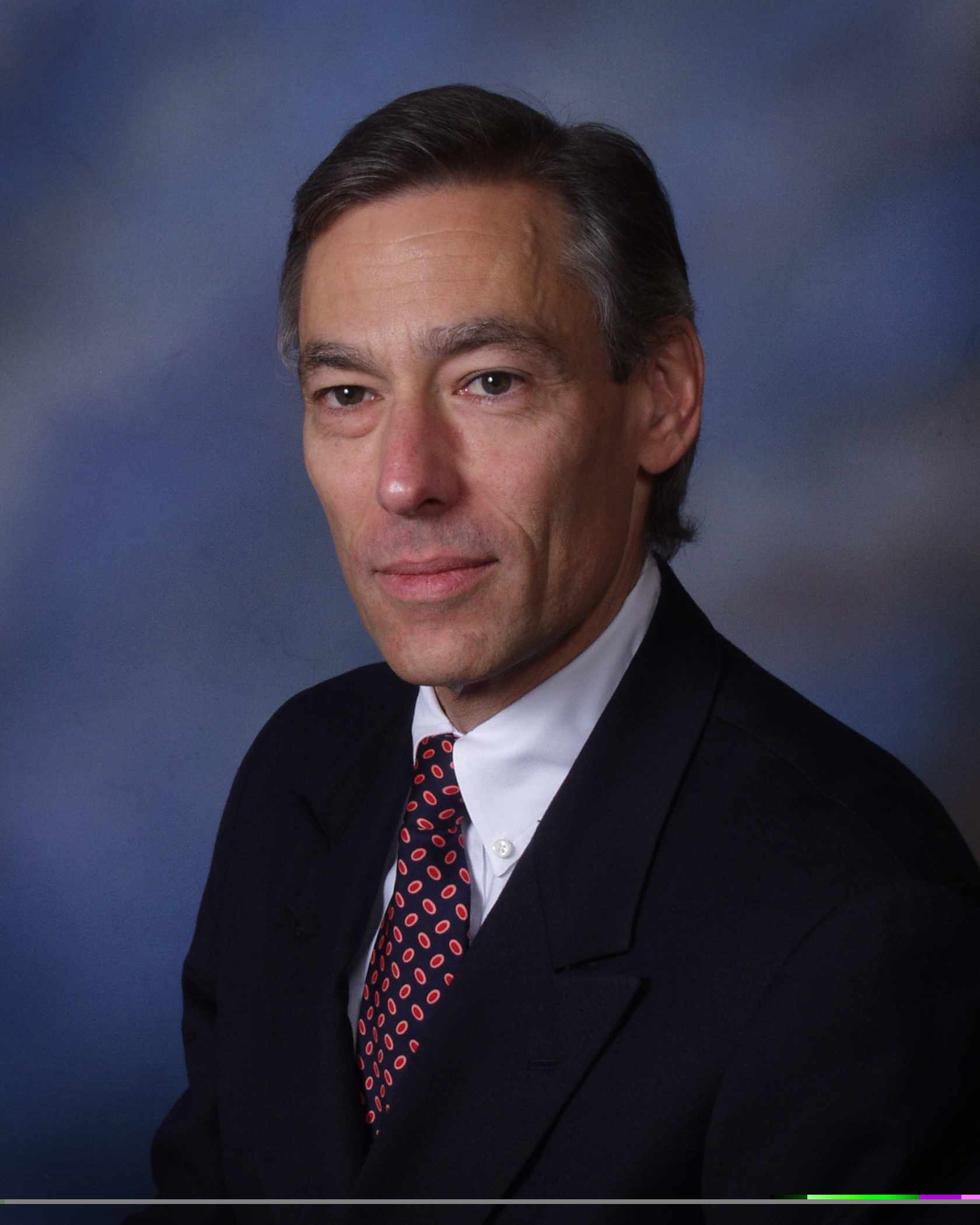 Dr. Neal Cohen Dr. Cohen is Professor of Anesthesia and Medicine and Vice Dean for the UCSF School of Medicine.  Dr. Cohen received a Bachelor of Arts degree from the University of Wisconsin. He attended medical school at the University of California, San Francisco.  He subsequently completed an anesthesia residency and critical care medicine and cardiothoracic anesthesia fellowships at UCSF.  He received a Masters of Public Health in Epidemiology from the University of California, Berkeley and a Master of Science in Management from the Stanford University Graduate School of Business.  He is a Fellow of both the American College of Critical Care Medicine and the American College of Chest Physicians. 
Dr. Cohen is a recognized authority in the care of critically ill patients, in health care economics and clinical and administrative management of perioperative services.  Dr. Cohen has authored numerous articles and presented lectures on a wide array of topics related to the care of the critically ill patients, clinical practice, health care economics  and organizational management.
Bob Kocher is a partner at Venrock and focuses on healthcare IT and services investments. Bob joined Venrock from McKinsey & Company, where he was a Partner and led the McKinsey Center for U.S. Health Reform and worked with the various constituencies in the healthcare ecosystem to improve health policy, productivity, clinical outcomes and patient experience. 
Bob served in the Obama Administration as Special Assistant to the President for Healthcare and Economic Policy and a member of the National Economic Council.  In the Obama Administration, Bob was one of the leading shapers of the healthcare reform legislation focusing on cost, quality, and delivery system reform.  He was one of the leaders of the First Lady's "Let's Move" childhood obesity initiative, led the formation of the Partnership for a Healthier America and served on the Federal Advisory Panel charged with developing a national obesity strategy.
Daniel Kraft is a Stanford- and Harvard-trained physician-scientist with over 20 years of experience in clinical practice, biomedical research and innovation. Dr. Kraft chairs the Medicine track for Singularity University and is Executive Director and curator for the FutureMed, a program which explores convergent, exponentially developing technologies and their potential in biomedicine and healthcare. 

Dr. Kraft is board certified in both Internal Medicine and Pediatrics following residency at the Massachusetts General Hospital, and completed Stanford fellowships in hematology/oncology and bone marrow transplantation, and extensive research in stem cell biology and regenerative medicine. He has multiple scientific publications, medical device, immunology and stem cell-related patents through faculty positions with Stanford University School of Medicine and the University of California SF.
 Joe McCannon is the senior advisor to the administrator at the Centers for Medicare and Medicaid Services (CMS). Before joining CMS, Mr. McCannon was vice president and faculty on dissemination and large-scale improvement at the Institute for Healthcare Improvement (IHI).
By supporting IHI's collaboration with the World Health Organization (WHO), Mr. McCannon lead organizational efforts to spread change in Africa, the United States, and other regions. Together, IHI and WHO designed and amplified its effort to deliver antiretroviral drugs to 3 million people globally by the end of 2005. Mr. McCannon also directed the organization's major domestic initiatives to improve patient safety, which involved over 4,000 hospitals and 70 field offices.
Additionally, Mr. McCannon has advised or consulted with other national quality improvement efforts in the United States, England, Japan, Canada, and Denmark. He has also been involved with initiatives outside healthcare, including homelessness and corrections. He started his career in the publishing industry with roles at Fast Company, The Atlantic Monthly, and Outside magazine.Mr. McCannon is a graduate of Harvard University and was a Reuters and Merck Fellow at Stanford University.
Todd Park joined HHS as Chief Technology Officer in August 2009. In this role, he is responsible for helping HHS leadership harness the power of data, technology, and innovation to improve the health and welfare of the nation. Mr. Park co-founded Athenahealth in 1997 and co-led its development over the following decade into one of the most innovative, socially-oriented, and successful health information technology companies in the industry. Prior to Athenahealth, he served as a management consultant with Booz Allen & Hamilton, focusing on health care strategy, technology, and operations. Mr. Park has also served in a volunteer capacity as a Senior Fellow at the Center for American Progress, where he focused on health IT and health reform policy, and as senior health care advisor to Ashoka, a leading global incubator of social entrepreneurs, where he helped start a venture to bring affordable telehealth, drugs, diagnostics, and clean water to rural India. Mr. Park graduated magna cum laude and Phi Beta Kappa from Harvard College with an A.B. in economics.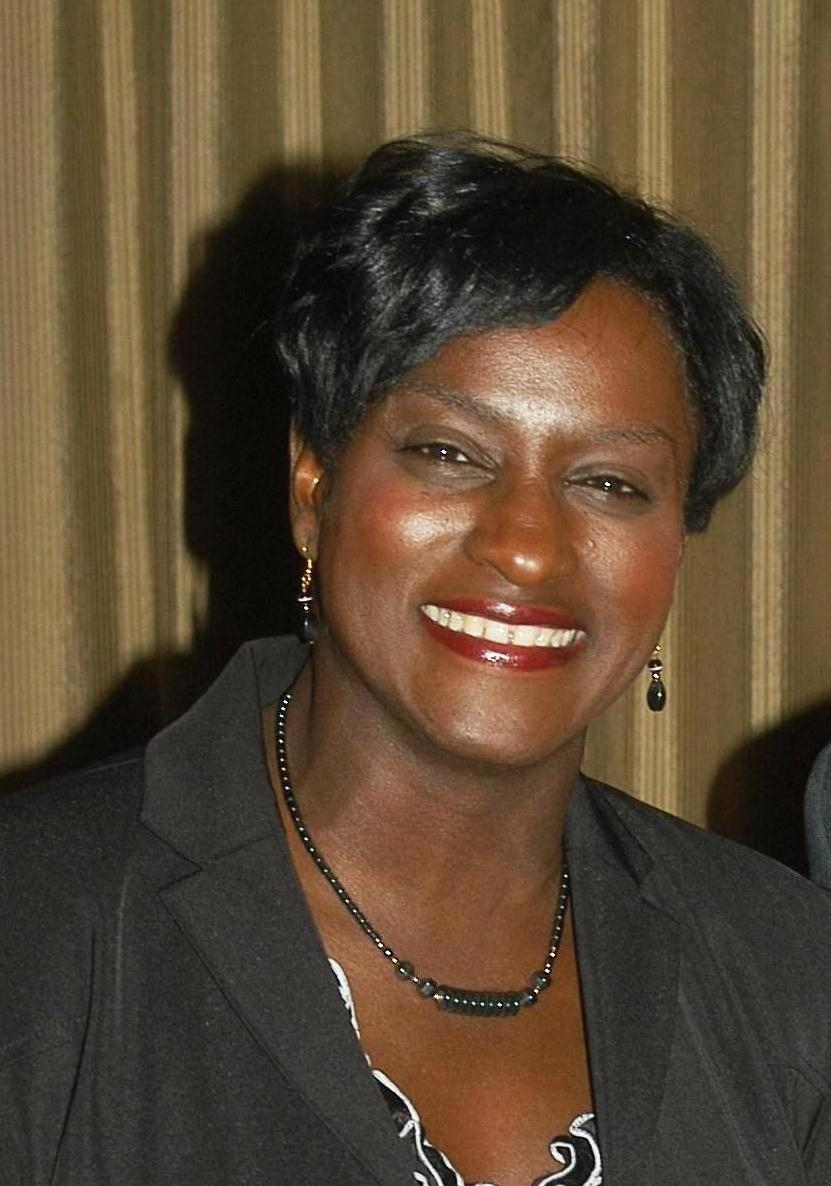 Dr. Melissa Welch is the Head of Regional Care Management at Aetna. She works closely with Aetna's clinical and network teams nationwide to provide Aetna's members with access to affordable and quality care, from wellness programs to managing chronic disease to emergency and critical care. Prior to her current role, she served as West Region Medical Director and Senior Medical Director in Aetna's West Region where she was responsible for providing clinical guidance for Aetna's clinical programs.
Melissa began her professional working with the SF Department of Public Health as a Medical Director of a local community clinics. Dr. Welch was also Medical Director for the Health Plan of San Mateo, Chief Medical Officer for the San Francisco Department of Public Health, and President / Vice President of the San Francisco Health Services Board. Dr. Welch received her B.S. in Biology from the University of California Irvine; a Master's in Public Health from UC Berkeley and is a graduate of Harvard Medical School