Description
We invited top NYC's nutritionists and health coaches so that YOU can get your health questions answered by the experts.
The event starts at 7.15pm, but please come a bit earlier to taste FREE organic healthy snacks and sweets from our sponsors. Chocolate, coconut chips, and more!
This event has limited seating. RSVP before all seats are reserved.
Our Speakers: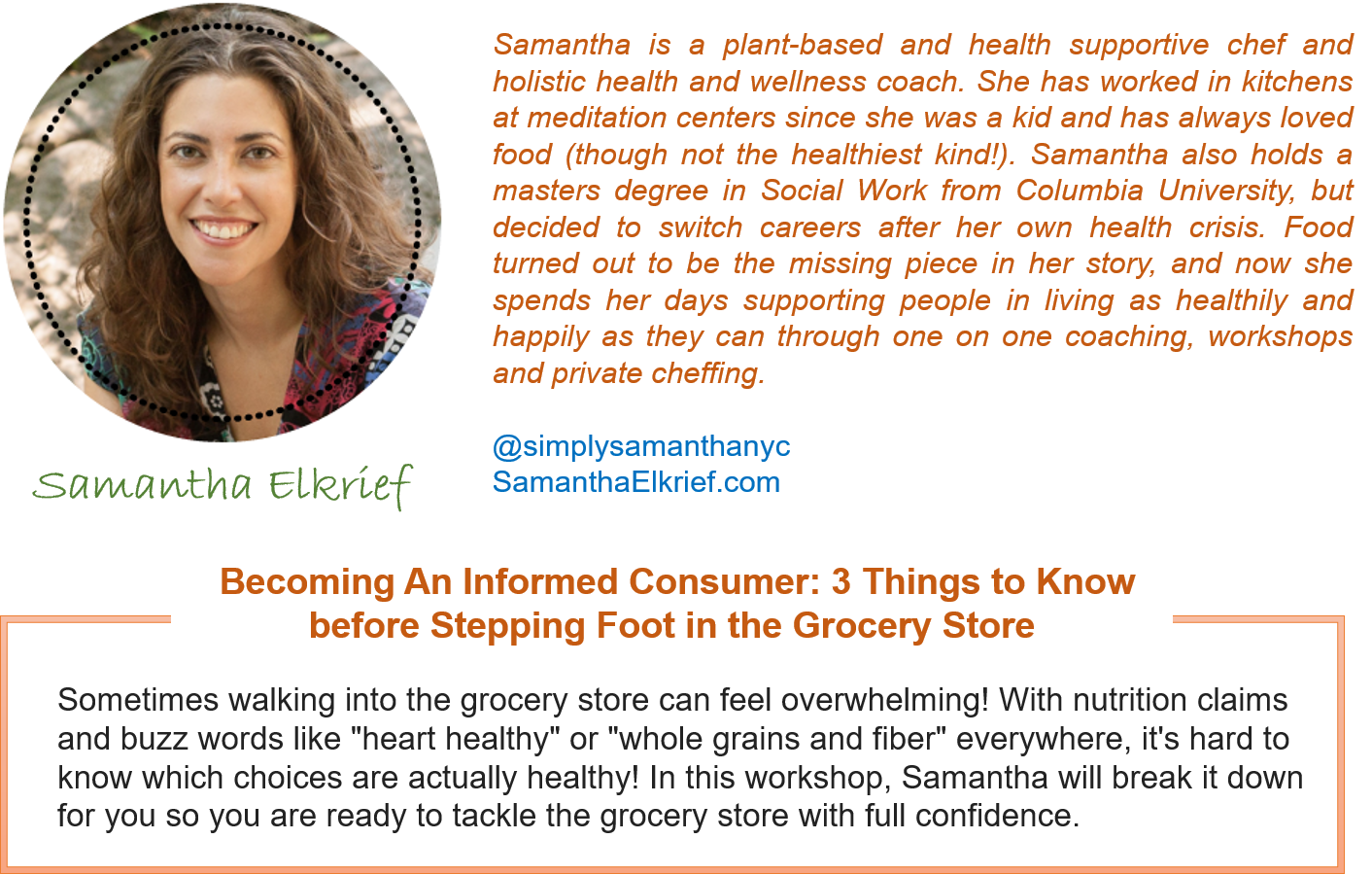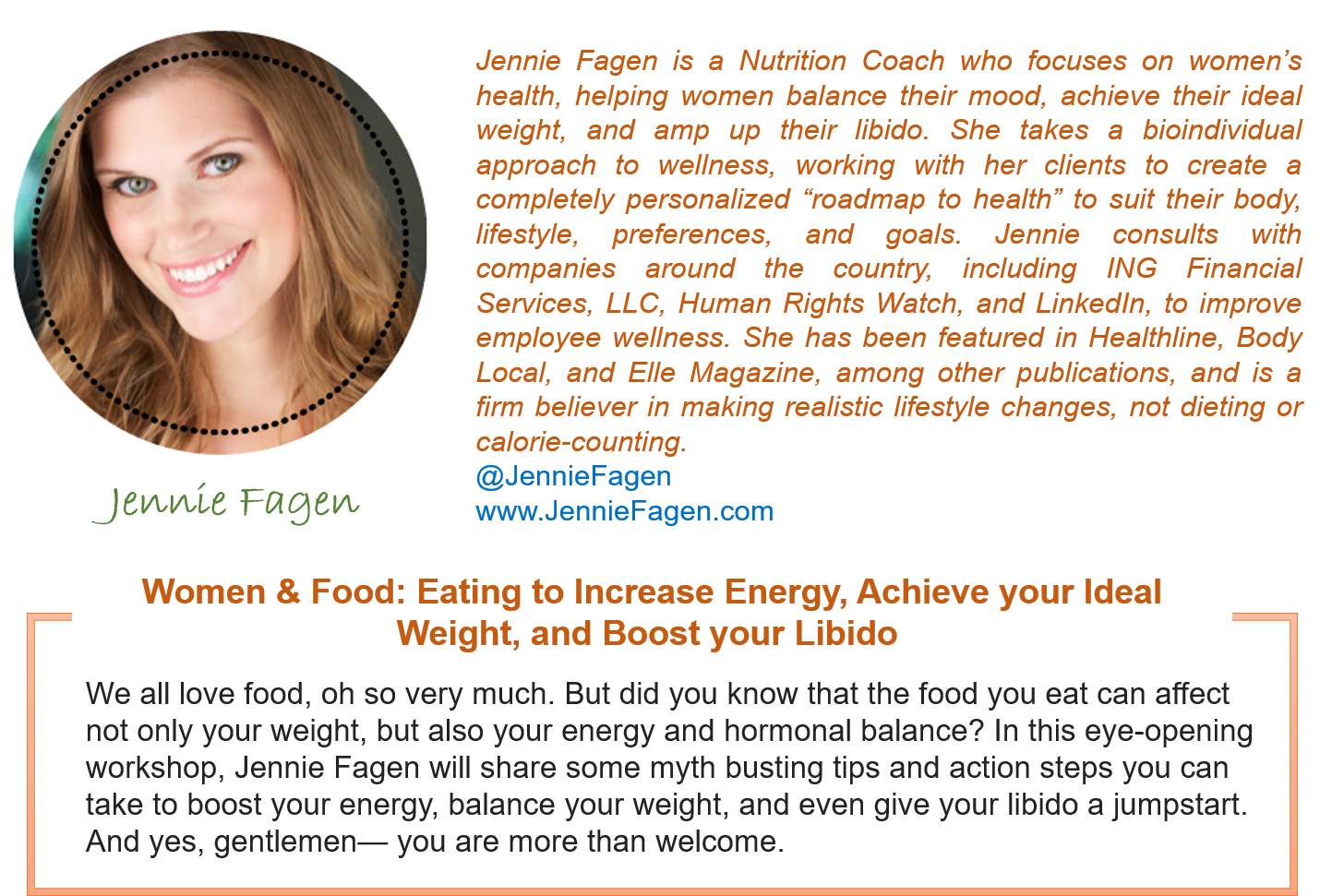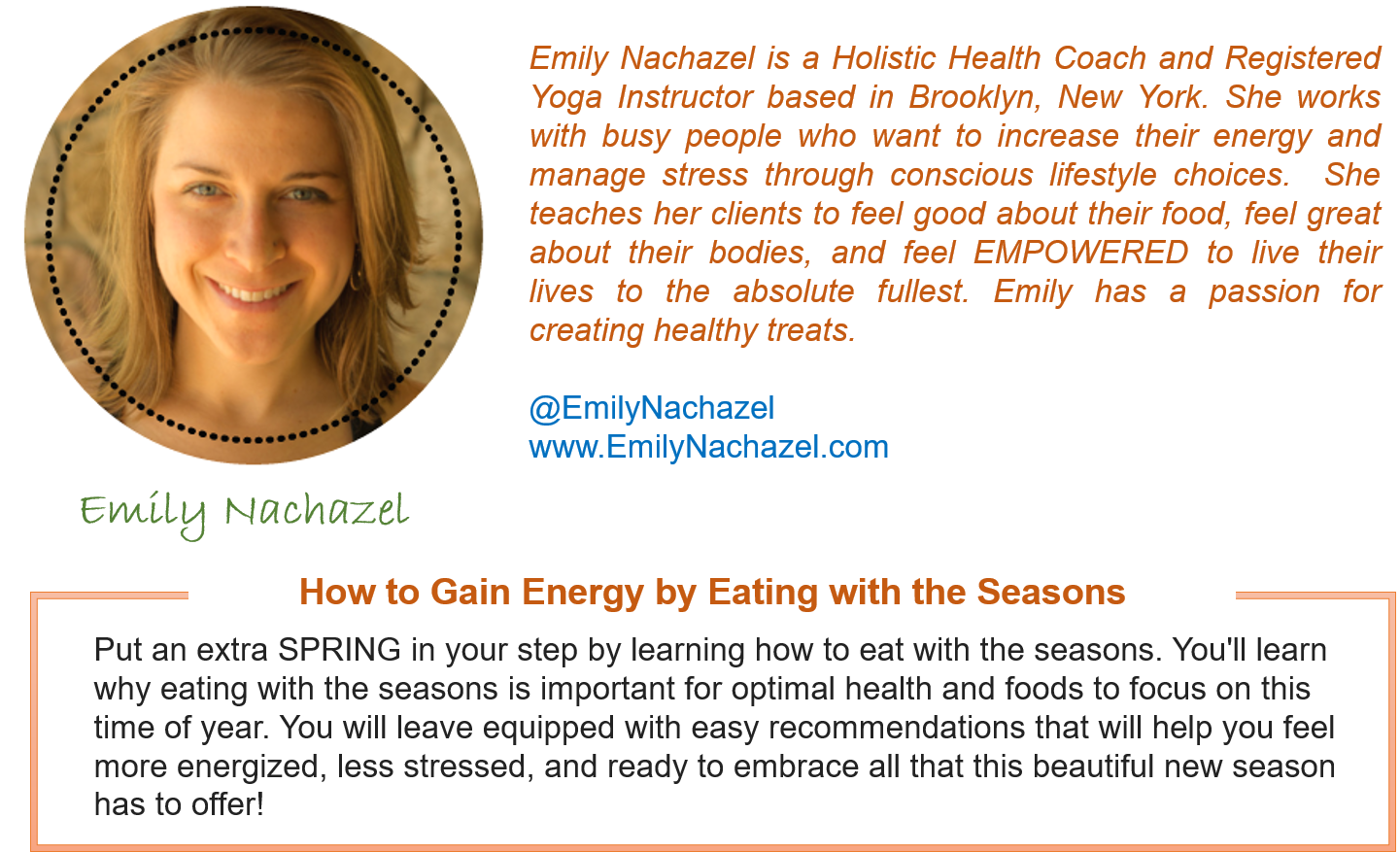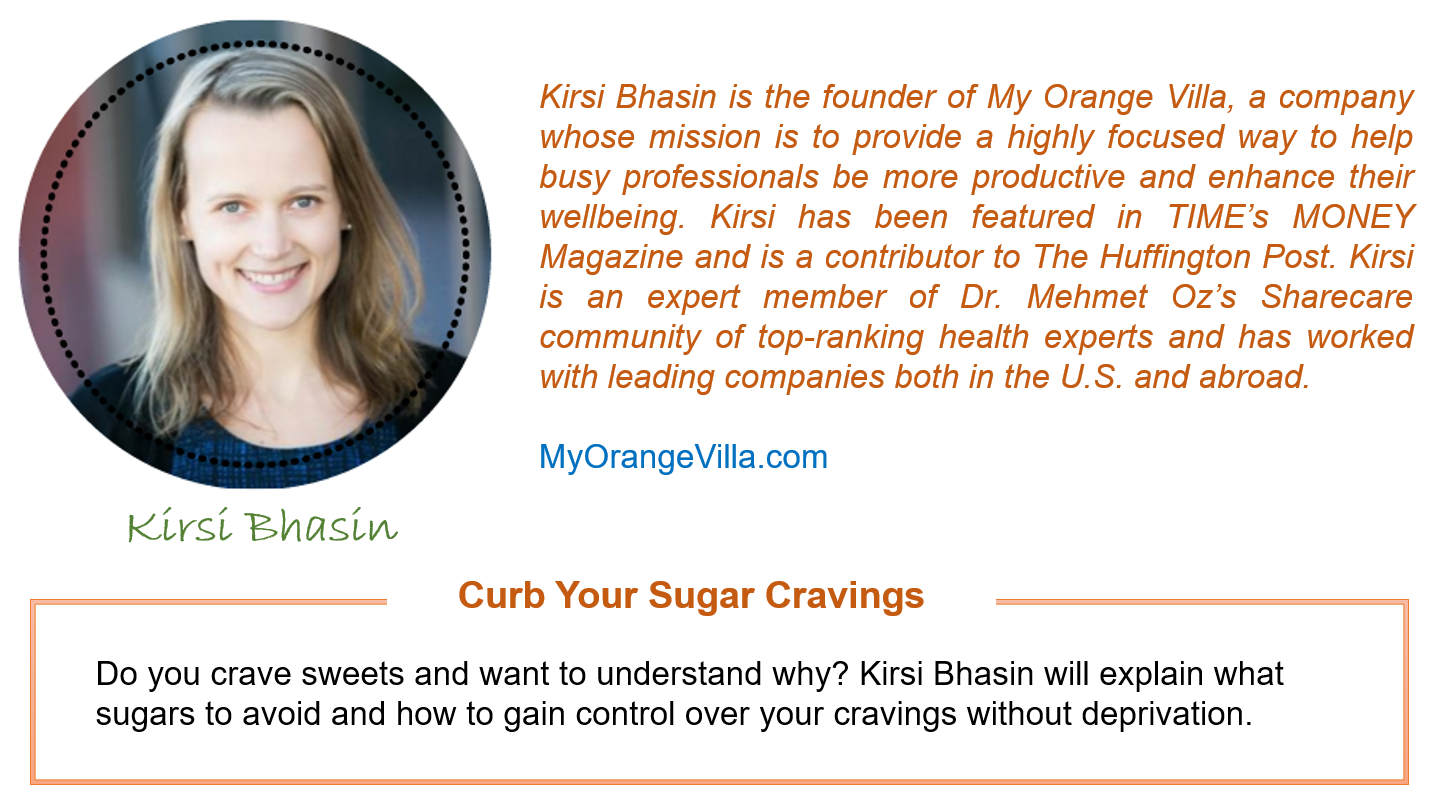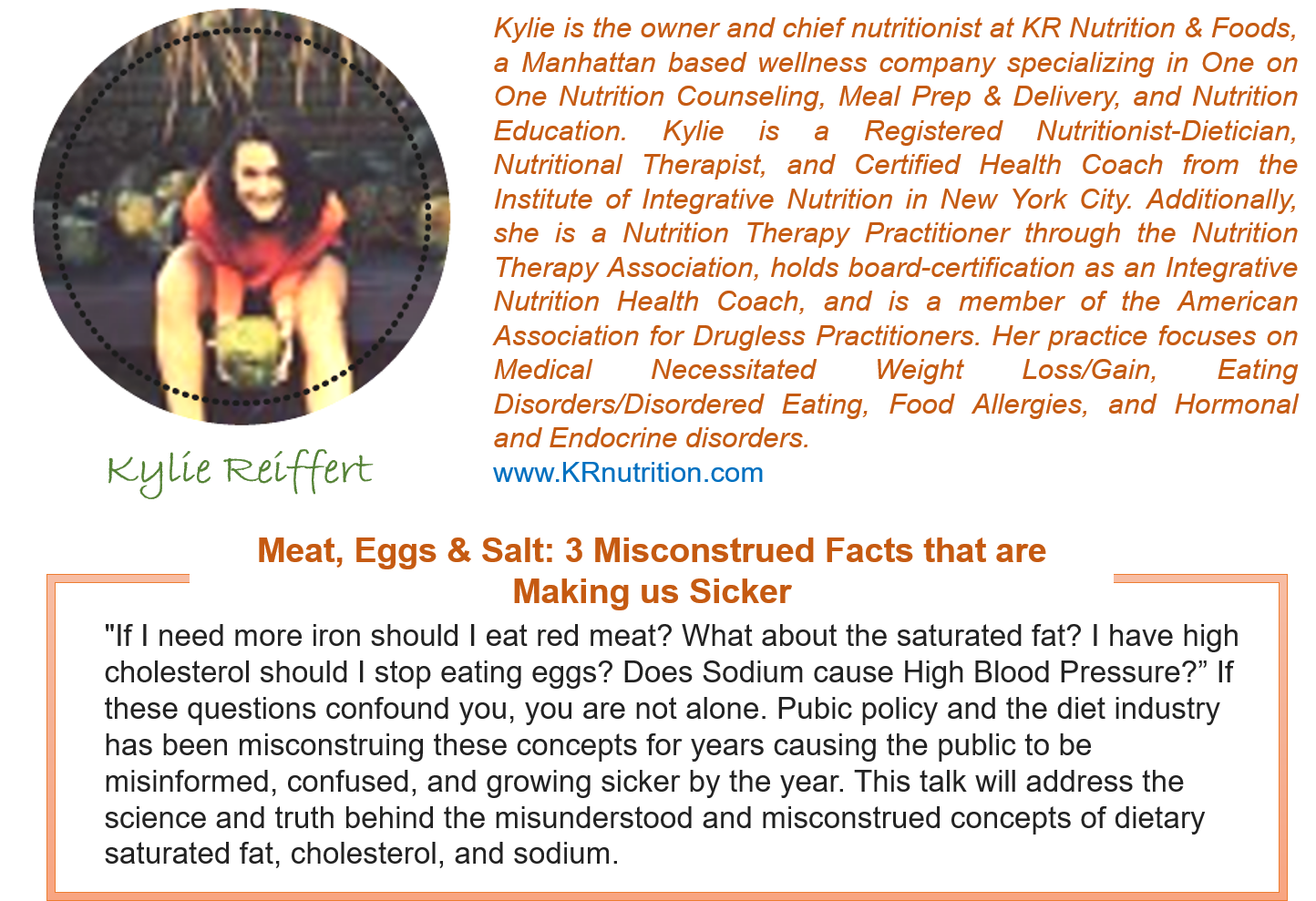 Our Sponsors: