Location
Center for Health & Safety Innovation
5110 Creekbank Road
Mississauga, Ontario L4W 0A1
Canada
Description
1PLUS12 Inc. Proudly Presents
Your Exclusive Invitation to
"HEALTH, WEALTH, WISDOM 2013"
A special event where Don Tolman, the Whole Food Medicine Cowboy will reveal to you Ancient Wisdom, Self Healing, Whole Food and Medicine Techniques that will enable you to heal your body and extend your life!
"How Would You Like To NEVER Have To Worry About You Or Your Family's Health Ever Again?"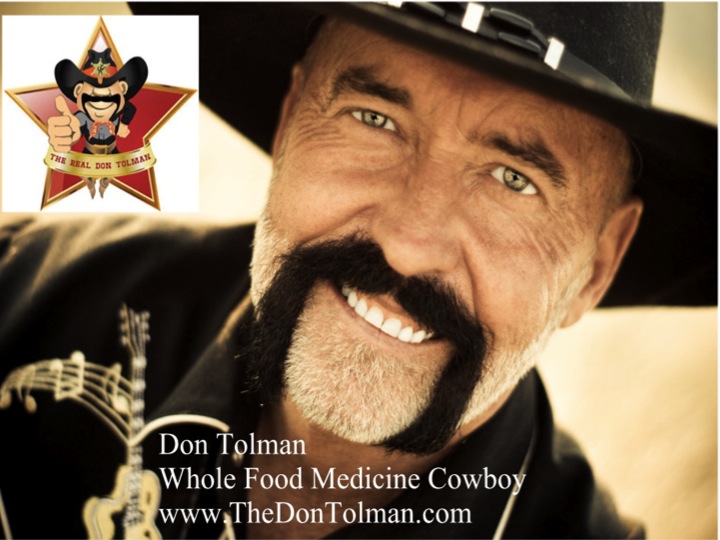 Don Tolman, from the age of 8, was set on a path that turned into a life's quest and mission to solve the so-called riddle that western medicine calls "dis-ease". As an adult, he spent 17 years, put on over 4 million air miles, went to over 30 countries and lived amongst 18 different tribes and cultures to hear the oral traditions and read their records.
He's climbed through dusty old catacombs and been in biblio-techs, museums and libraries of every kind and along the way he came across some of the most precious information and nuggets of truest truths in relationship to the human body and its ability to function at its highest capacities when you embrace the 7 principles of life and health.
For the last 43 years, he has had the opportunity to share this extraordinary information to hundreds of thousands of people worldwide and literally helped thousands of people personally assist themselves from stage 4 conditions to be completely symptom free that their doctors could only describe as medical miracles. And they haven't been back to the doctor since.
DON TOLMAN will
share with you the real truth of "dis-ease",
the true healing power of your body,
and the 7 Principles of Health.
When YOU embrace this knowledge,
YOU can literally be dis-ease free and have the
choice to walk away from YOUR doctor forever.
***PLUS, AS AN ADDED BONUS***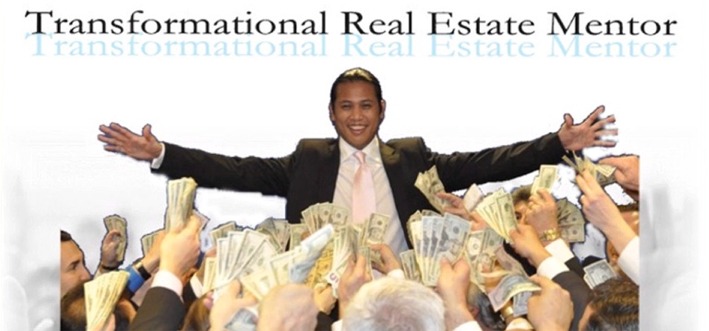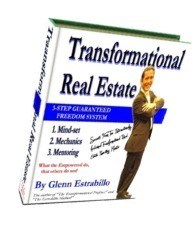 International Speaker, Author & Transformational Real Estate Mentor, Glenn Estrabillo Glenn is the founder of RetireMeGlenn.com, which is a movement designed to empower and enable people to potentially retire themselves in less than 5 years by implementing his 3 Step PROVEN PROCESS of investing in Single Family Residential properties.
Having earned a degree in Environmental-Chemical Engineering from the University of Waterloo, Glenn worked as an area process engineer for two years with GE Canada while simultaneously expanding a part-time real estate investment business. He eventually retired from his job at the age of 28 as a result of generating significant passive income from his investments in 2006 and shifted his focus to leading elite training programs for a global personal and professional development company, Landmark Education.
At the time of the recession of the last decade, Glenn saw the need to help the families that were devastated by the housing crisis in the US. He now travels internationally teaching people how to free themselves from the burden of their debt and generate cash flow for life by buying profit-producing properties. He's recently been interviewed on 900AM radio's Bill Kelly Show and on Cable 14 TV's Hamilton Life where he shared insights about this proven process.
Having successfully transacted over 40 real estate transactions in the US, Glenn has working knowledge and direct experience with negotiating short sales, bulk real estate owned (REO) purchases, rehabilitation, renovation, and repair projects as well as property management and quality tenant screening procedures. Currently, he has over 70 units under management through his various partnerships, companies, and strategic alliances in the US and Canada.
GLENN will show YOU how to achieve
SUCCESS, FREEDOM, and PROSPERITY
From HIS REAL life experience...
Investing in REAL Estate...
Raw, Un-Cut and in REAL-time...
Yeah...REALLY!!!
EARLY BIRD TICKET SALE ENDS February 25, 2013 and the price of tickets goes up to $97.00...that is, if there are any seats still left!
MARCH 2nd, 2013 EVENT SCHEDULE
8:00 AM - 9:00 AM Event Registration
9:00 AM - 12:00 PM Morning Session
12:00 PM - 1:30 PM LUNCH Break (on your own)
1:30 PM - 6:30 PM Afternoon Session
6:30 PM - 7:00 PM Event Summary & Final Wrap Up