Health & Wealth: Support your Clients, Friends, & Community on Facebook
LWE invites you to join our Health & Wealth series with Lori Ramas to master your social media presence, systems, and google drive.
About this Event
Sponsored by Scout & Cellar, Touchstone Crystals, and Theorem Method. Visit SipShineSparkle.com for more information.
TICKETS:
The Nation Goes Red in February and so will LWE. We are offering ALL of our Health and Wealth events FREE this month to help raise awareness for heart health in women and for a common goal: the eradication of heart disease and stroke.
One is too Many:
Cardiovascular disease claims the lives of 1 in 3 women and is the #1 killer of ALL women
JOIN LWE in February to raise awareness because losing even 1 woman is not an option
Please donate to join us in our mission by clicking here!
All events in February are FREE:
OR
PAY WHAT YOU CAN FOR 100% DONATION to the AHA
________________________________________________________________________________
3 WAYS YOU CAN SUPPORT YOUR CLIENTS, FRIENDS, & COMMUNITY ON FACEBOOK
In this recommendation economy, it's more important than ever to make time for reviews online. In this webinar you'll see how 3 simple actions can build your reputation as well as the reputation of those you care most about.
Lori Ramas is a systems and social media specialist providing 1:1 training and done-for-you solutions for non-techy solopreneurs. Overcome your digital doubt and start building a scalable business with simple, affordable tools that cure the frustration of the entrepreneurial grind. Hire Lori to take over your digital marketing or hold your hand as you go through social media training 101 style! Learn more at www.systemsandsocial.com or book a call with me at calendly.com/askrelezant. ________________________________________________________________________________________________
Check out some products from our sponsors below!
Organic wine: www.scoutandcellar.com/lwalliance
SUGGESTED $32 PURCHASE: 2017 Fieldhouse Cabernet Sauvignon, Mendocino County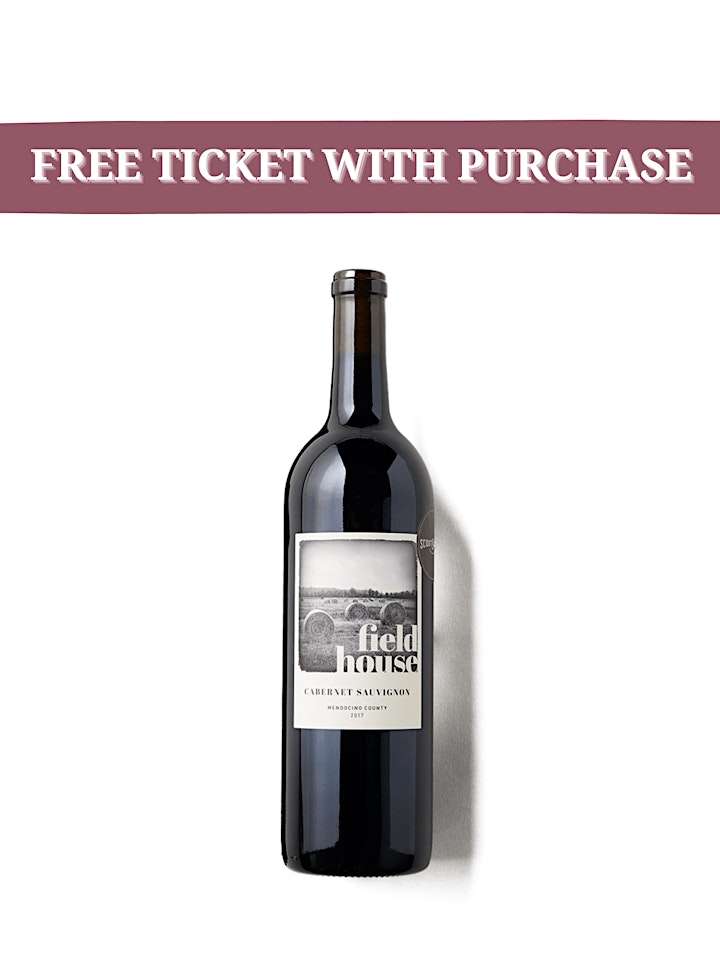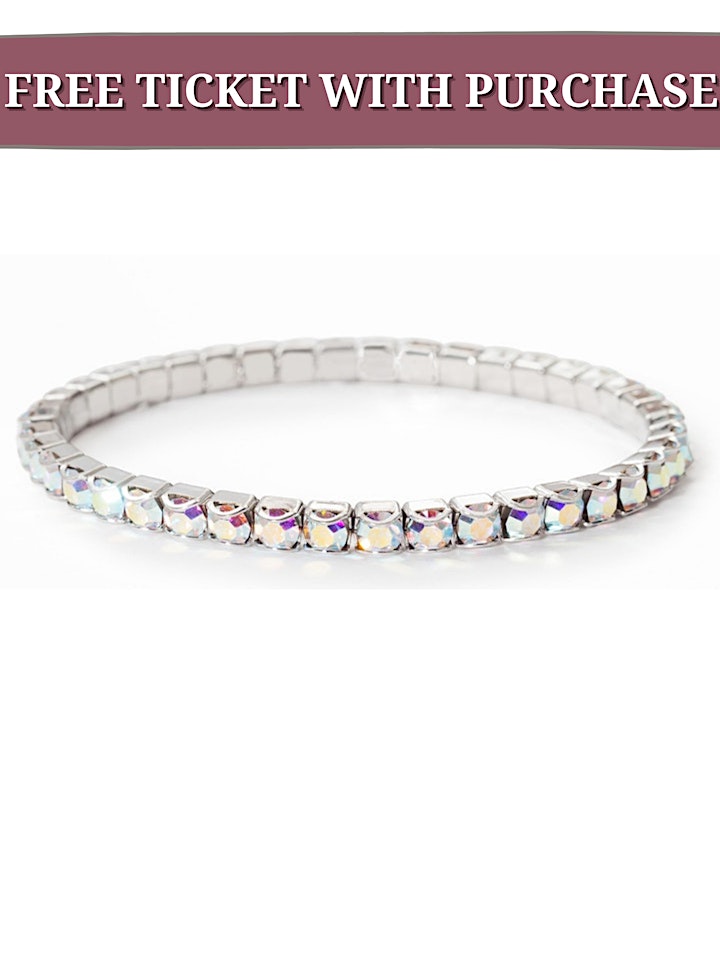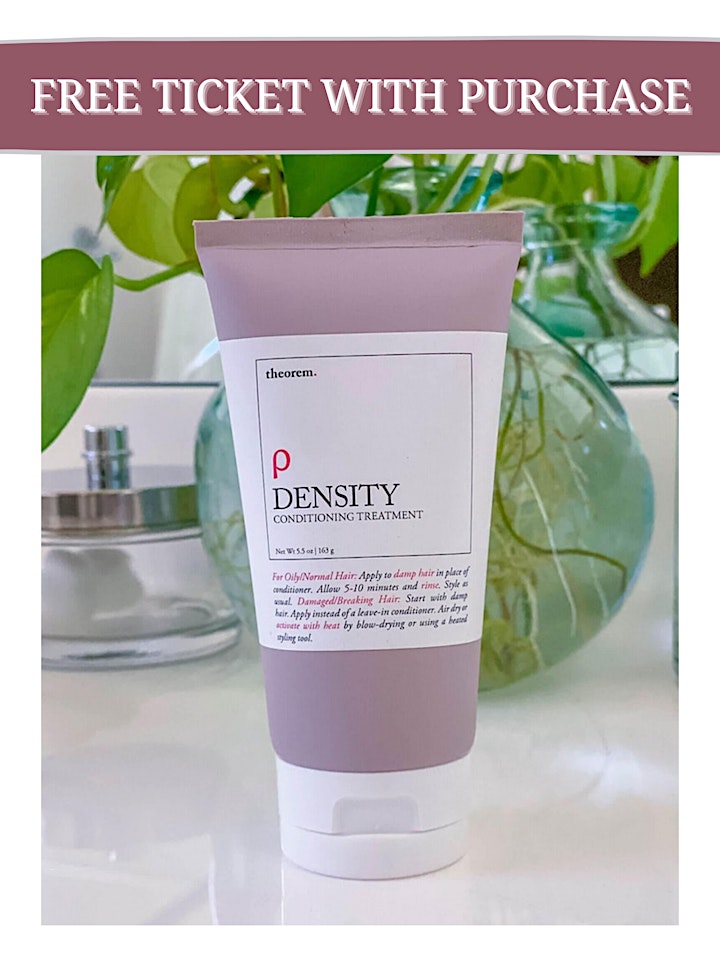 Want to find out more ways you can get free tickets and exclusive exposure to the LWE database of over 15,000?
Email or call Madeleine Nasta at: mnasta@lweworld.com or (347) 609-5534
Once you make your purchase, you will be registered, to confirm details email mnasta@lweworld.com for your registration.
Sponsored by: