Health & Wealth Series: Mastery to Millions... You're One Conversation Away
LWE invites you to join our Health & Wealth series with Lisa Lieberman-Wang to learn about building your wealth.
About this Event
Sponsored by Scout & Cellar, Touchstone Crystals, and Theorem Method. Visit SipShineSparkle.com for more information.
Love to serve but hate to sell! Entrepreneurs, Coaches & Consultants...
Learn how to create conversations that make the register ring cha-ching.
You will learn learn:
How to brand yourself as the expert
What truly differentiates yourself from the competition
How to identify your ideal client
How to communicate what you do, for whom effectively and succinctly
How to identify clients that are buying now
How to avoid marketing myopia
What to say to get people to want to work with you
Lisa has helped entrepreneurs, coaches and consultants that used to hate to sell but love to serve and given them the tools and resources to reach even more people without be "salsey". She gives you proven best practices to be seen and heard above all the noise and competition. Gone are the days of selling to everyone and no one buying. Learning the psychology behind why people do what they do and how to speak a language that will make them want to say "YES" over and over again.
You will walk away with actionable steps and resources you can apply immediately to see results.
Lisa Lieberman-Wang is a Business & Life Strategist helping to create multiple 6 and 7 figure businesses. Supporting professionals & million-dollar organizations to up-level their business. #1 Bestselling author of Brand You Become the Expert & F.I.N.E. to FAB, co-creator of NAP, Licensed Master NLP Practitioner/Trainer, and leading expert in neuroscience and human psychology. She personally has done over $60 million in sales and has lead organizations to over $100 million. Featured on TEDx and regularly on ABC, CBS, NBC, FOX, & The CW!
________________________________________________________________________________________________
Tickets
General admission: $49
OR
Come for FREE with your purchase of $29.99 or more from either Scout & Cellar, Touchstone Crystals, or Theorem Method!
Suggested items to get a free ticket:
Organic wine: www.scoutandcellar.com/lwalliance
SUGGESTED $32 PURCHASE: 2017 Fieldhouse Cabernet Sauvignon, Mendocino County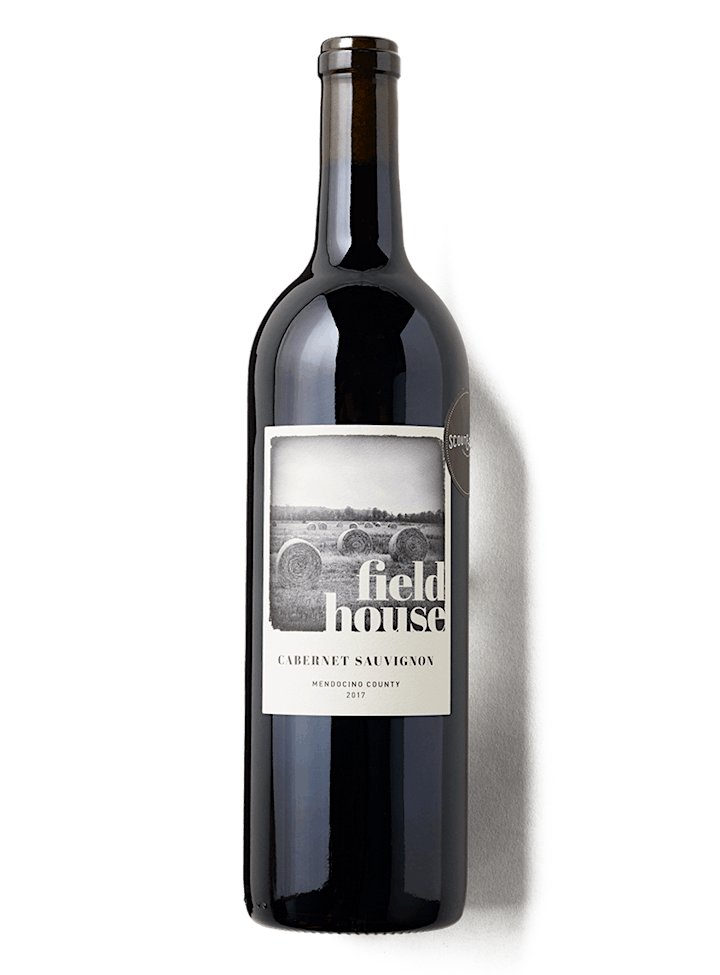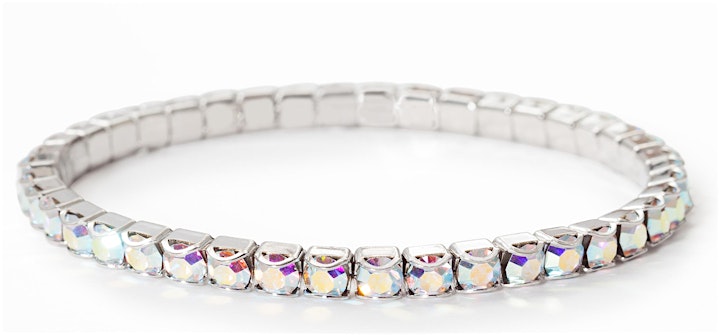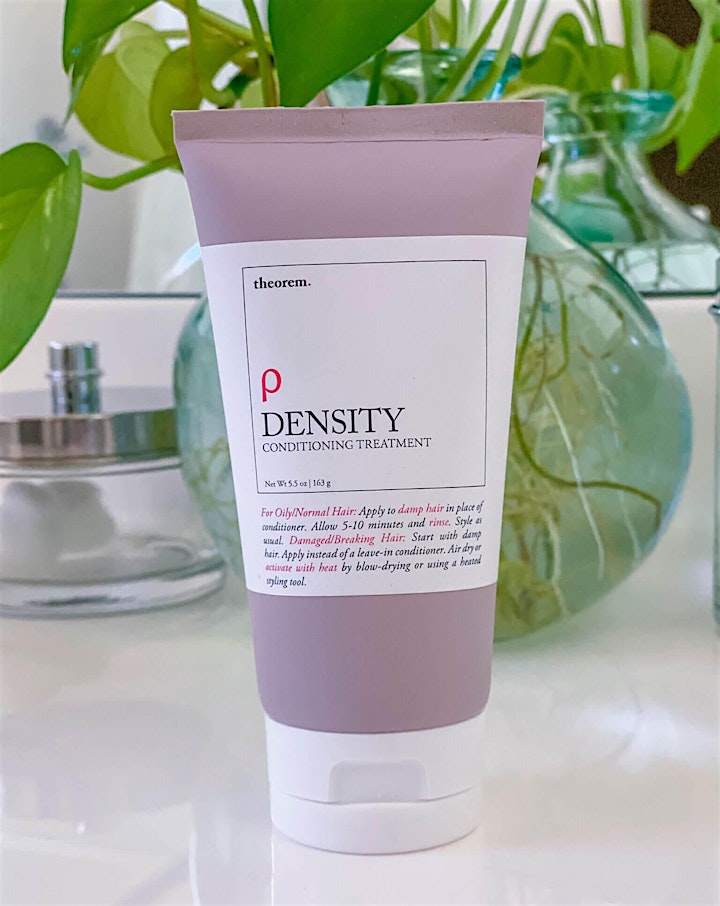 Want to find out more ways you can get free tickets and exclusive exposure to the LWE database of over 15,000?
Email or call Madeleine Nasta at: mnasta@lweworld.com or (347) 609-5534
Once you make your purchase, you will be registered, to confirm details email mnasta@lweworld.com for your registration.
Sponsored by: