Health & Wealth Series: Make the Most of Your Social Media "Cover Photo"
LWE invites you to our Health & Wealth Series with Lori Ramas where she teaches us how to master systems and socials.
About this Event
On LinkedIn, Facebook, Youtube, etc, there are large images built into your profile that allow you to show off your expertise. In this webinar I'll use Canva.com to show you simple and effective ways to capitalize on this space with thoughtful and professional graphics.
_________________________________________________________________________________
General admission: $49
OR
Come for FREE with your purchase of $29.99 or more from our partners that support women: Scout & Cellar, Touchstone Crystals, or Theorem Method!
You can purchase these items in the "Add-ons" section of ticketing.
Suggested items to get a free ticket:
Organic wine: www.scoutandcellar.com/lwalliance
SUGGESTED $32 PURCHASE: 2017 Fieldhouse Cabernet Sauvignon, Mendocino County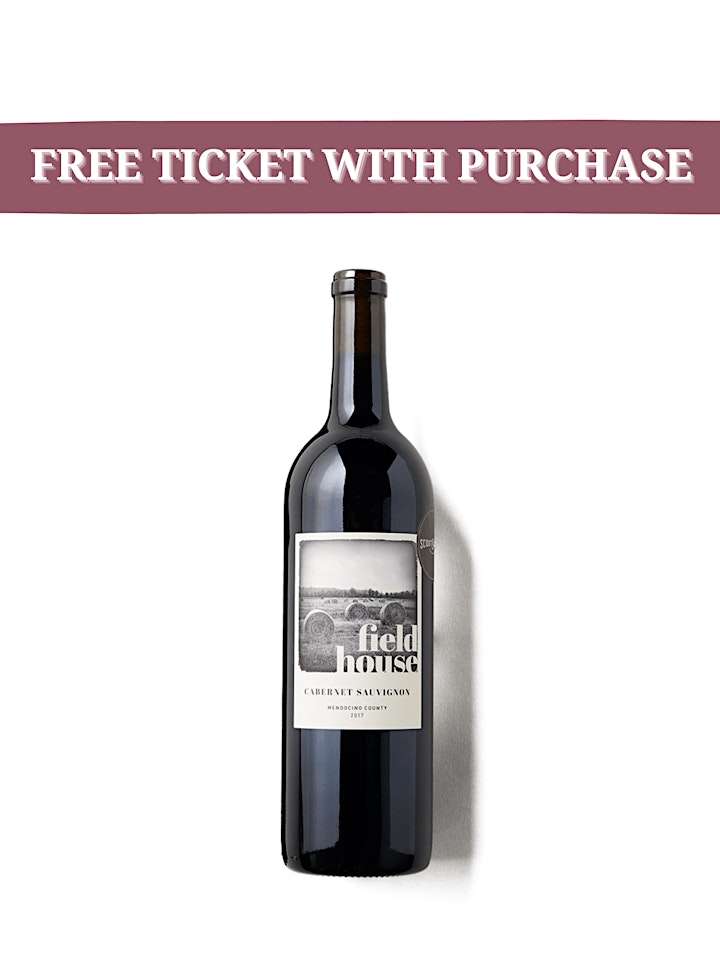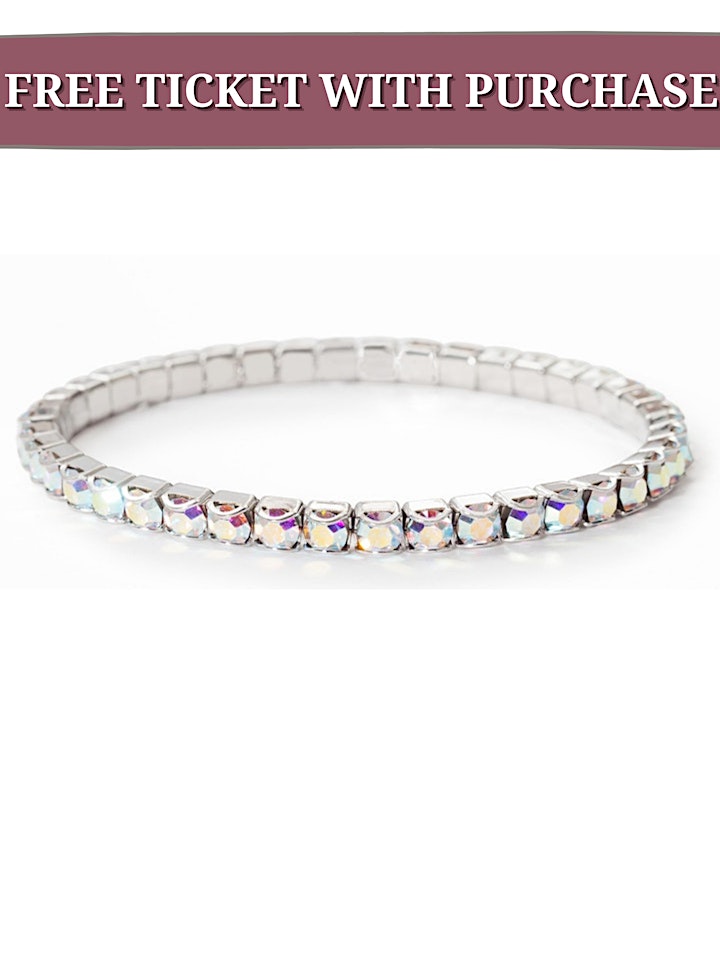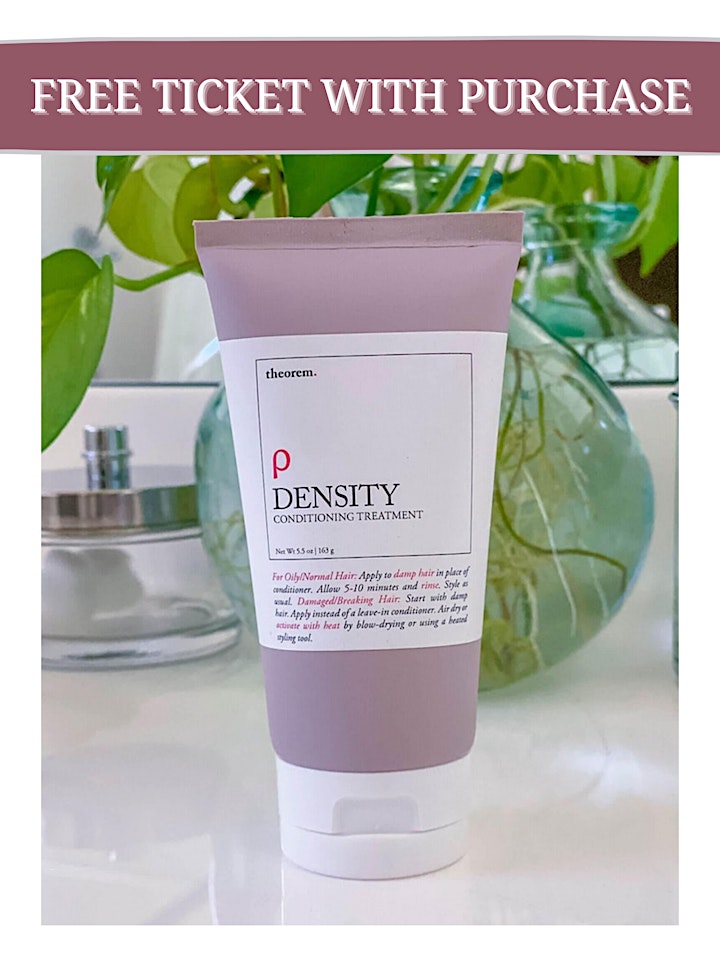 Want to find out more ways you can get free tickets and exclusive exposure to the LWE database of over 15,000?
Email or call Madeleine Nasta at: mnasta@lweworld.com or (347) 609-5534
Once you make your purchase, you will be registered, to confirm details email mnasta@lweworld.com for your registration.