Health & Wealth Series: Achieving a Life of Longevity | Victoria Magliacane
LWE invites you to join our Health & Wealth series with Victoria Magliacane to learn More, Live Better: Achieving a Life of Health
About this Event
Top Takeaways
. The importance of YOU in the equation of health and happiness
. The correlation between stress, sleep, and the connection to inflammation and disease
. How diet, exercise and Lifestyle support good health
. Your Genes and the hereditary aspect
Victoria Magliacane is a member of Investors Bank Senior Management team, currently serving as Senior Vice President, Market Executive in the retail division. In this role she oversees the banks consumer and business banking activities in a market of 56 branches spanning seven counties, from Middlesex to Camden. She leads a team of over 300 professionals, providing a relationship-based approach designed to meet the needs of consumers, businesses, and the communities in the markets served.
With over 30 years of banking experience, Victoria has worked for several well respected financial institutions throughout the state before joining Investors Bank in 2008. Her diverse background has led her to this senior role where she can apply her business acumen and strong strategic skills to the growth of the company. Victoria is passionate about servant leadership and has spent many years coaching and mentoring other leaders in the field.
Victoria applies this leadership style to the community as well, serving in leadership roles for a variety of nonprofit organizations. She currently serves as a Board of Trustee for Ocean County College Foundation, Executive Leadership team for American Heart Association, Go Red for Women, and the Executive Leadership committee for Leading Women Entrepreneurs. She has also been a strong supporter of the Girls Scouts of the Jersey Shore and has served as co-chair of their gala and golf committees for many years. Victoria is passionate about women's leadership and is a founding member of Investors Bank's Women's Leadership Council, as well as the Women's Leadership Council at Ocean County College, with a focus on mentoring and coaching the youth in our communities.
Victoria has been recognized with several leadership awards throughout her career, most recently with the Golden Bell leadership award, OCYMCA Red Triangle leadership award, and Girl Scouts of the Jersey Shore Woman of Distinction award.
Victoria is an avid learner and believes deeply in the value of strong leadership skills. She has participated in numerous leadership training programs throughout her career and continues to broaden that knowledge with adult learning, pursuing a degree in Organizational Leadership, designed to address the ever changing canvas of today's organizational challenges. Victoria graduated from Wharton University of Pennsylvania, Aresty Institute of Executive Education, and Women's Executive Leadership program in 2015. Victoria enjoys spending time with her two sons and Mini Golden Doodle Maggie. She is also an Integrative Nutrition Health Coach, loves playing golf, Pilates, yoga, jogging and traveling.
vmagliacane@investorsbank.com
609.223.8262 . office
732.610.9662 . mobile
_______________________________________________________________________
TICKETS:
The Nation Goes Red in February and so will LWE. We are offering ALL of our Health and Wealth events FREE this month to help raise awareness for heart health in women and for a common goal: the eradication of heart disease and stroke.
One is too Many:
Cardiovascular disease claims the lives of 1 in 3 women and is the #1 killer of ALL women
JOIN LWE in February to raise awareness because losing even 1 woman is not an option
Please donate to join us in our mission by clicking here!
All events in February are FREE:
OR
PAY WHAT YOU CAN FOR 100% DONATION to the AHA
________________________________________________________________________________
Check out some products from our sponsors below!
Organic wine: www.scoutandcellar.com/lwalliance
SUGGESTED $32 PURCHASE: 2017 Fieldhouse Cabernet Sauvignon, Mendocino County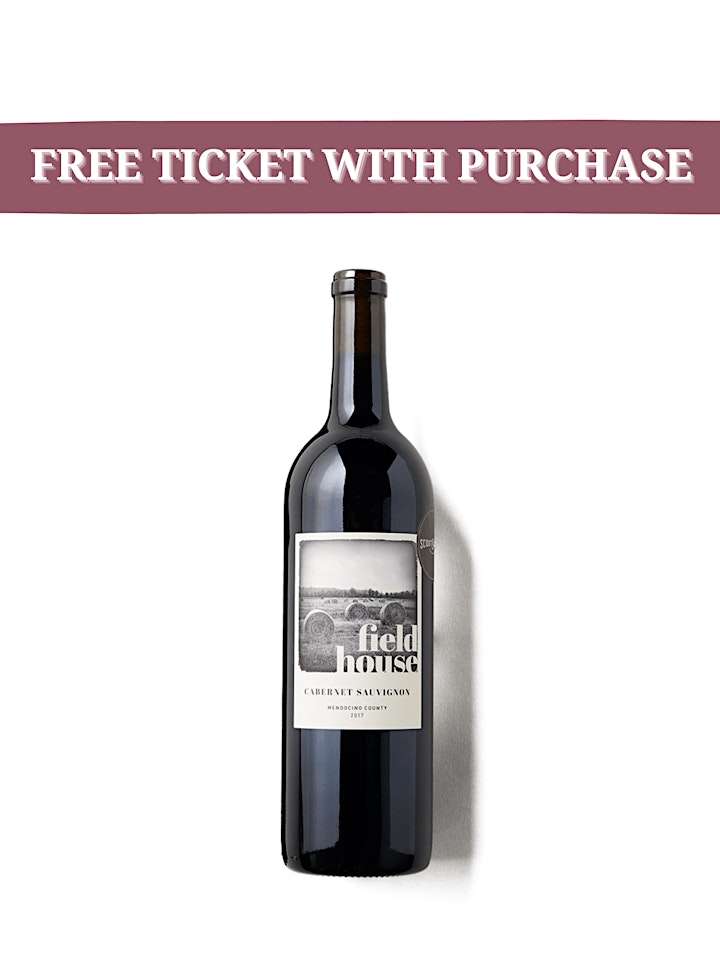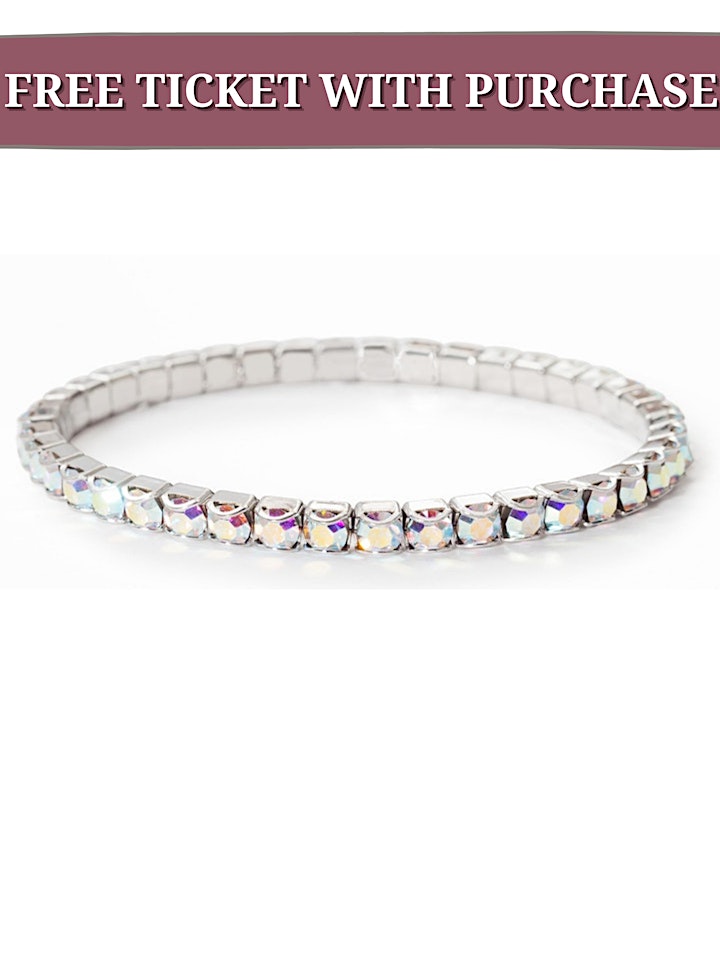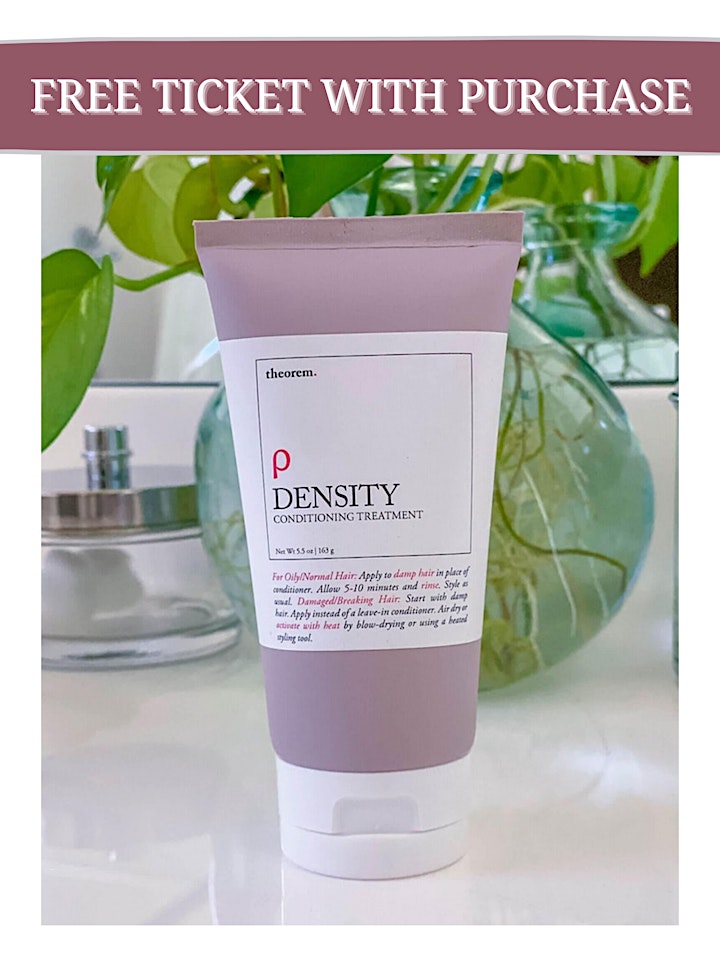 Once you make your purchase, you will be registered, to confirm details email mnasta@lweworld.com for your registration.