Health & Wealth Series: 2021 Astrological Forecast with Rachel Schwartz
LWE invites you to join our Health & Wealth series with Rachel Schwartz, Kabbalistic astrologer, to learn about your 2021 forecast.
About this Event
Sponsored by Scout & Cellar, Touchstone Crystals, and Theorem Method. Visit SipShineSparkle.com for more information.
Top Take Aways:
Learn what Astrology is and how it can guide us
Discuss the meaning of "The Age of Aquarius"
Discover the unique planetary alignments in 2021 and how we can we avoid obstacles and use the new year in the best way
Rachel Schwartz is a world renowned Kabbalistic astrologer. With a deep understanding of traditional astrological chart interpretation, Rachel went on to specialize in Kabbalistic astrology, an ancient system that follows the lunar calendar. Rachel explains that Kabbalistic Astrology focuses on the soul's path of this incarnation and the purpose and goals of this lifetime. In this approach, much clarity and healing can take place. What is most interesting is that there are many different types of charts that Rachel can produce and read, depending on the student's needs. In addition to being highly sought after for her one on one chart readings, Rachel has been giving lectures in cities all over the US and abroad, positively influencing thousands of people's lives. Her lectures focus on relationships, family, children, career and communication. Her dynamic, energetic and humorous approach draws on her own personal experiences, as a means of helping the students overcome their personal struggles.
She is often on social media giving weekly energy information.
Facebook : Rachel Schwartz - Kabbalistic Astrologer
Instagram: @Racheltheastrologer
________________________________________________________________________________________________
Tickets
During these challenging times, we've made some events available for free because LWE Cares. If you would like to attend for free because of any personal circumstances that prevent you from paying now please enter the promo code: LWECARES
We kindly ask that you contribute by joining us in the mission of LWE by telling friends about our impactful platform because we believe that self care and connecting with others is more important now than ever before.
Any one negatively affected by COVID, students, seniors, etc... should use the LWE Cares pass!
OR
General admission: $49
OR
Come for FREE with your purchase of $29.99 or more from either Scout & Cellar, Touchstone Crystals, or Theorem Method!
Suggested items to get a free ticket:
Organic wine: www.scoutandcellar.com/lwalliance
SUGGESTED $32 PURCHASE: 2017 Fieldhouse Cabernet Sauvignon, Mendocino County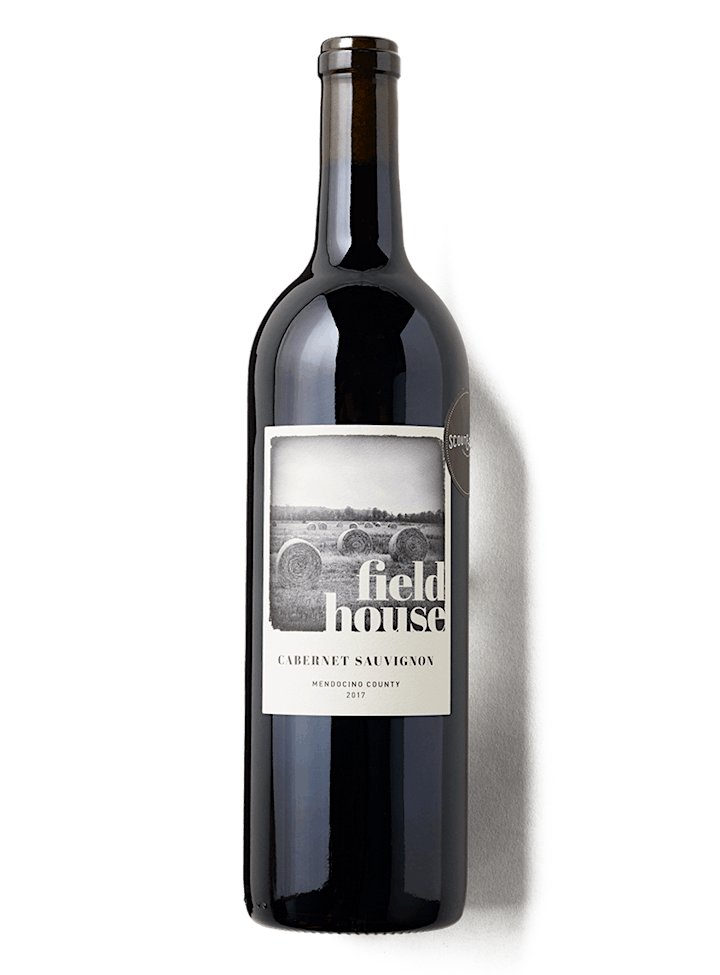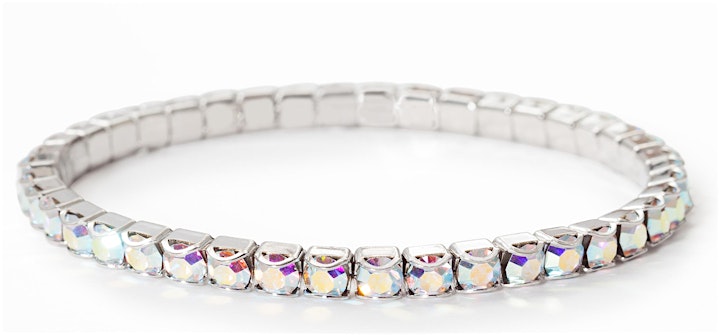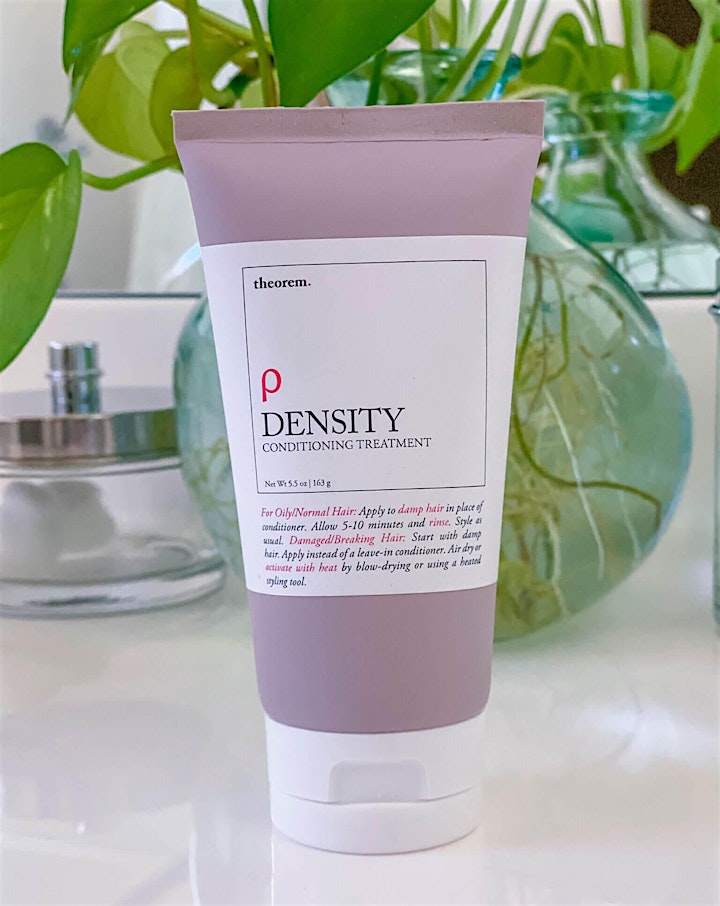 Want to find out more ways you can get free tickets and exclusive exposure to the LWE database of over 15,000?
Email or call Madeleine Nasta at: mnasta@lweworld.com or (347) 609-5534
Once you make your purchase, you will be registered, to confirm details email mnasta@lweworld.com for your registration.
Sponsored by: