Health & Wealth: Creating a Healthy Business in a Pandemic and Beyond
LWE invites you to join our Health & Wealth series with Caroline Blazovsky to learn how to empower yourself to wellness in your home.
About this Event
SIGN UP AND ATTEND TO GET THE CHANCE TO WIN A $1000.00 IVP T1 mobile air disinfection unit. Take it anywhere you go and be safe!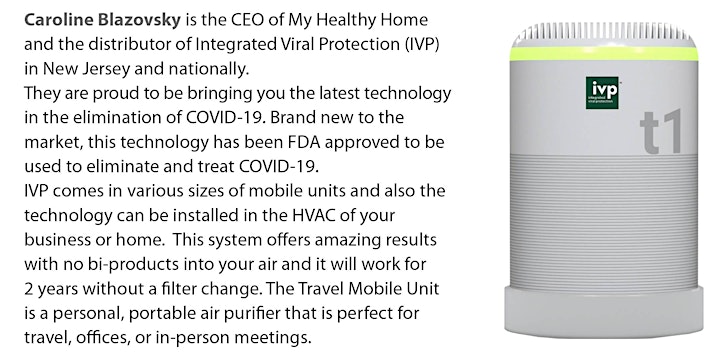 Sponsored by Scout & Cellar, Touchstone Crystals, and Theorem Method. Visit SipShineSparkle.com for more information.
Tickets
General admission: $49
OR
Come for FREE with your purchase of $29.99 or more from either Scout & Cellar, Touchstone Crystals, or Theorem Method!
Suggested items are below.
____________________________________________________________
Top Takeaways from this event:
Learn how to keep you, your families and employees safe with tips on how to create a healthy living space, testing your home and business for toxins and how to prevent Covid-19
Learn why homes are so toxic and how they can be making us sick
Tips to create healthier homes and businesses and improve health.
Learn how to deal with Covid-19 and create spaces that are safer using the latest technologies
See a Demo of an FDA approved Integrated Viral Protection System that is proven to kill COVID
____________________________________________________________
Suggested items to get a free ticket: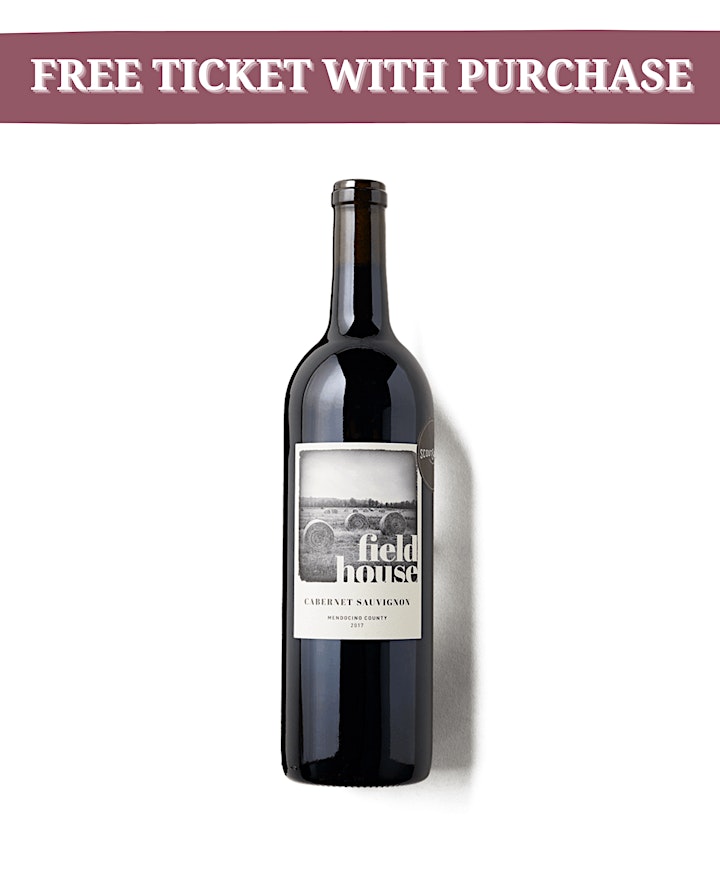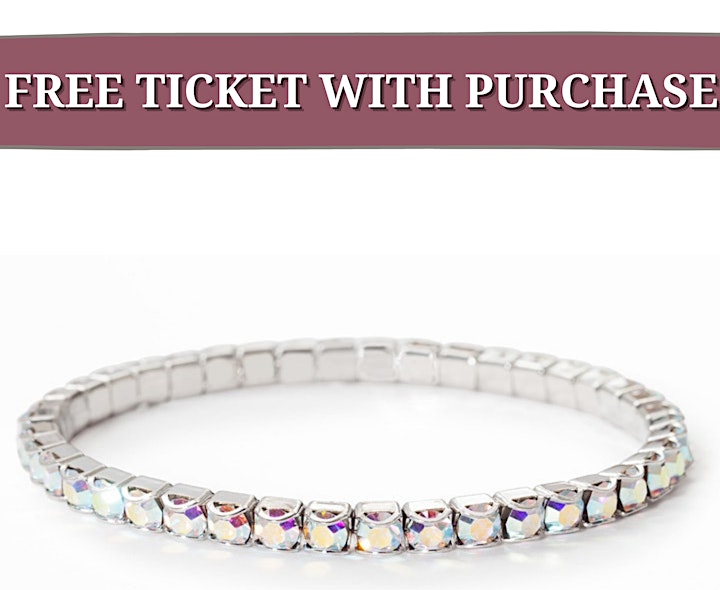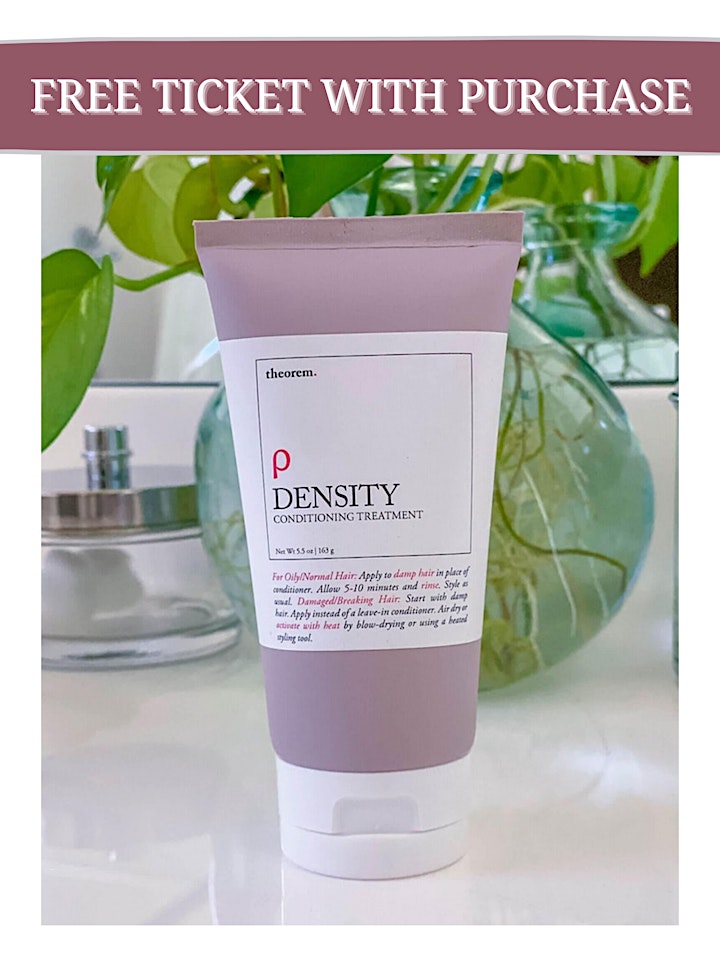 Want to find out more ways you can get free tickets and exclusive exposure to the LWE database of over 15,000?
Email or call Madeleine Nasta at: mnasta@lweworld.com or (347) 609-5534
Once you make your purchase, you will be registered, to confirm details email mnasta@lweworld.com for your registration.
Sponsored by: