Description
We have some HUGE news we want to share with you.
Read on!
At the heart of what we do here at KinesiologyZone is our willingness to serve others. So we are taking health care on the road!

The Roadshow – Starting in Westport , down the Wild Atlantic Way, visiting Sligo and Tuam along the way, through to Fermoy, New Ross and up to Navan, Co Meath, we will be sharing the benefits of the whole person approach at a series of free talks and giving out free treatments. AND we're coming to 7 locations around Ireland!
Making yourself and your health a priority is key!
When we respect our body's own ability to heal itself, giving it the time to do so, and the right environment, we can be truly healthy.
When we learning how the body works, and understand the signs our body gives us, what it needs for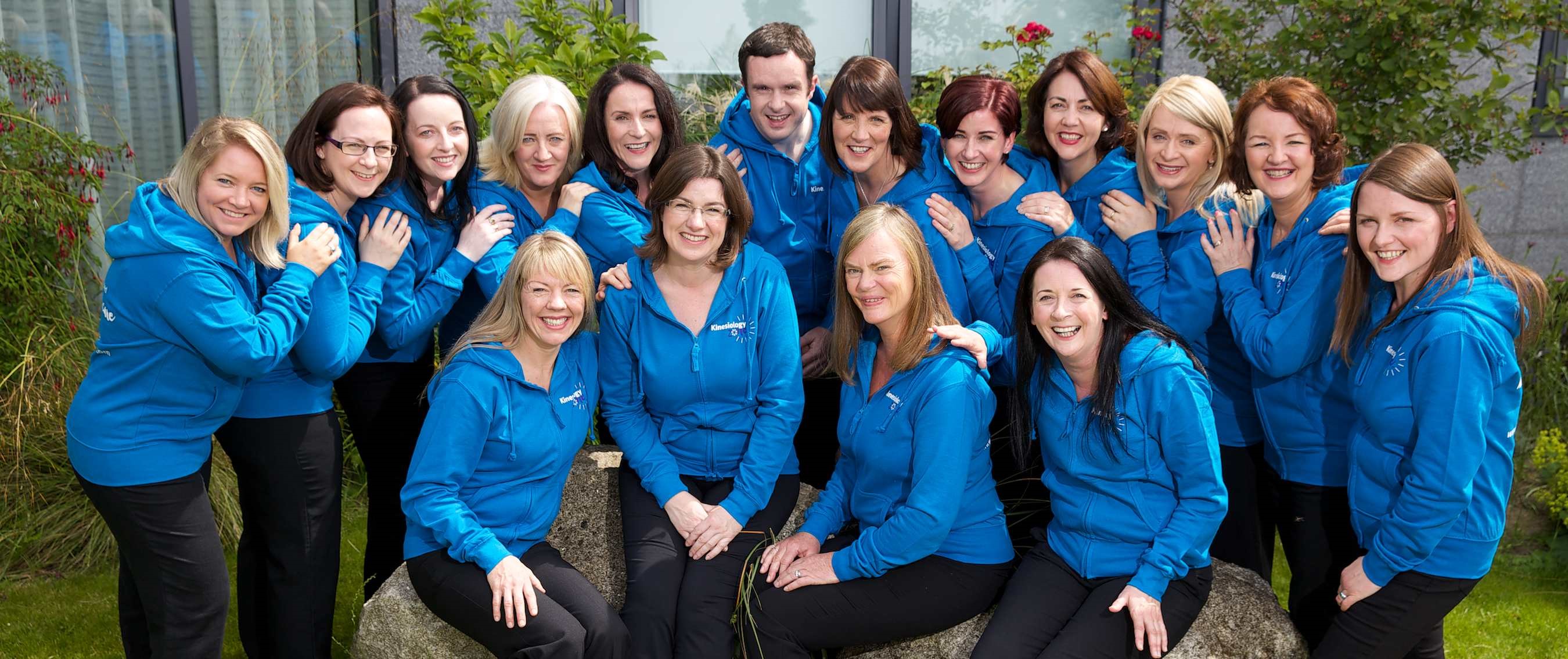 nourishment (nutritionally as well as emotionally), you too can find a better way to take back control of your own health.
We hope you'll join us in the rewarding journey of learning about health and ultimately to help others who urgently need a healthier future.
If you're exhausted from trying to find a solution to your health problems, or you feel no one is listening to you, then come along. KinesiologyZone is a fully integrated approach to understanding health and how your body works. It's empowering when you feel in control of how you feel.
Get your ticket here- http://www.kinesiologyzone.com/roadshow/