Multiple Dates
Health + Planning in SC: Half-day Training for COGs
Event Information
Location
Two Locations: North Charleston and Conway, SC
Description

Join the SC Health + Planning Advisory Committee for a half-day training on planning for better health, sponsored by the South Carolina Chapter of the American Planning Association (SCAPA). Alta Planning + Design and John M. Newman Planning will offer guidance on and facilitate discussion around integrating health into long range planning. The workshop is approved for AICP and SCPEAC continuing education credits and will offer:
a look at how comprehensive plans around the state have addressed health,
an overview of the SC Health + Planning Toolkit developed specifically for SC planners, and
interactive exercises to explore the process of making meaningful health policy changes in your regional planning district.
The Health + Planning training is intended for COG planning staff and planning and zoning officials in South Carolina. We encourage you to bring others you are working with at the municipal or county level who are interested in this topic. Please also bring any comprehensive plan or other planning documents you are currently working on to use during the training exercises.
Choose to attend one of the two event dates and locations:
Thursday, February 22nd at Berkeley Charleston Dorchester Regional COG, second floor, located at 1362 McMillan Ave, Suite 100, North Charleston, SC (Phone 843-529-0400), 2pm to 5pm
Friday, February 23rd at the Horry County Government and Justice Center, Multipurpose Room B, located at 1301 2nd Avenue, Conway, SC 29526 (Phone 843-915-5340), 9am to Noon
Approved for SCPEAC and AICP continuing education credits. There is no cost to attend the training, but registration is required. Register today! Contact aileendaney@altaplanning.com with questions.
Sponsored by SCAPA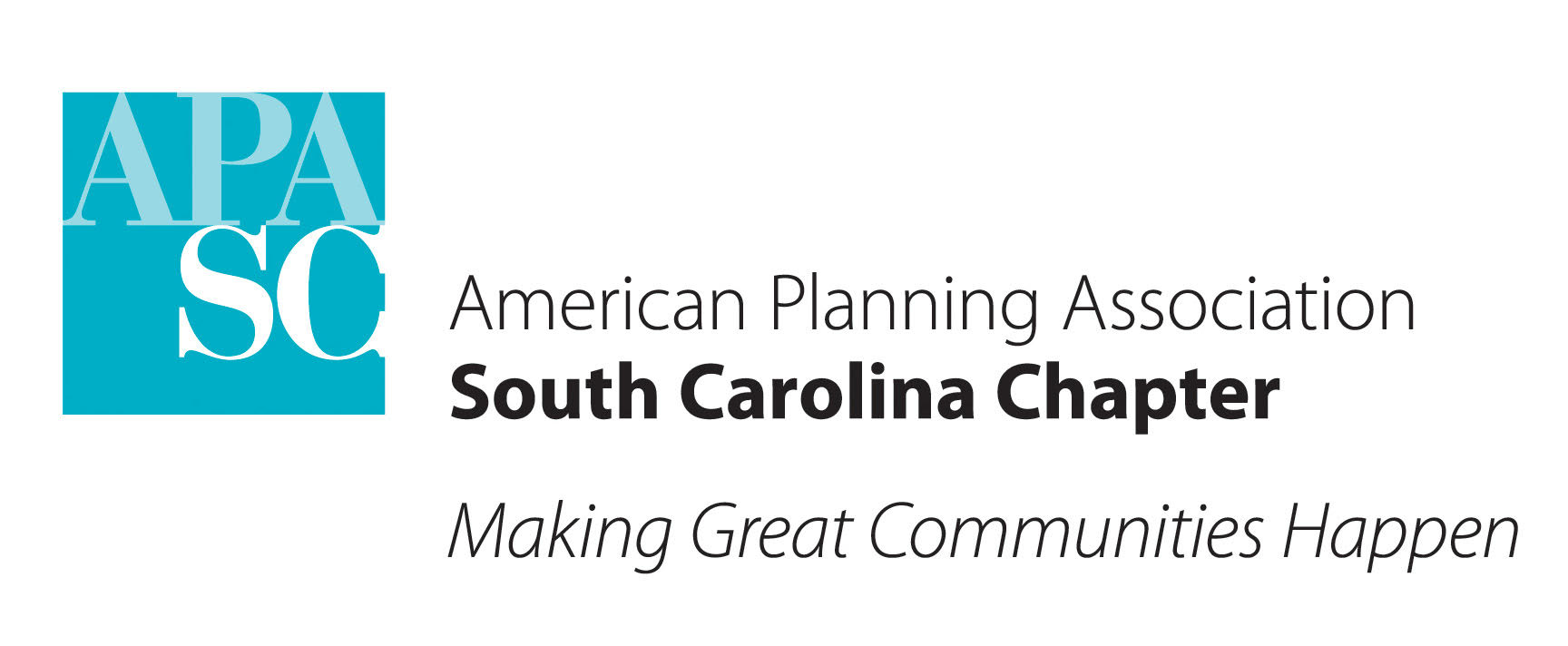 Location
Two Locations: North Charleston and Conway, SC