Description
2019 Health Plan Navigator
Working Together for a Healthier Future
This is a "must-attend" event for all levels of employer, business, human resources and benefits professionals! Join us for a morning focused on the latest health care trends & developments.
The Health of our Community

Understanding the Impact of Diabetes

Powering Business Performance by Investing in Employee Wellbeing

Physician presentation - Total Family Health
Experts will be on hand to discuss Medicare, FitRewards, occupational health and workers compensation, ways to keep you healthy and tips to evaluate starting or improving your workforce wellness plan.
Please join us!
A light breakfast and take-away box lunch will be provided.
Parking in the garage at Dole Cannery will be validated.
Presenters: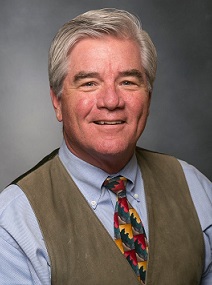 Tom Carter, Vice President of Kaiser Permanente's Workforce Health Consulting Group and Kaiser Permanente On-the-Job®.
Tom's background includes career positions with several healthcare organizations including Blue Cross of Northern California, US Behavioral Health, Lifeguard, a non-profit health plan in San Jose and Tom Health Net. In 2004 he joined Kaiser Permanente to lead Sales and Advisor Relations statewide and is a National Practice Leader of the Consulting team for Supporting Employers and Business Advisors in developing Workforce Health Strategies. In addition he leads the Kaiser-On-the-Job injury care and occupational health and safety services business line in California, Northwest, Washington and Hawaii. Responsibilities also include leading the multi-cultural markets team focused on helping customers improve health literacy for all populations.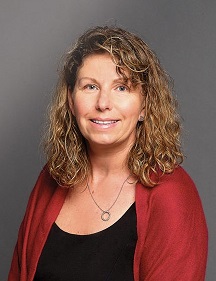 Christina Hause, MBA, Vice President, Marketing Sales and Business Development at Kaiser Permanente
Chris has an extensive background in health care sales and marketing. In her current position at Kaiser Permanente Hawaii, she is responsible for the development and execution of business strategies that drive membership growth. This involves creating and communicating marketing and sales strategies and building and sustaining high-performing sales and account management teams.
Hause received her master of Business Administration from the Owen Graduate School of Management at Vanderbilt University and her bachelor's degree in International Economics from California Polytechnic State University. She also completed the Harvard Business School Executive Leadership Program. Currently she serves on the board of directors for the GIFT Foundation of Hawaii, and is active with the Boys and Girls Club of Hawaii.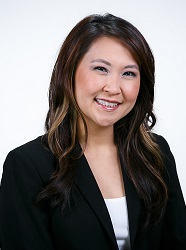 Shelley K. Kikuchi, RPh, PharmD, BCACP Clinical Pharmacy Director for Kaiser Permanente Hawaii.
Shelley oversees a team of clinical pharmacists, nurses, and pharmacy technicians who specialize in medication therapy management for various chronic diseases. Her oversight also includes drug information, formulary management, pharmacy analytics, pharmacy informatics, and other administrative areas. Shelley received her Doctor of Pharmacy degree from the University of the Pacific, and completed her post-graduate residency training in Pharmacy Practice at Kaiser Permanente Tri-Central in Los Angeles, CA.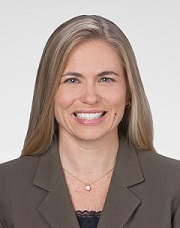 AlexaSueda, MD, Hawaii Permanente Medical Group
Dr. Sueda has lived in Hawaii since the age of four and believes that health care is a team approach with the patient playing a key role. She obtained her medical degree from the University of Southern California and is board certified in obstetrics and gynecoloy Alexa chose to practice at the Hawaii Permanente Medical Group because all members are treated equally there is an emphasis placed on prevention of disease. Dr. Sueda is also the physician champion for the Intimate Partner Violence Prevention group for Kaiser Permanente Hawaii. In this role she has helped in developing screening recommendations and operational policies that support patients who are victims of Intimate Partner Violence.