Description
Join us on Saturday, April 13 for our annual Heath on Wheel Gala.
This year, Health on Wheels will be less formal, and more fun. It's #KnotAnotherGala.
Here are just some of the ways Health on Wheels will be more fun:
Bye-Bye Black Tie: We're loosening up a bit this year with semi-formal attire (black tie optional).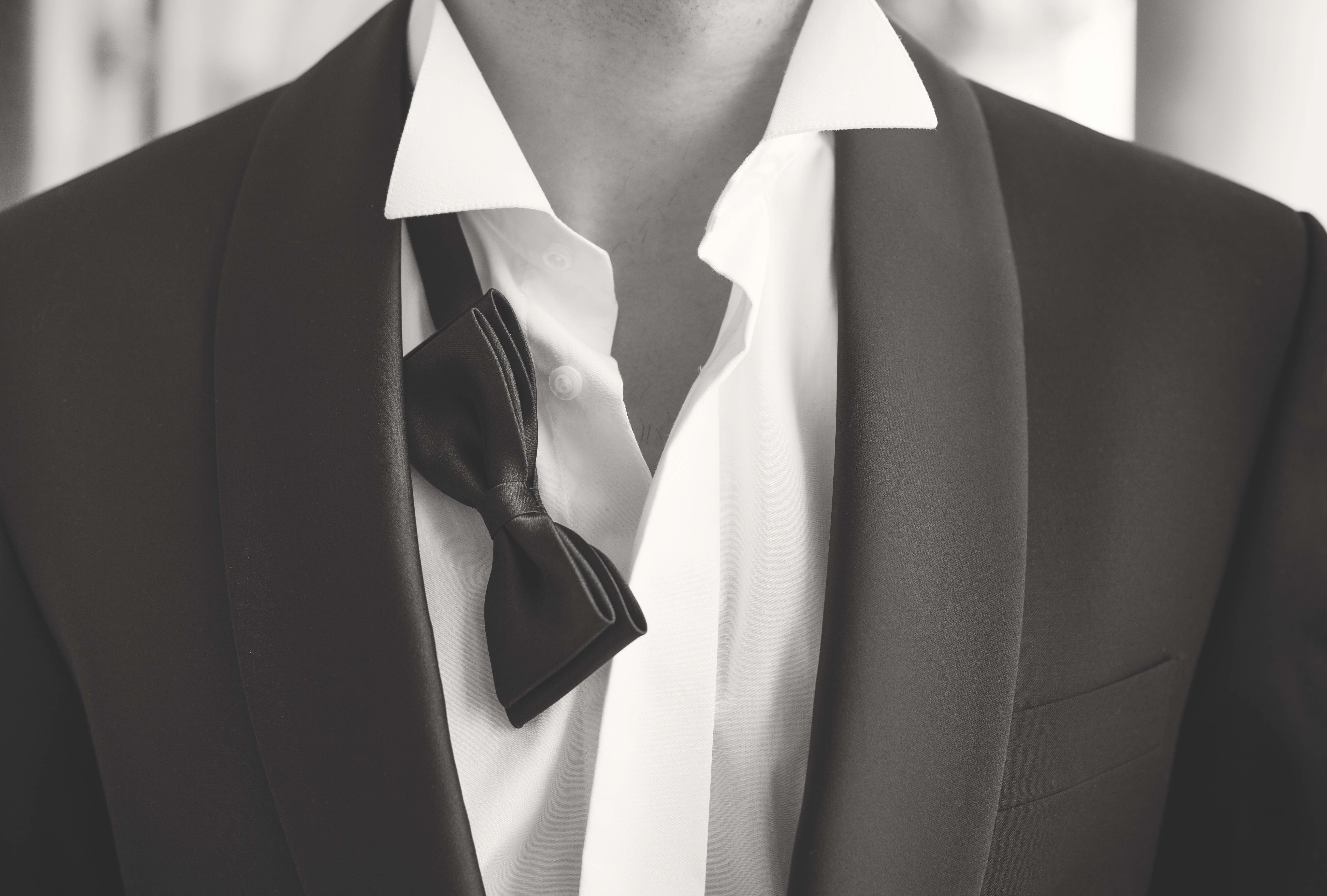 Open Bar All Evening: We're taking over The Hamilton for the night. Favorite cocktails? Wines? Craft beers? You got 'em!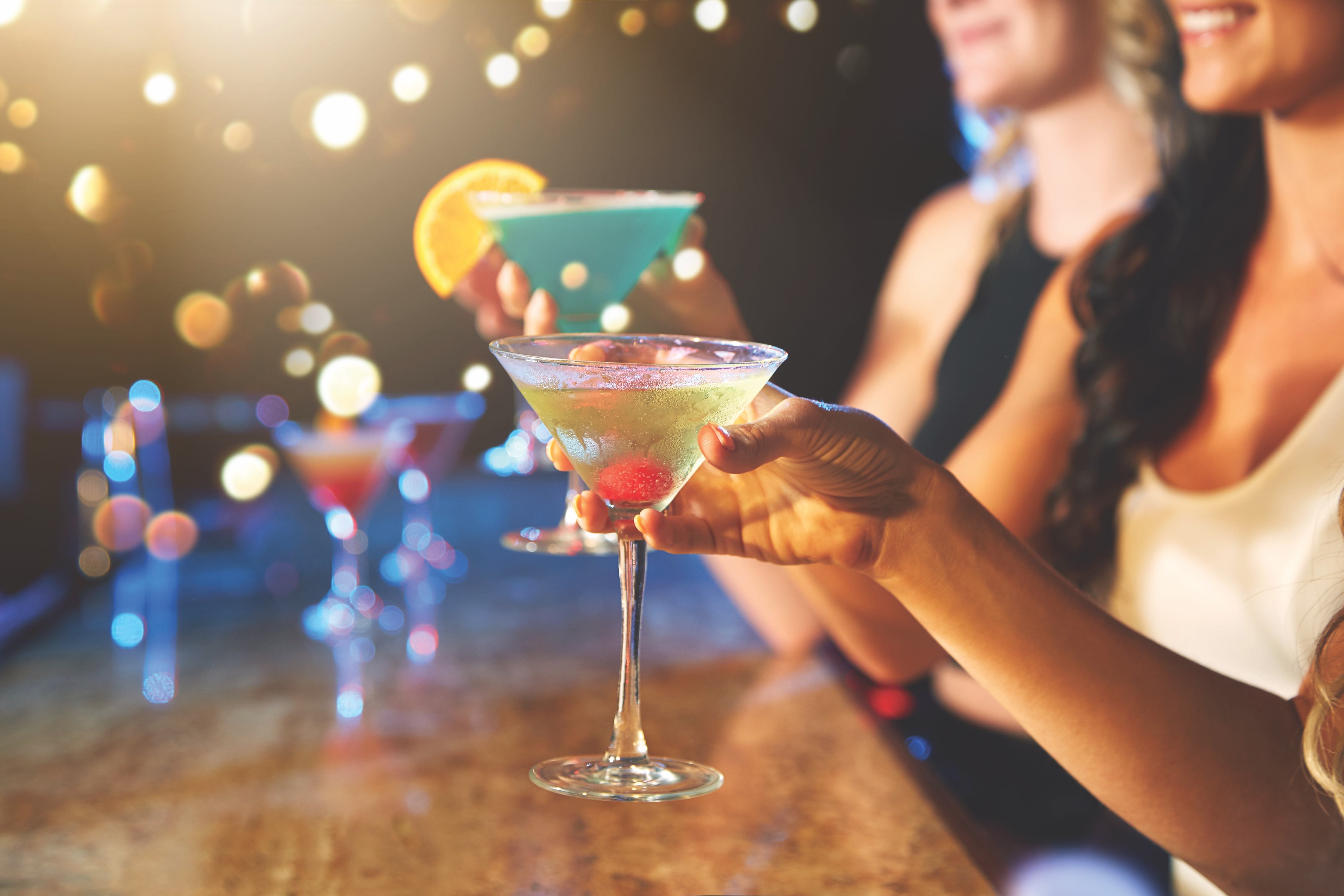 Incredible Edibles: Culinary delights throughout the night (did we mention we're taking over the entire Hamilton for this special night?)
Play to Win: Enjoy Vegas-style gaming before and after dinner, a silent auction, and more! There are thou$ands of valuable items to be won!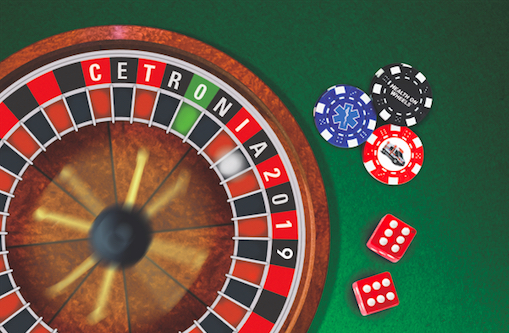 Saving lives was never so much fun.
For more information, call (610) 530-5511 or send us an email.