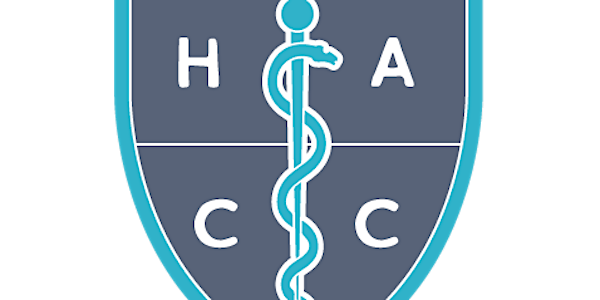 Health inequalities, climate justice and the climate crisis in the UK
Hear from leading voices on the link between health inequalities, climate justice and the climate crisis
About this event
Members of UKHACC are invited to join the second of our In Conversation Lunchtime Sessions which will provide an opportunity to hear from leading voices on the link between health inequalities, climate justice and the climate crisis, and explore the important role that health professionals need to play influencing action.
PANEL DISCUSSION
The intersection of health, the climate crisis, and health inequalities
Abi Deivanayagam, Academic Clinical Fellow in Public Health, the intersection of health, the climate crisis and inequalities
The root causes of social inequality and ill health with a focus on economics, climate and health justice
Guppi Bola, Author of Reimagining Public Health and Chair of the Joint Council for the Welfare of Immigrants
Linking actions to improve health equity with actions to address the climate crisis
Araceli Camargo, Director of Centric Lab
Presentations will be followed by a panel discussion facilitated by UK Health Alliance on Climate Change Executive Committee member Rhiannon Osborne (Students for Global Health). Participants will be encouraged to direct questions and get involved to ensure an engaging and informative discussion on actions that members of UKHACC can take forward after the session.